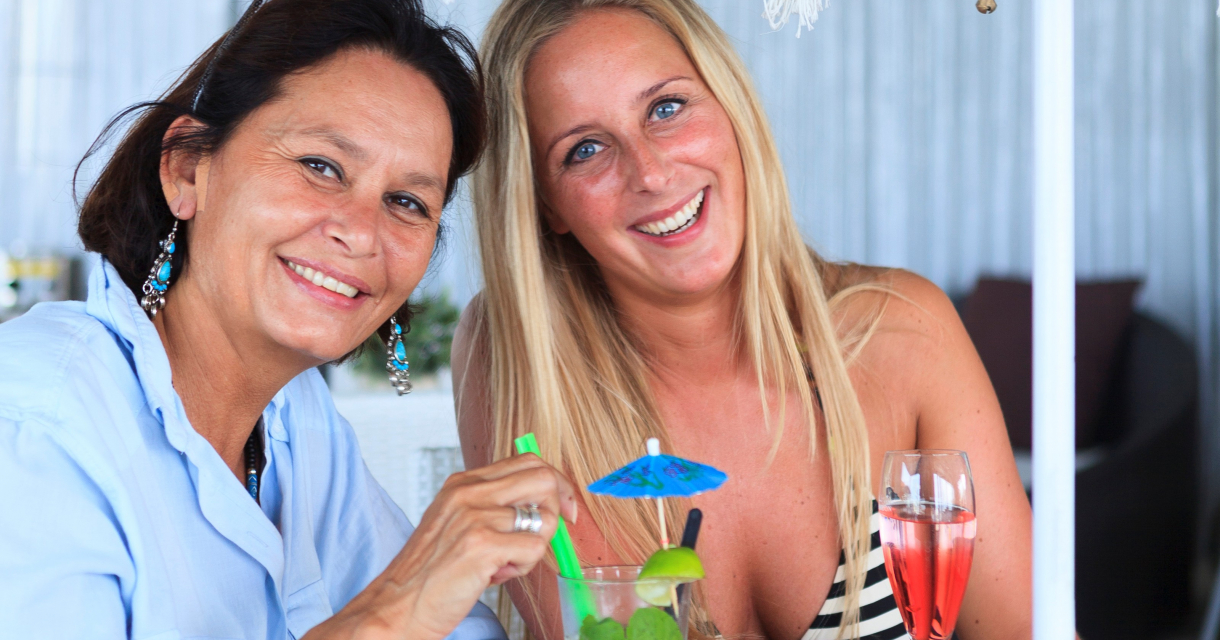 Bookmark
Remove
Beach club WOW at the so-called Zwarte Pad in Scheveningen is known for its 
relaxed atmosfere, loungy music, 
nice chairs and good service. The big terrace offers 
armchairs, loungers, loveseats, chaise longues, hammocks, sunbeds and even a seperate VIP lounge. Take one and relax!


Getting there
You can get to the Zwarte Pad by car or by public transport as well as by bike. If you're arriving by car, follow signs for Scheveningen-Bad and drive on until you reach the Zwarte Pad car park. The Zwarte Pad is also easily accessible by public transport: the Zwarte Pad is the last stop on a number of tram and bus routes. Coming by bike? On the northern side of the Scheveningse boulevard there is a guarded Biesieklette bike park. From the bike park you walk straight onto the Zwarte Pad!