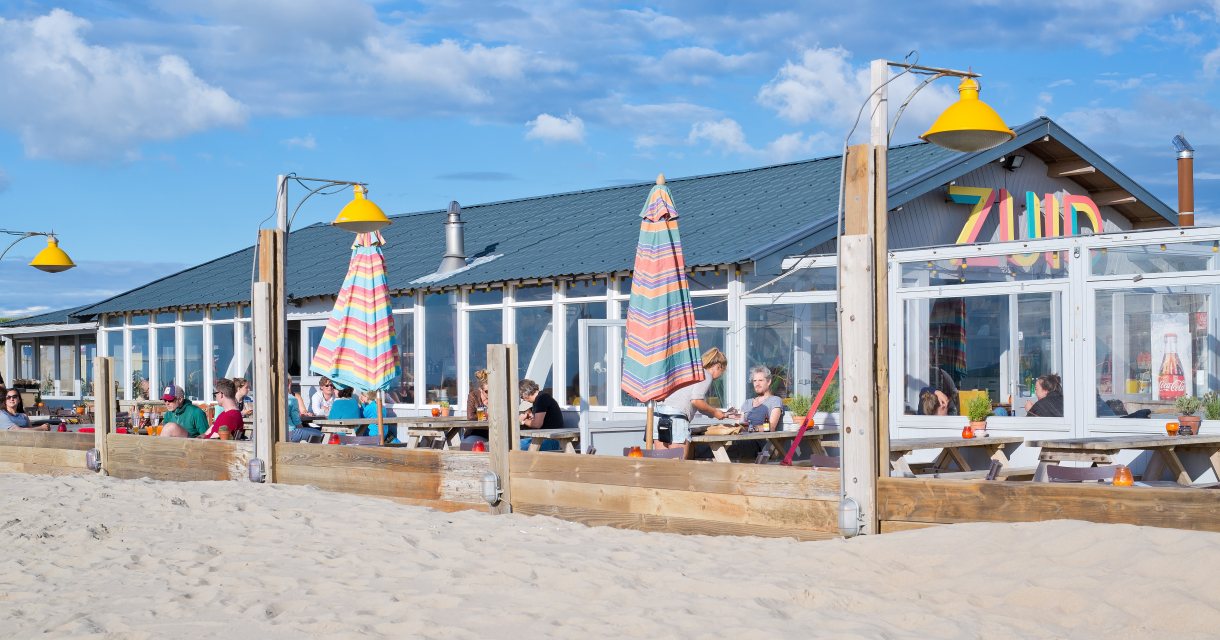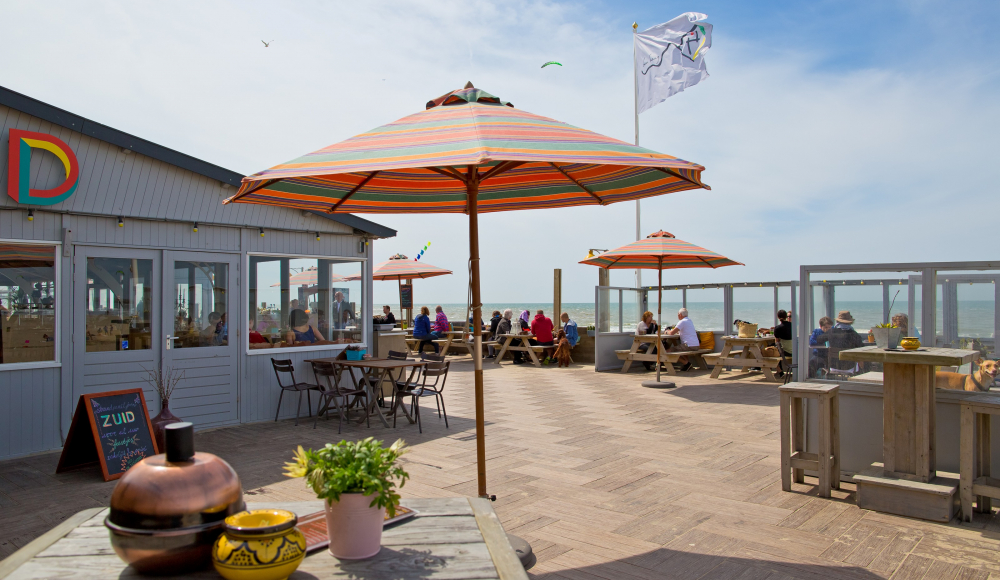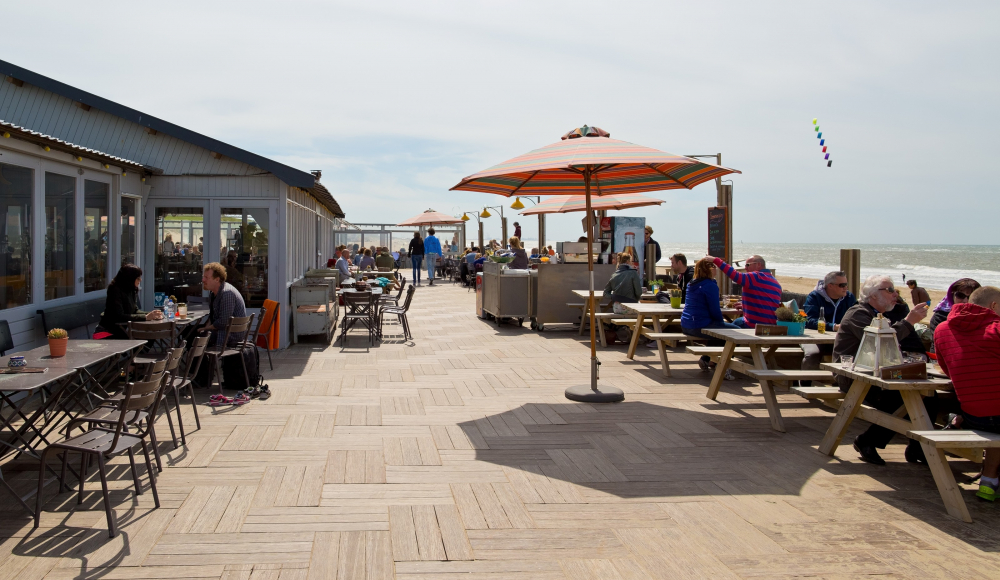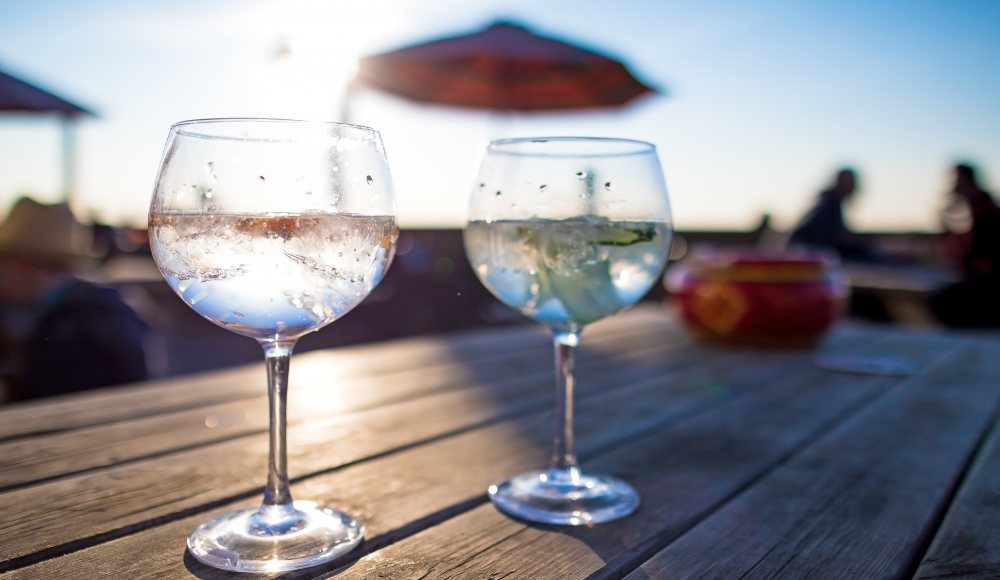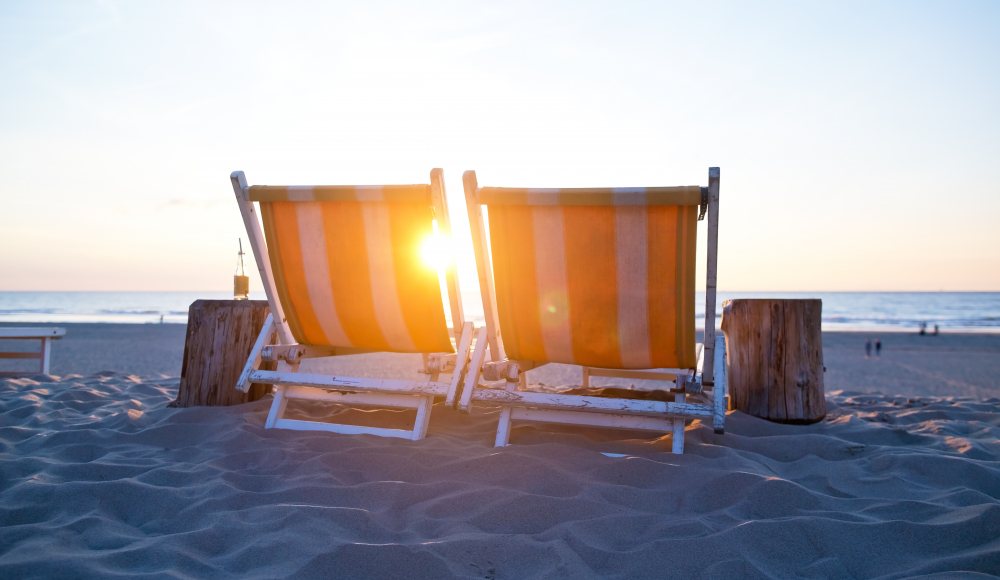 During the summer months beach pavilion Zuid is located on The Hague's beautiful Zuiderstrand beach, just south of the harbour inlet.

Take a walk or bike ride through The Hague's fabulous stretch of dunes. The city quickly fades from memory and the wide sandy beach will unfold in front of your eyes.

The beach club's largely organic menu offers a wide and original choice of meals with many options for vegetarians.