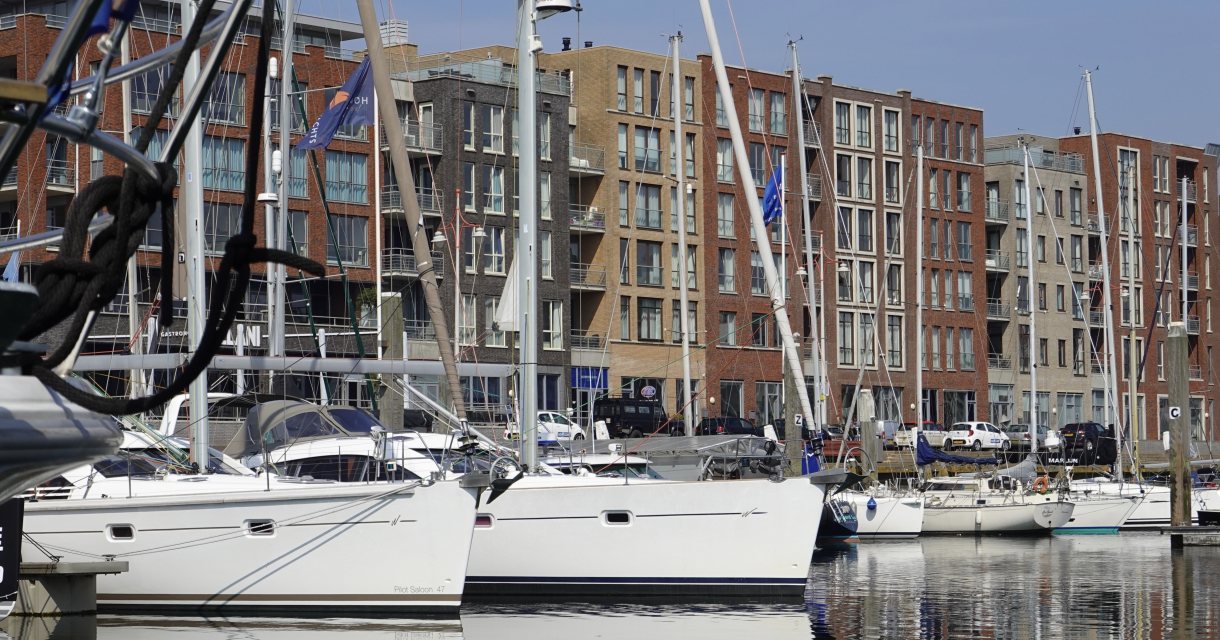 BizStay offers more than 140 short stay apartments in The Hague. A short stay apartment is a fully furnished and equipped apartment for individual guests, families or groups.
Although most people prefer to book a hotel for a stay of 1 or 2 nights, a short stay apartment is especially suitable for people who stay longer. Short stay apartments offer more space, more privacy and kitchen facilities. And all for the same or lower rates.
BizStay Harbour
The cozy seaside resort of Scheveningen is a wonderful place to stay for a few days, weeks or even months. Here you will find endless beaches, some of The Hague's best seafood restaurants and an abundance of attractions and beach pavilions. Take a ride on the Ferris wheel on the Pier and put on your dancing shoes after sunset to enjoy the best nightlife in The Hague.
The apartment includes 1 parking space in the parking garage of the complex. Additional parking spaces can be reserved at an additional cost, subject to availability.