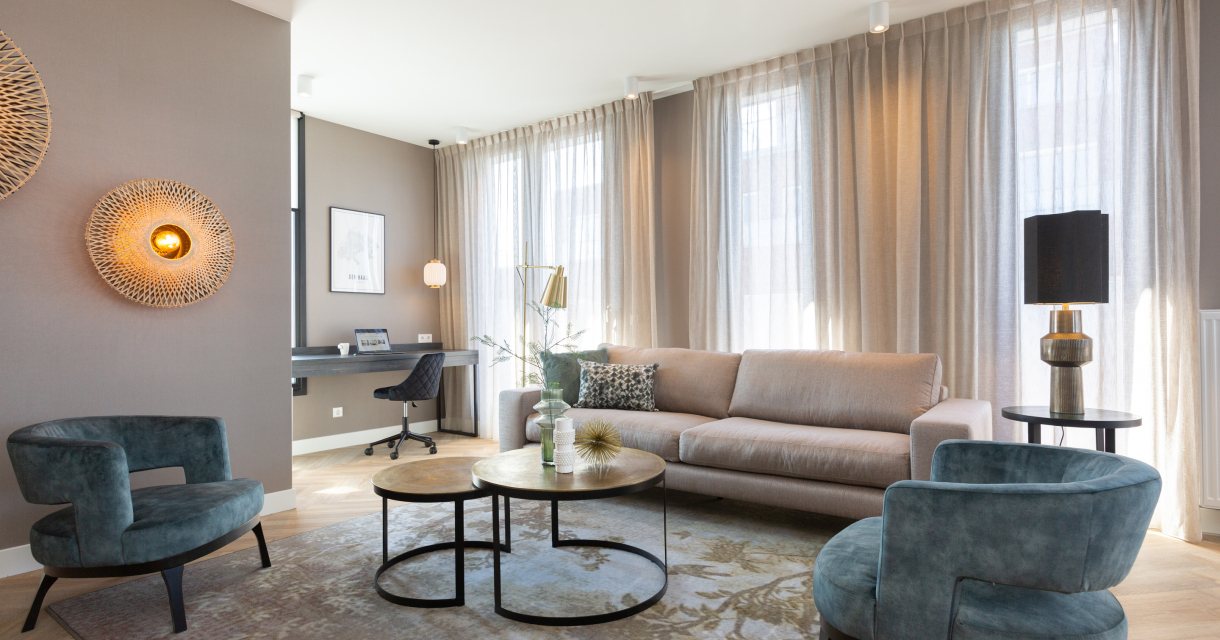 BizStay offers more than 140 short stay apartments in The Hague. A short stay apartment is a fully furnished and equipped apartment for individual guests, families or groups.
Although most people prefer to book a hotel for a stay of 1 or 2 nights, a short stay apartment is especially suitable for people who stay longer. Short stay apartments offer more space, more privacy and kitchen facilities. And all for the same or lower rates.
BizStay Maurits
At BizStay Maurits, diplomats, business people and holidaymakers will find the perfect apartment for a longer stay. Located in the heart of the political center of the Netherlands. Visit the characteristic parliament building 'Binnenhof' and enjoy life in the bustling old city center with some of the city's best restaurants, shops and cultural attractions, such as the Escher Museum, the Mauritshuis and the beautiful Lange Voorhout.
Paid street parking applies. Private parking is available upon request and subject to availability.