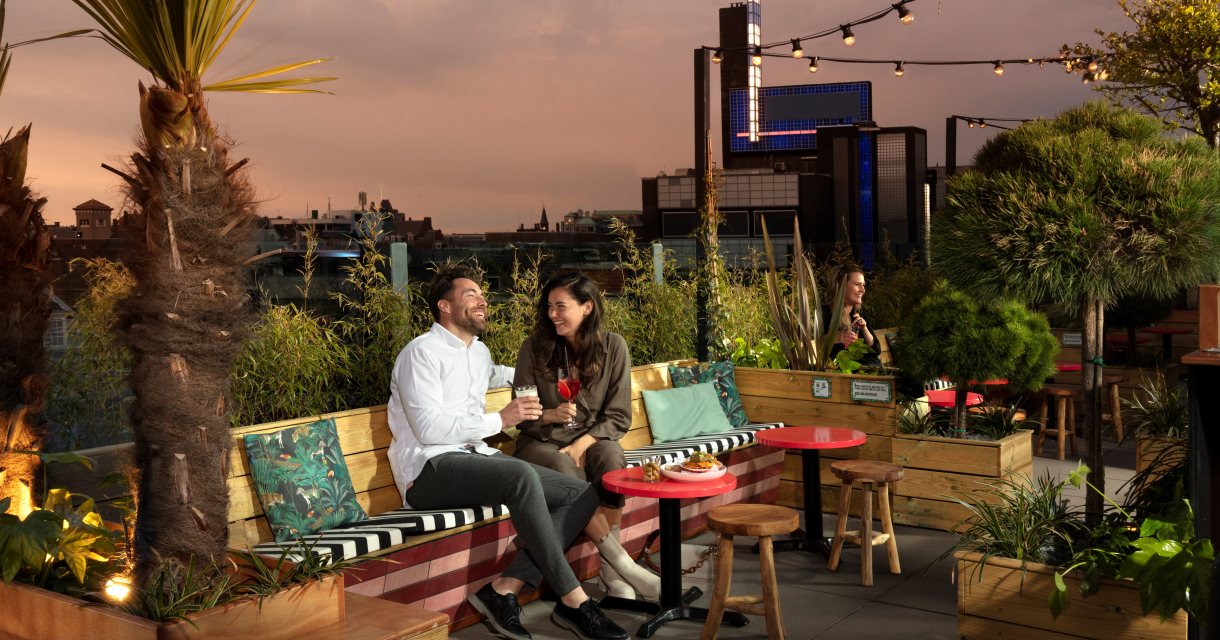 Favourites
Remove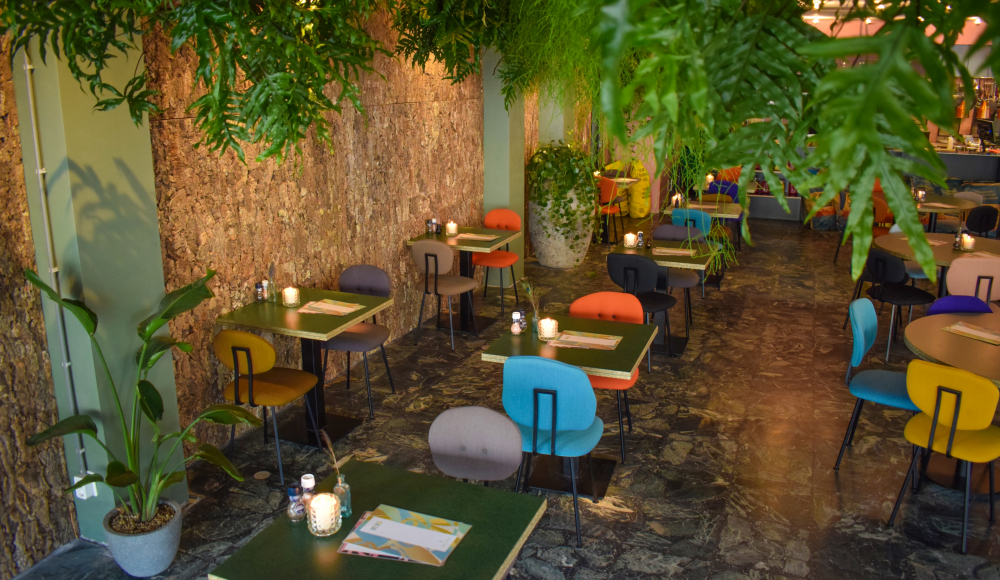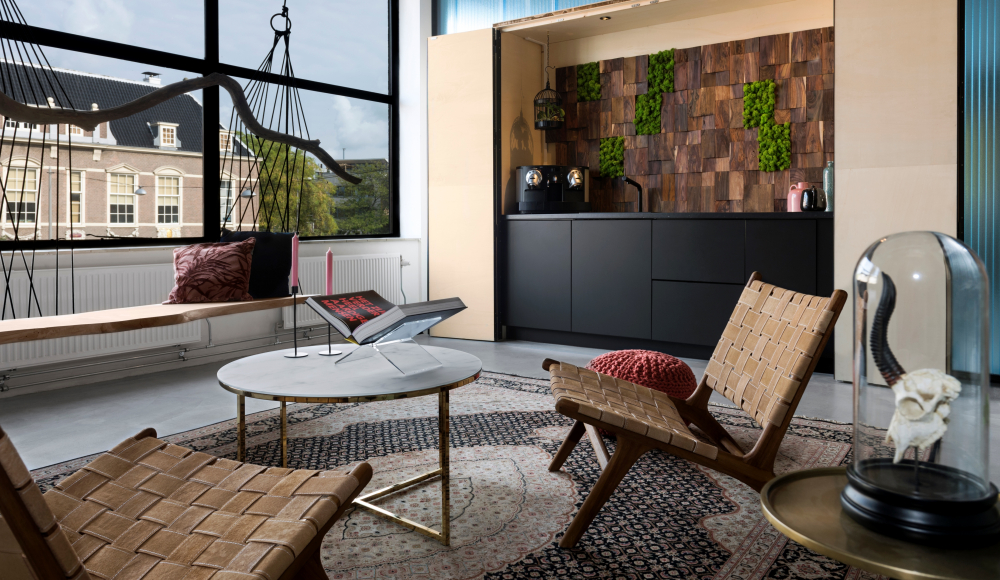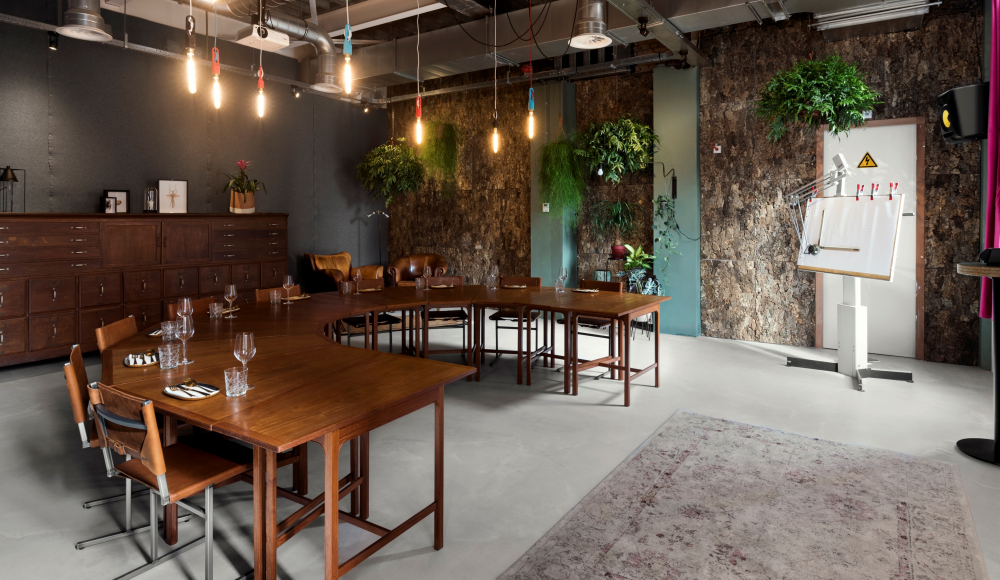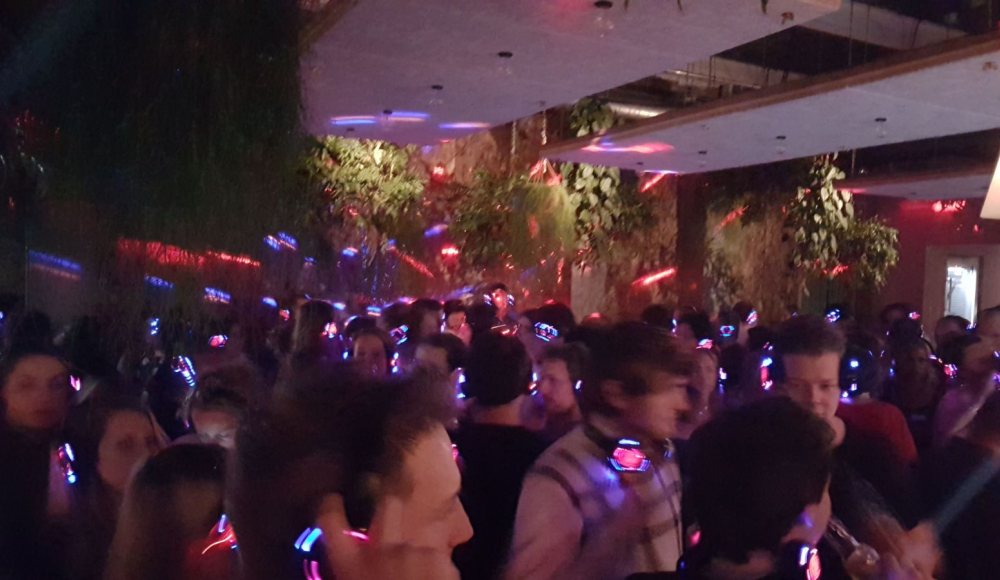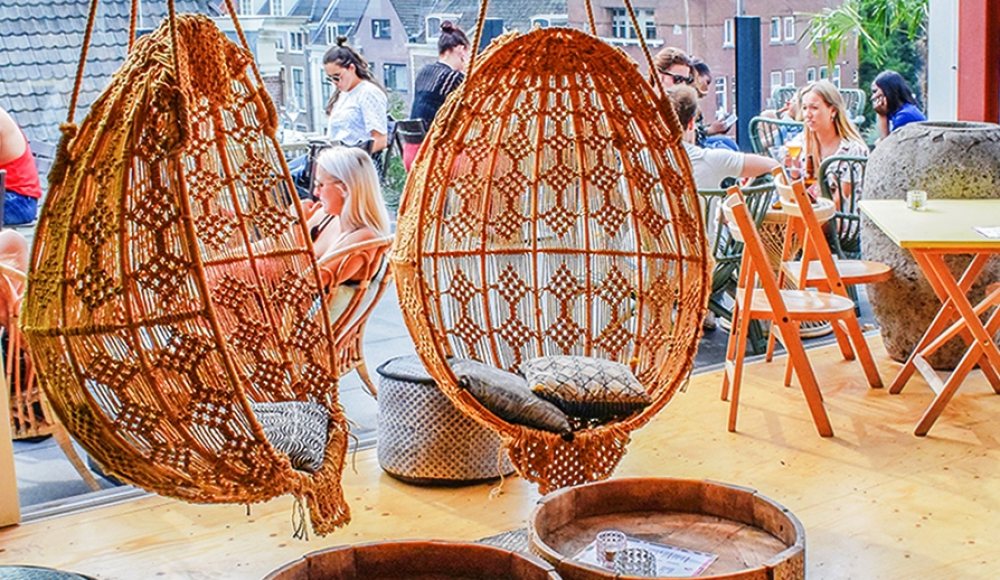 When you think of wild club nights in The Hague, PIP, HOOP or Woosah are the household names. Now, a new name will be added to that list. Tucked away in the basement of the former Kwantum building, Het Magazijn is opening its doors on July 6th. This new, intimate club is all about high quality music, freedom, equality and anonymity. It will be the place in The Hague for an intense atmosphere where any visitor can feel at home.

Het Magazijn
Het Magazijn is located on the Grote Markt, in the storage room of the old wallpaper store "Kwantum". The whole building will be transformed into a large food and nightlife hotspot called "Bleyenberg". Besides techno club "Het Magazijn van Bleyenberg", it will host a rooftop bar, restaurant, coffee bar, cocktail bar and meeting spaces.

Het Magazijn has its own entrance at the left side of the building and has a 24-hour permit. There is room for approx. 150 guests - but despite its size, a lot of effort has been put into making the club truly unique. The Funktion One sound system and enough space to dance and relax will keep the visitors entertained all night long.

The club will closely collaborate with District25, known for The Crave Festival in The Hague. Het Magazijn does the programming for the Saturdays, District25 will take care of the Fridays. This young and ambitious organisation aims to improve The Hague's night culture – and they have been successful for years now. This makes this collaboration an obvious choice.

In the first few months, the club will be opened on Fridays and Saturdays, Thursdays to be added later. The line-up will be diverse, with known and lesser known, Dutch and international artists. If you're into high-quality electronic music like house, techno, disco and italo, Het Magazijn will be your new go-to spot.