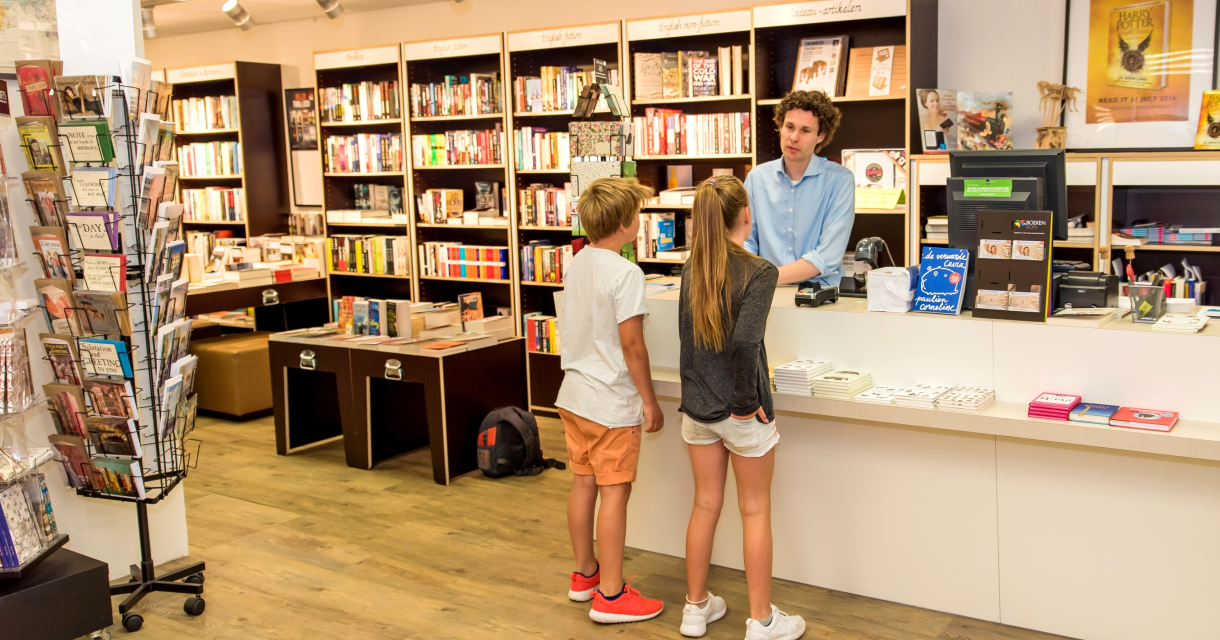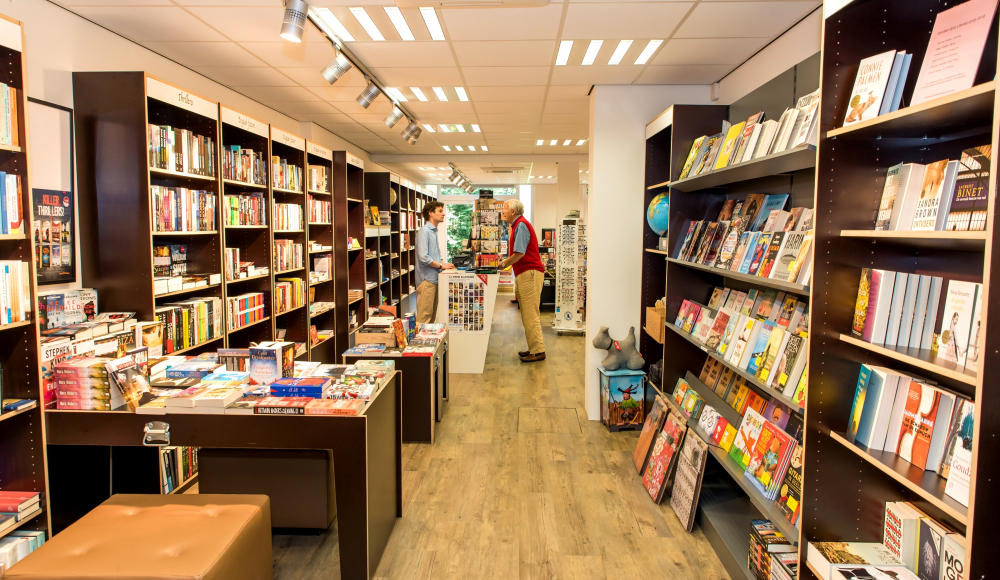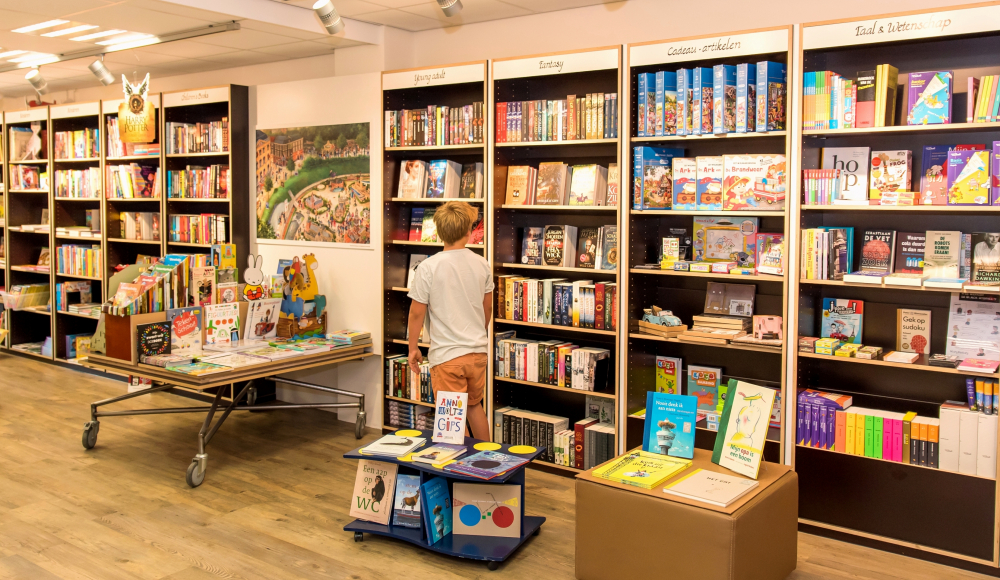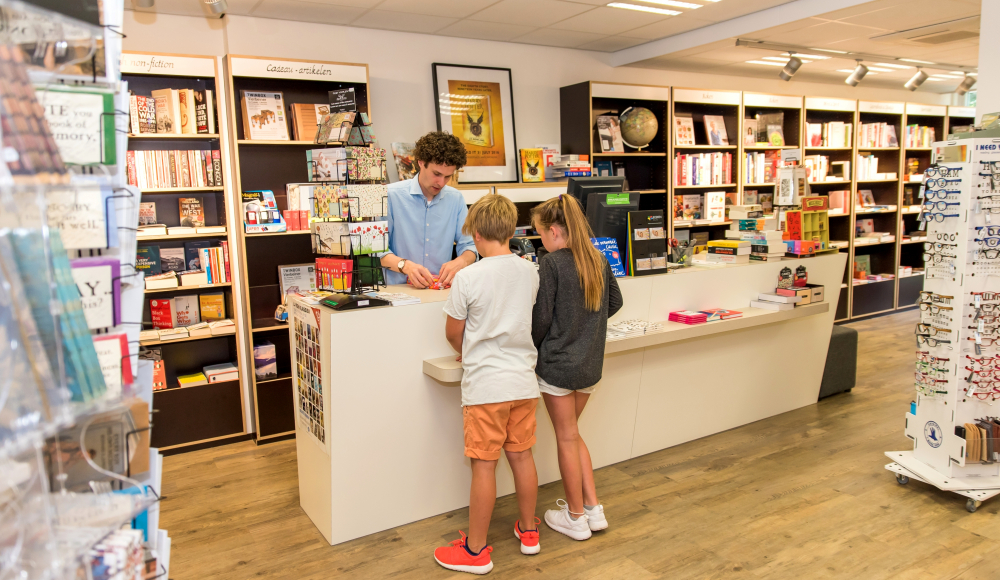 Bookshop Couvée-Benoordenhaeghe in the Van Hoytemastraat is the nicest bookshop in Benoordenhout and surroundings. With a wide range of books, gifts and book-related items, the bookshop is the ideal store for hours of reading pleasure or a special gift.
Bookshop Couvée-Benoordenhaeghe Books from all kinds of genres, current titles and historical books, for young or old. Bookshop Couvée-Benoordenhaeghe has a huge selection of literature and reading material. From art to politics and from literature to the thrillers of Saskia Noort and the fantasy books of Tolkien. Even study books can be ordered especially for you. Are you looking for a specific book? Then you've come to the right place at Bookstore Couvée-Benoordenhaeghe!
More than books In addition to books, you can also shop other items at Boekhandel Couvée-Benoordenhaeghe. In the shop you will find special gifts, cooking kits, reading glasses, games and globes. Every Wednesday morning from 11:00 to 11:30 in the shop there are also readings from, for example, Dikkie Dik, especially for children.
Van Hoytemastraat
Van Hoytemastraat, located in the middle of the stately Benoordenhout, is the perfect place for exclusive shopping. The Van Hoytemastraat is not only one of the cleanest and chicest streets in The Hague, the shopping street has a special selection of specialty shops, such as the butcher and patisserie that are known as the best in The Hague. Shopping in the Van Hoytemastraat feels like a real indulgence because of the luxury offer. The more than fifty stores of international allure make Van Hoytemastraat a pearl among the shopping streets in The Hague! Accessibility Due to its central location near major arterial roads, the Van Hoytemastraat is easily accessible by car, public transport and bicycle. From The Hague Central Station you can cycle to the Van Hoytemastraat in no more than ten minutes. Bus 18 and 22 takes about the same time from CS. The shopping area is easily accessible by car from The Hague center, Wassenaar, Voorschoten, Zoetermeer, Rijswijk and Delft. Parking is available, for a fee, in the Van Hoytemastraat its selves.