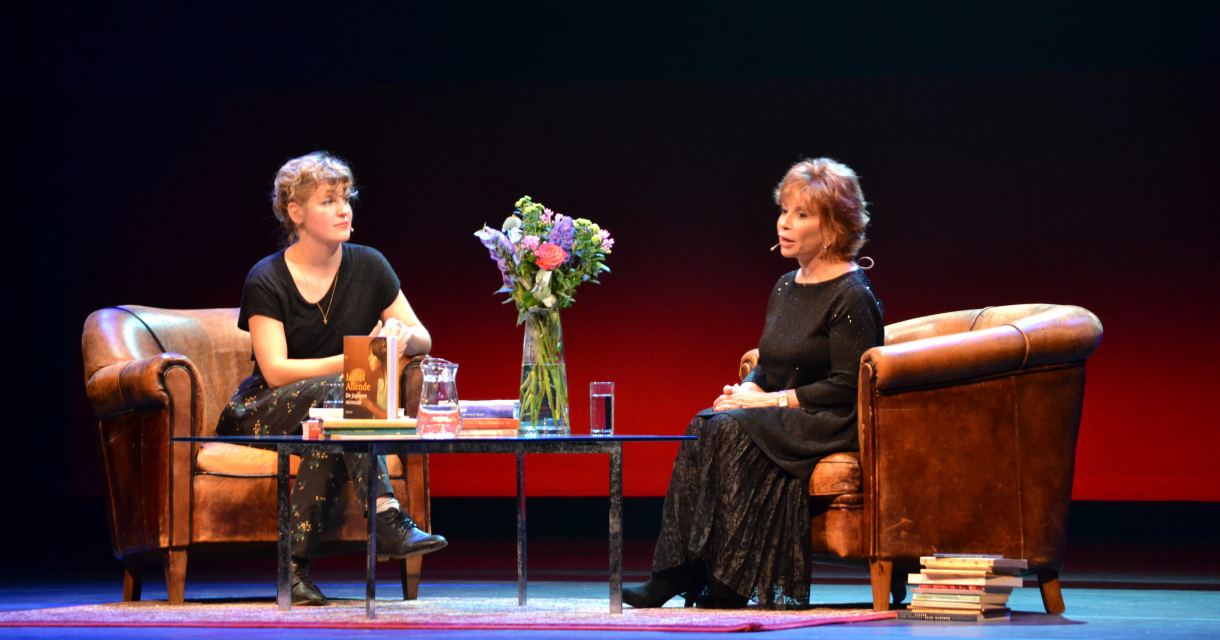 Border Kitchens are literary evenings where renowned (international) authors are invited to talk about their new book and their work. Usually this concerns an interview in combination with a nomination.
Given the often great interest, we would recommend that if you see an announcement of a Border Kitchen which you would like to attend then we would advise you to book quickly. You may find more information on how to order tickets from the respective author.
Border Kitchen is an initiative of the organisers of the Crossing Border festival.