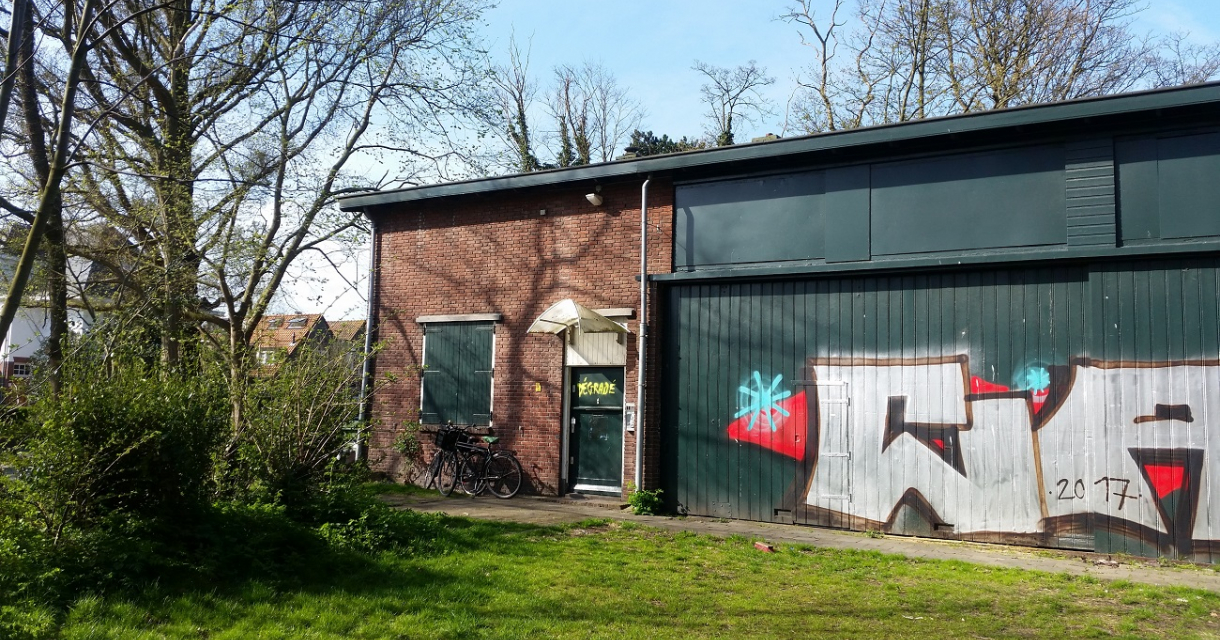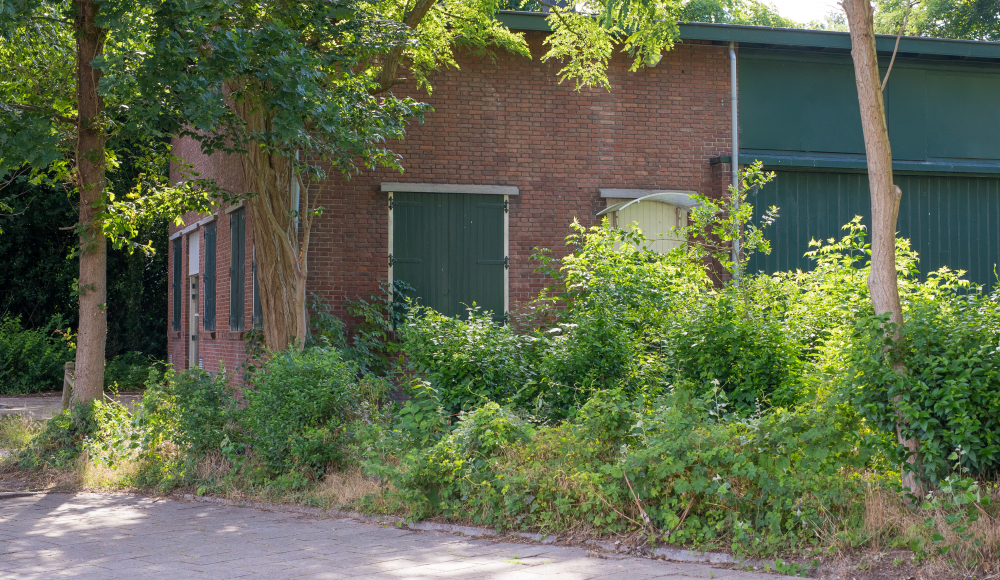 Bureau Dégradé is the former rehearsal space of the theatre group better know as "De Appel". This new breeding ground for the theatre Bureau Dégradé was opened on Friday 1st June 2018 by founders Carl Beukman and David Geysen.
Dégradé
Carl Beukman and David Geysen worked for years under the guidance of the oldest company in the Netherlands: Toneelgroep De Appel. They made the Off Broadway productions that definitely stood out because of the quirky style they used and that could best be described as "Extremely visual sound theatre". As an audience you don't watch a story, it happens to you.
Feeling the need to give more people the opportunity to experience this, Geysen and Beukman decided to set up the Dégradé label so that they can travel independently with their performances throughout the country.
Accessibility
The warehouse is located in the Vogelbuurt, which is easily accessible by car. Coming from outside The Hague, it is best to follow the direction of Scheveningen Haven (harbour). In the residential area where the stage is located, partially paid street parking applies. There is almost always a parking space near the shed.
Those who come by public transport can take tram 11 and 12 from Station Hollands Spoor. Bus 24 can be taken from The Hague Central Station and from The Hague city centre to the hospital. From the respective stops it is less than a ten minute walk to the shed.