Traffic and public transport
Cab service HTMC Taxi Centrale
Rijswijkseweg 127, 2516 HB The Hague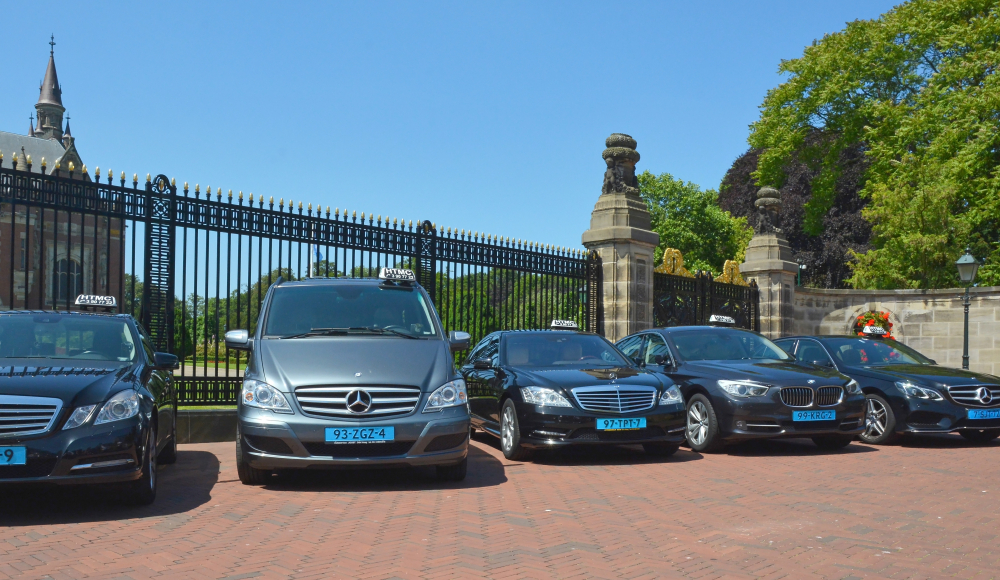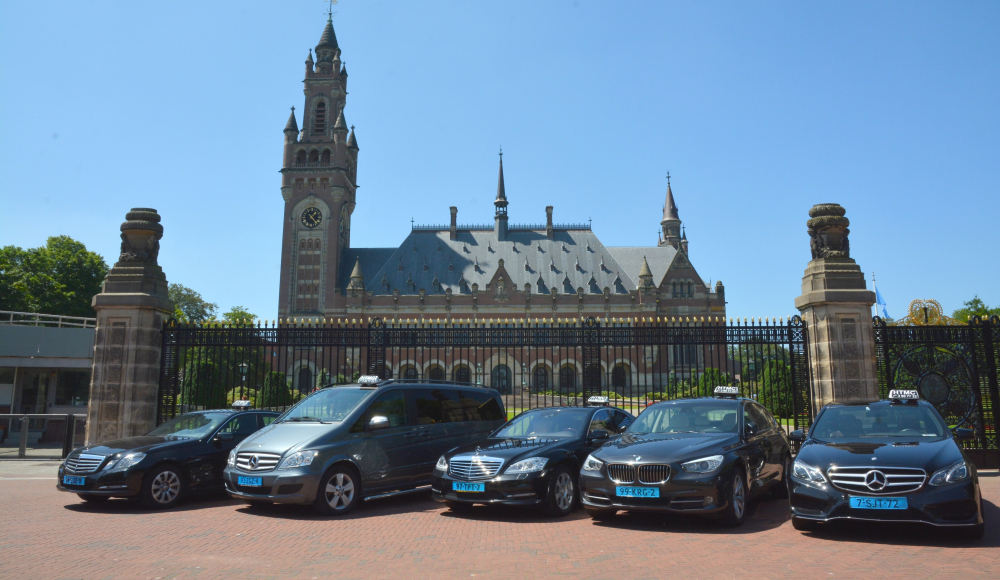 The Hague's cab service HTMC Taxi Centrale takes you safely to your destination 24/7, seven days a week. HTMC cab service is the biggest cab service in the region of The Hague, with a fleet of more than 150 cabs. This allows the cab service to respond to emergency requests accurately and adequately. Do you have any special requests like a cabdriver who speaks Arabic, a luxury car or transport of pets? No problem, just ask HTMC cab service in advance by calling +31 70 3907722. With their fast and comfortable service and a team of experienced, professional and qualified drivers you can expect nothing less than a reliable and safe transport in The Hague.

Fares
Cab drives at the HTMC always start with a boarding fee. The fare will be calculated based on the amount of kilometres and minutes travelled. You can use the website of HTMC cab service to calculate your rate to know the costs of your trip in advance. For seniors and clients who travel during peak hours, The Hague's taxi service offers a discount. You can use your debt card, Visa or MasterCard to pay for the service of your cabdriver at HTMC cab service.

How to order a cab
HTMC cab service is available for booking a cab 24/7. You can order a cab by phone (+31 70 3907722), online at htmc.nl and by using the user-friendly HTMC cab service app. Many well-known hotels in The Hague have a direct access to the HTMC cab service booking system, which means the taxi driver can be at your hotel in less than ten minutes. Hospitals in The Hague and its region have a direct line with the control room of the cab service. Most of the cafes in The Hague have a 'Cab Bell' to make sure your cab is ready for you shortly when you want to be taken home or to your hotel from the city. Taxi service HTMC has over 150 cabs, an extent which allows them to offer fast and tailored service. 

Taxi stand
You will find a HTMC cab anytime at the taxi stands at Central Station and Station Den Haag Hollands Spoor (HS). Other taxi stands can be found in the city centre and Scheveningen as well. Are you in a rush and do you need a cab right away? The easiest thing to do is call the taxi service HTMC or use the HTMC app.

Airport cab
Business traveller or going on vacation with the entire family? The HTMC cab service takes care of your transport from Amsterdam Schiphol Airport and Rotterdam - The Hague Airport. The airport cab service works with fixed fares and on the day of your arrival the cab service will check your flight data to quickly adapt if anything changes in your schedule. Delays will automatically be adjusted in the planning of the HTMC cab service. Once you have landed and turn on your phone, your driver will call you to make sure you will find your way to your cab easily. Extra costs may be charged for parking or holding and a reservation is necessary.

Group transportation
HTMC cab service can transport groups up to eight persons in luxury vans with extra space for luggage. A comfortable and safe way to travel with the whole family or a group to your destination. 

Safe and reliable
Cab service HTMC only works with clean, well maintained and new vehicles to make your journey as comfortable as possible. The taxi service, founded in 1953, has build a name of being trustworthy, safe and service-minded in the more than sixty years of experience. The vehicles are supplied with air conditioning, advanced GPS systems and safety systems for the passengers and driver. Quality is guaranteed with private monitored vehicles and representative drivers. All of the taxi drivers have to pass internal exams to guarantee optimal service, and must possess all legally required documents. It's also possible to hire a driver if you want to be taken home safely in your own car.