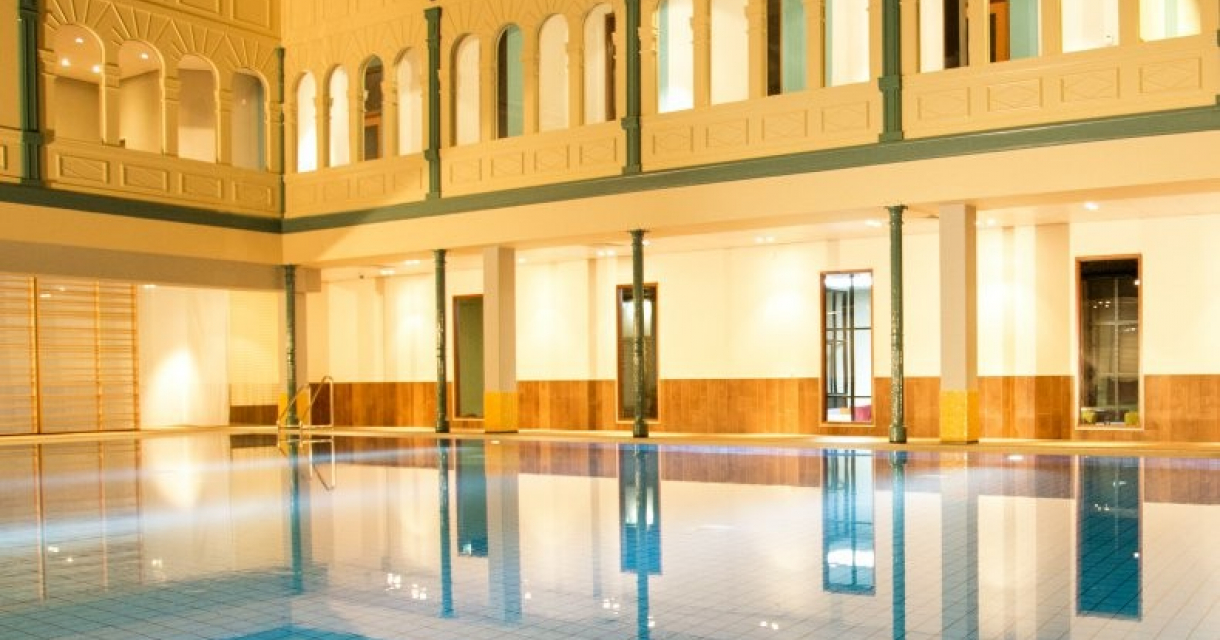 Favourites
Remove
A fitness and spa complex in the former Mauritskadebad. Caesar fitness + Spa Resort is located right in the center of the Hofstad, a building that houses a great many facilities.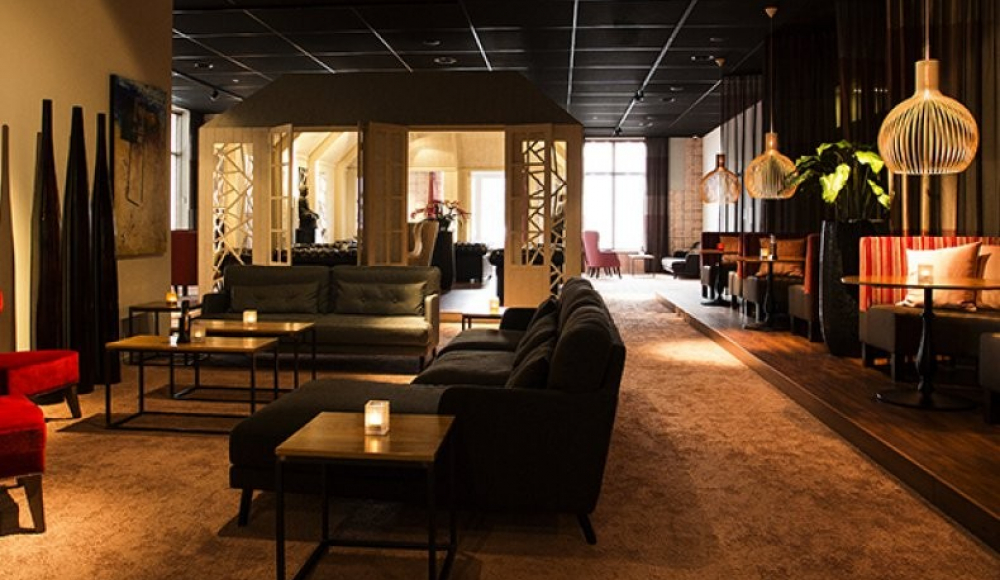 Think of fitness, group lessons, yoga, various saunas, hammam and beauty treatments. With no less than 4400 square meters of fitness and spa resort, anything is possible.
Caesar fitness + Spa Resort has two dining options: a restaurant for members and guests who come for one day and a freely accessible lunchroom serving breakfast, lunch and high tea.
The lunchroom can also be hired for receptions, dinners or business outings. This includes a sunny terrace and a beautiful location on the water. By combining with a specially composed arrangement, a business meeting is complete. For example, the relevant office can participate in various workshops, joint lessons or beauty treatments and afterwards have a drink and a snack in the restaurant. The long opening hours ensure that there is plenty of opportunity and space for fitness and use of spa facilities outside of working hours.