Other
Aircooled Scheveningen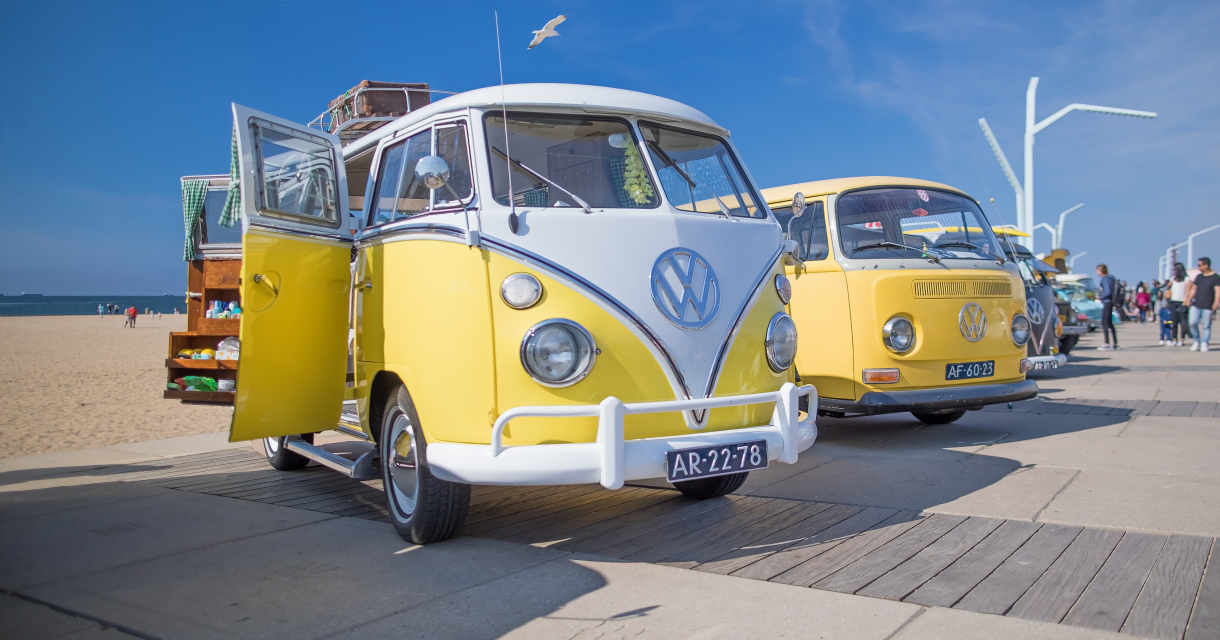 Aircooled Scheveningen is the biggest aircooled beach event in the Netherlands. Hundred of Beetles and VW vans will be parked on the boulevard of Scheveningen.

Air-cooled engines
Aircooled Scheveningen refers to the air-cooled engines of the old-timers. Nearly all the VW Bug types ever built can be seen, such as Baja Bug, California Look, Oval, Cabriolets, Rat Look, Custom Built, Campers and Pick-ups. Unique models, such as a fire engine and an ambulance, can also be seen.

Volkswagen Beetle
The Volkswagen Beetle, officially called the Volkswagen Type 1, is an economy car produced by the German auto maker Volkswagen from 1938 until 2003. With over 21 million manufactured in an air-cooled, rear-engined, rear-wheel drive configuration, the Beetle is the longest-running and most-manufactured car of a single design platform anywhere in the world.

Workshops and activities for kids 
VW fans can enjoy perusing the range of Beetle models ever built during the free vintage car show. There are also several surf and kite workshops as well as activities for children during Aircooled Scheveningen.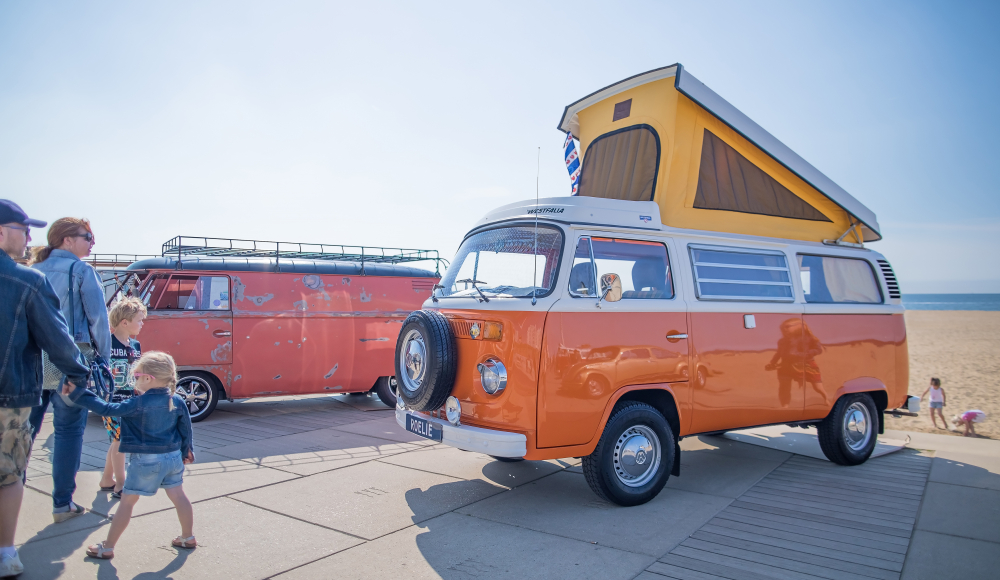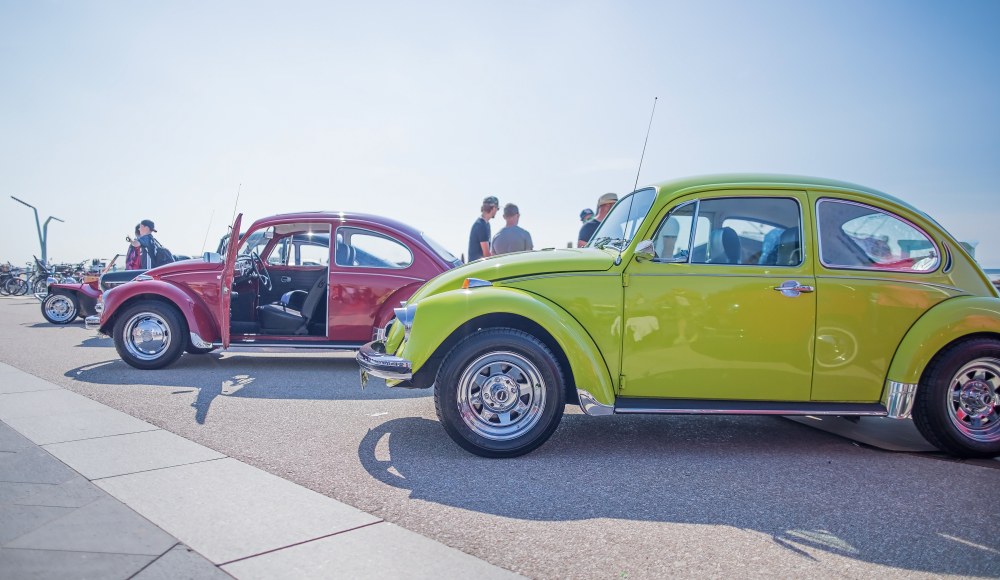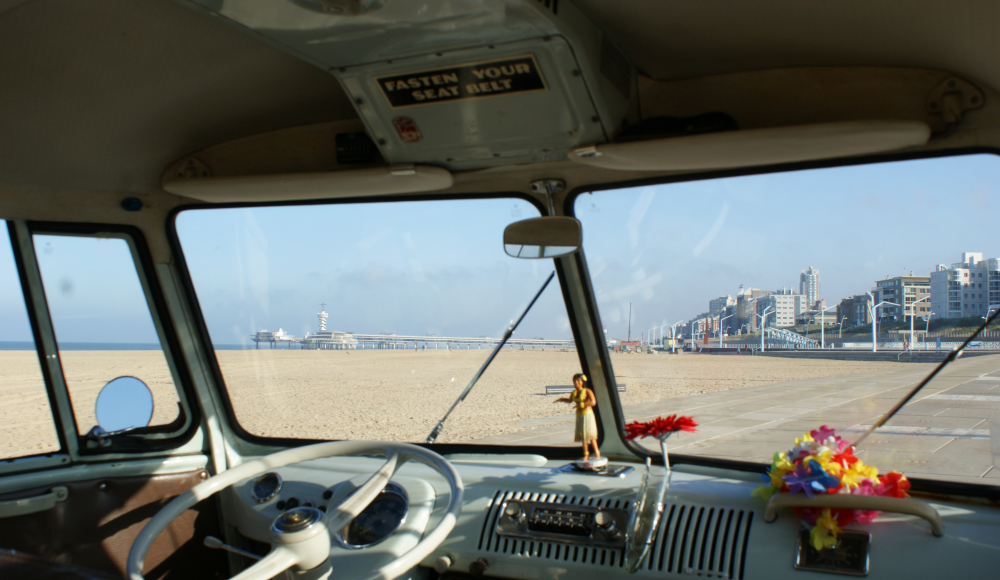 Unfortunately, this event has already taken place. A new date for the next edition is not yet communicated to us.
View all upcoming events in The Hague in the agenda overview