Calendar
Architecture Day The Hague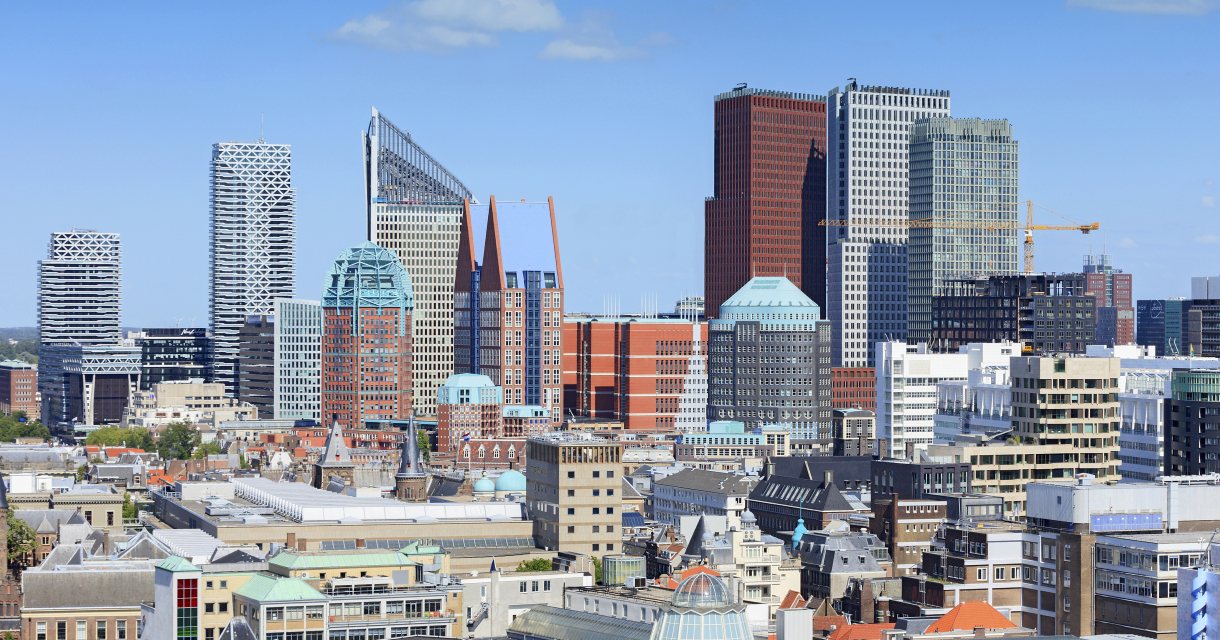 The annual Architecture Day in The Hague ('Dag van de Architectuur') gives all those interested in architecture the opportunity to experience and explore the rich architectural heritage of our city. Take a look inside unique buildings that are otherwise closed to the public. 

Guided tours 
The programme gives attention to the many aspects and richness of architecture. Furthermore, the Architecture Day provides an insight into what goes on in the (designer) community and what future developments will affect the formation of the city. During the event architectural free guided tours, professional guides and architects will present information about the design and history of the various buildings. Several guided tours will be given in English. Architecture Day is the definitive event for all those who would like the opportunity to experience and enjoy the rich architectural heritage of our country.

Organisation
Architecture Day is an initiative of the Royal Institute of Dutch Architects (BNA). In The Hague the programme is organised by The Hague Architecture Day Foundation in collaboration with BNA Kring Haaglanden, the municipality of The Hague, Haags Architectuur Café (HaAC) and Den Haag ArchiGuides.