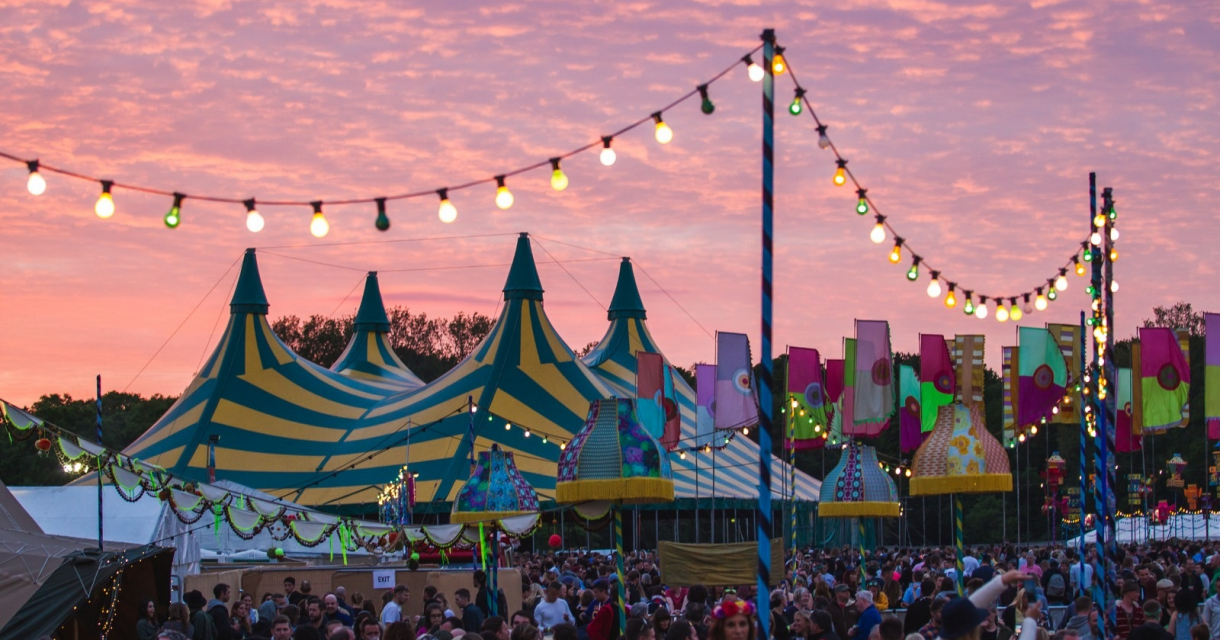 This year, Den Haag Outdoor will take place at the very beginning of the Festival Summer, where it used to be the final stage of the season. On Saturday 18 June it's time. Then the Hague Dance Festival "Den Haag Outdoor" will come to the beautiful Zuiderpark for the fourth time.
5 areas
The Hague Outdoor offers something for everyone. Techno lovers can indulge themselves at The Hague Outdoor. In the gigantic festival tent, with the raw Techno atmosphere, the public can go wild to the pounding Techno beats. In addition, there is the Deephouse / Techhouse stage where you can flow wonderfully to the best sounds from this genre. During the previous edition, the space at the Urban/House Stage was almost too small, the artists of this Stage attracted so many visitors. Reason for the organization to move this stage on the site and to increase it this year, so that no one has to miss anything from the performances. The Grote Foute Feest is now also a permanent and indispensable value at the Hague Festival. Here you can sing along with all the Dutch and Foute hits you know. Here it is a nice organized gang, where you can even grab the karaoke microphone… if you dare. Finally, the ASTA stage has become an integral part of the Festival. Here, Oldschool and Classics pay tribute to the legendary club on the Spui and to that time.
Food trucks
Of course, good and delicious food should not be missing at a festival. Having a bite to eat at one of the food trucks is a party in itself. Chill out by the water with a view of the fountain or just hang out in the large seating areas that are created in different places.
The Hague Outdoor is also characterized by the many attractive chill areas that can be found everywhere on the Festival site. On the waterfront you can enjoy a cold beer, a nice glass of wine or a delicious cocktail. If the dancing has made you hungry, you can visit a food court that is a real Foodtruck Festival in itself. Of course, in addition to the now iconic whirligig and the Ferris wheel, this should not be missed. Can you also see the most beautiful coast of the Netherlands from The Hague Outdoor!
Unfortunately, this event has already taken place. A new date for the next edition is not yet communicated to us.
View all upcoming events in The Hague in the agenda overview