Guided tours
Guided tour royal waiting room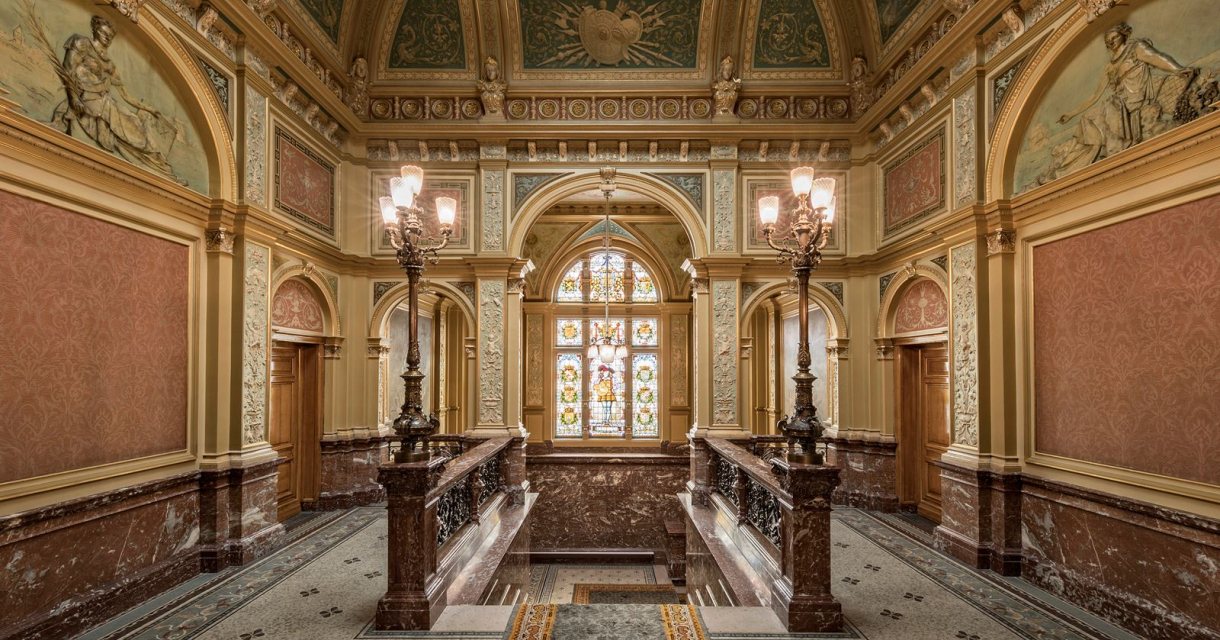 Did you know that a beautiful royal waiting room is hidden at Hollands Spoor station? During the festive opening on October 5, 1893, Princess Wilhelmina and Queen Regent Emma called the royal waiting room in The Hague a 'jewel for the residence'.
The waiting room offers a unique glimpse into the Dutch Royal Family travel history. This hidden royal jewel was invisible to the public for a long time, but after a major restoration, it is again accessible to visitors. For a short period only the doors to the royal waiting room will be openened so that you can take a look at this almost secret world.
Visit the royal waiting room
The waiting rooms offer a unique insight into the traveling history of the Dutch Royal Family. Tickets are limited so be quick!
Book your English spoken tour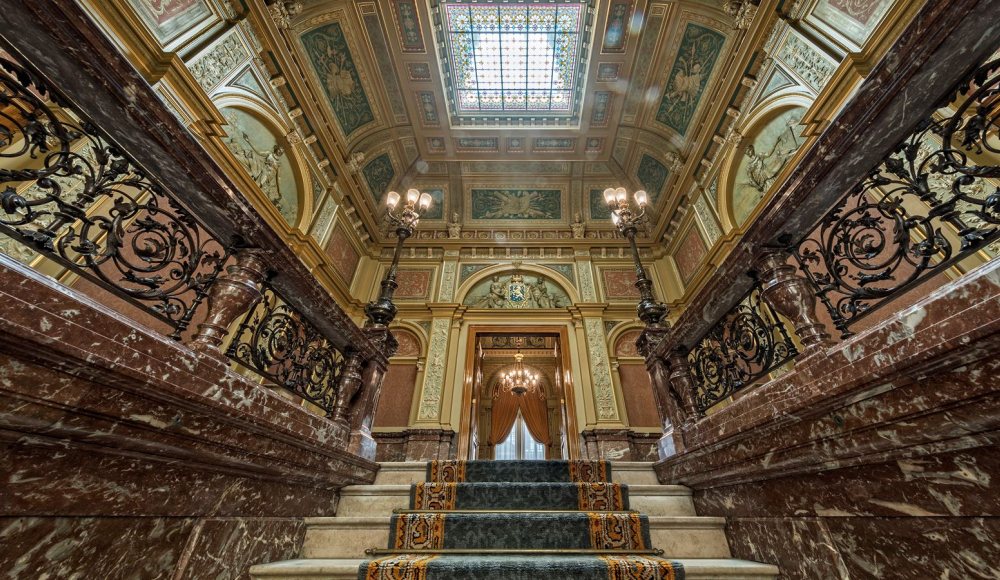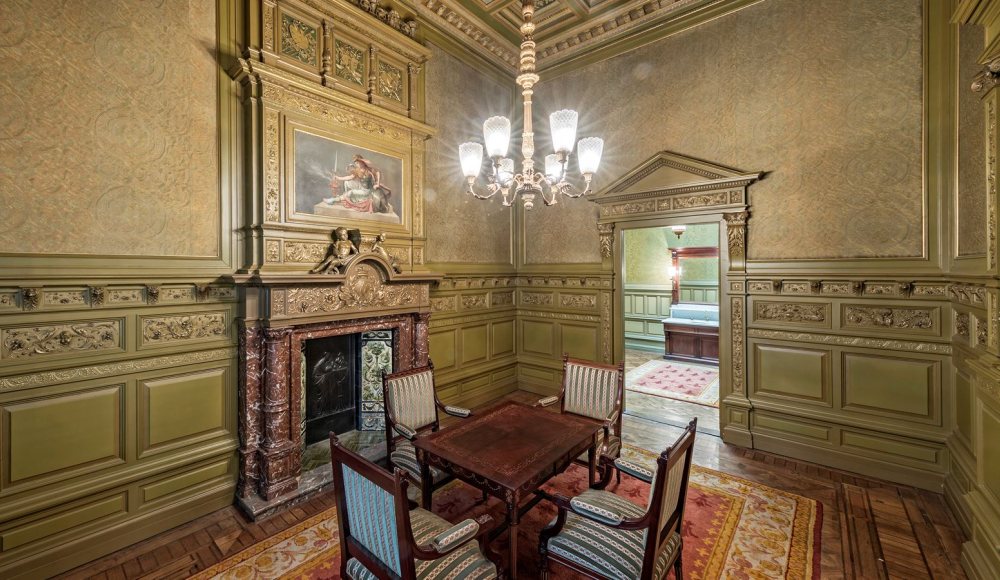 Unfortunately, this event has already taken place. A new date for the next edition is not yet communicated to us.
View all upcoming events in The Hague in the agenda overview