Culinary
Joy Sushi Festival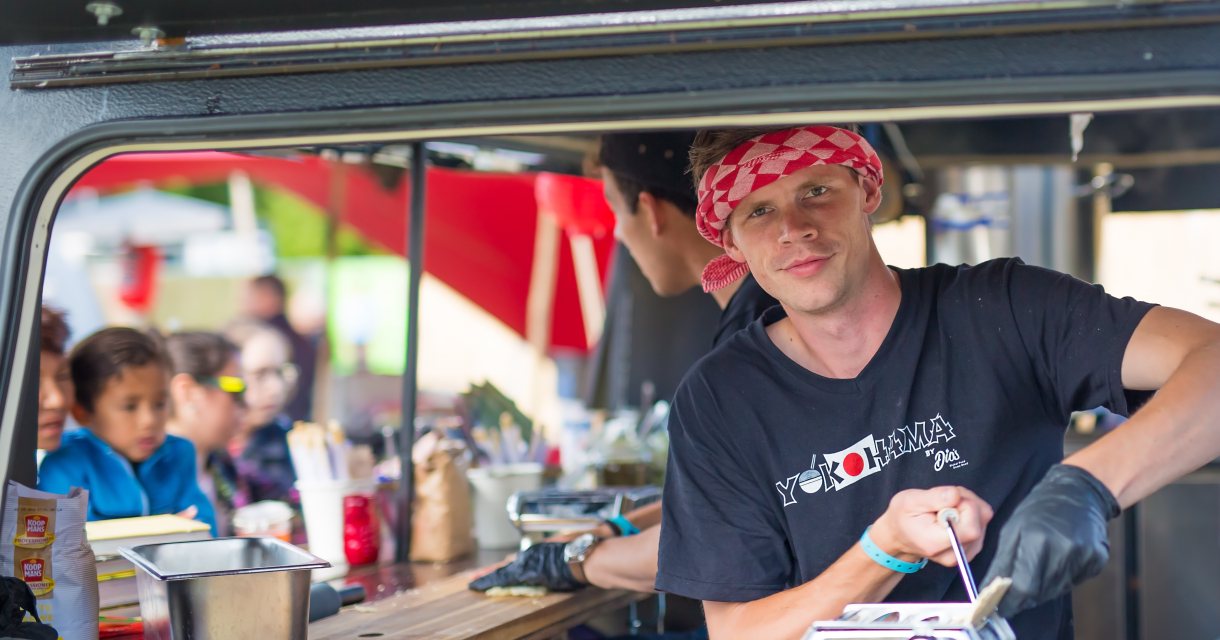 Joy: the Asian street food festival takes place On Lange Voorhout in in The Hague and showcases Japanese food. A range of food trucks will be offering not just a variety of delicious sushi, but also a complete selection of other popular as well as less well known Asian street food staples, such as dim sum, sukiyaki, poké bowls, bao buns and ice cream rolls. 

Entertainment
In addition to delicious dishes and tantalising tastes, Joy will also stage entertainment with a Japanese twist: there will be a karaoke hotel, various sushi workshops, a games room, relaxing massages and a DJ to close the festival with musical flair. Your senses will be stimulated by the playful décor of Joy with its vibrant collection of cheery lamps, flickering neon lights and colourful Japanese umbrellas.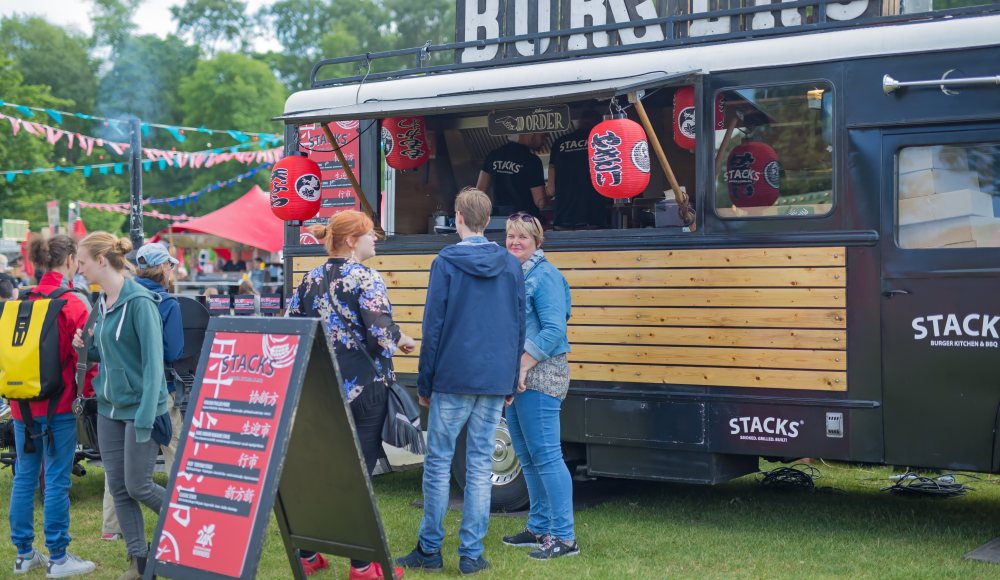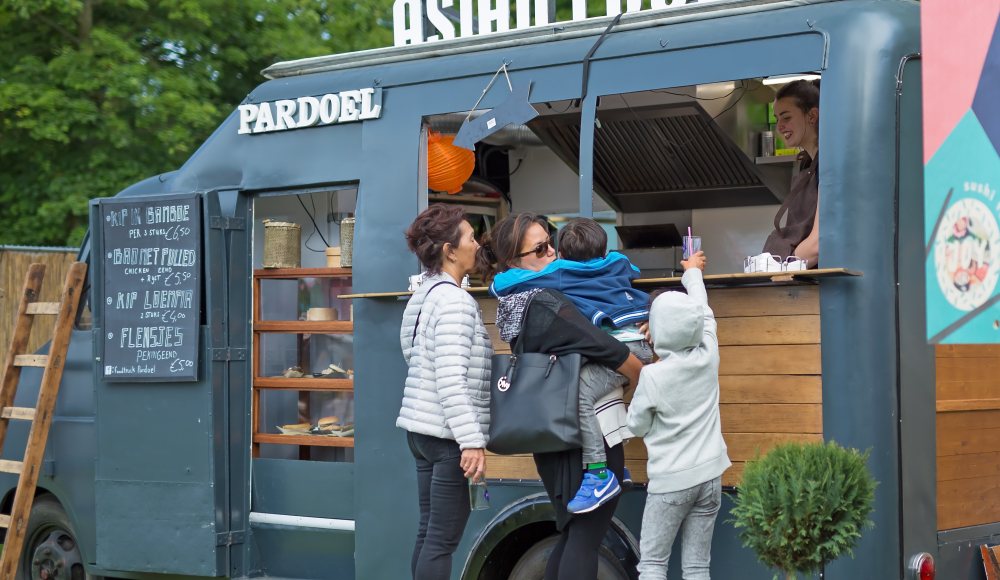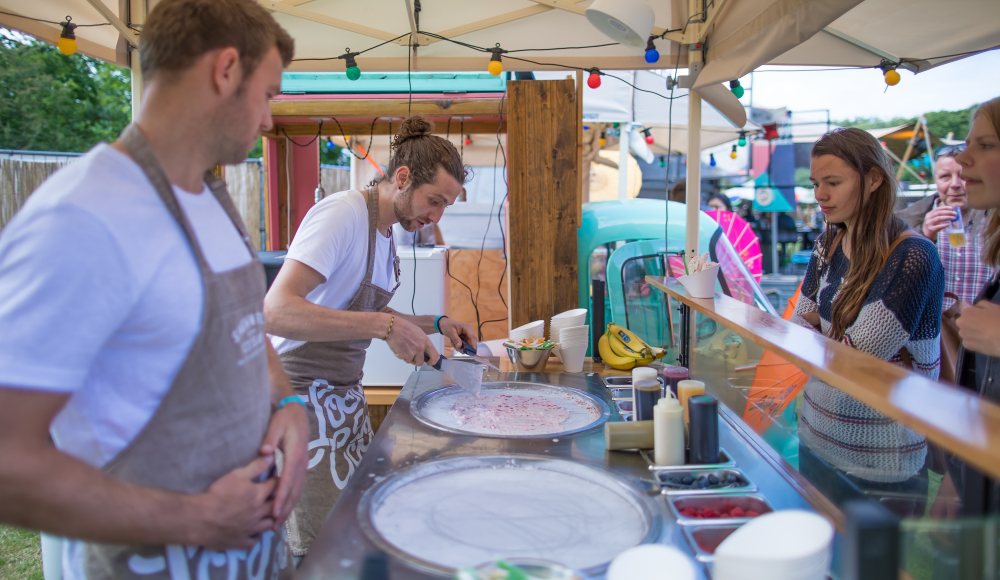 Unfortunately, this event has already taken place. A new date for the next edition is not yet communicated to us.
View all upcoming events in The Hague in the agenda overview