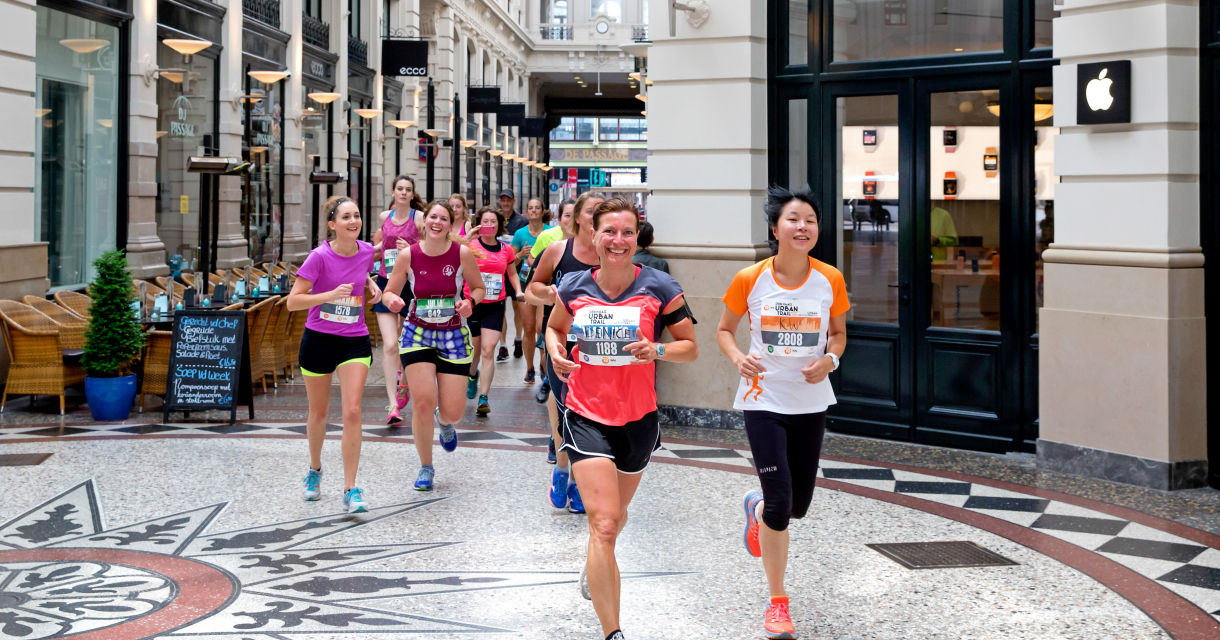 CANCELED
This is a very special running experience, about 10 km and it takes you past and through some unique buildings. It's a voyage of discovery that combines sport, culture and architecture. 

What's an Urban Trail?
An Urban Trail is a running event, but it's a bit different to ordinary runs. The Urban Trail concept focuses on the unique experience of a route through the city. There isn't any competitive element, which means there aren't any results either. The route takes you past (or even through) some unique urban locations, buildings and places of historical interest. It's suitable for people of all ages and the focus is on experiencing an urban environment. And there's a breakfast for all participants after the finish.

Course
The course is about 5 or 10 km through The Hague city centre.

Programme
Participants will start in 5 'start waves' with a break in between each one, so that everyone can run comfortably along the narrower streets, up and down steps and through buildings. .

How to register
There's an online registration form in Dutch for people wanting to take part. If you're unable to fill in this form by yourself or with the help of a friend, please send an e-mail at info@urbantrail-denhaag.nl with the heading 'registration'.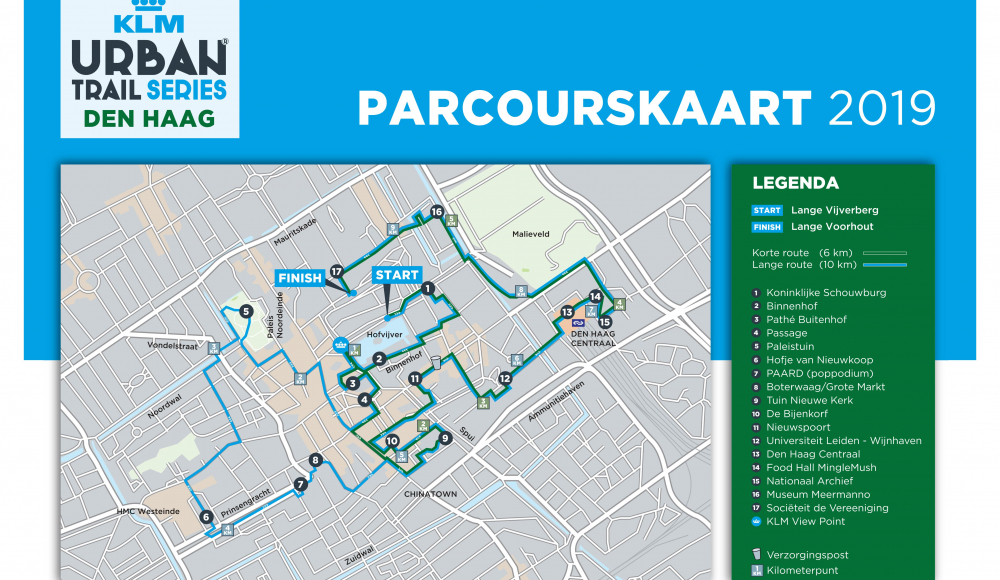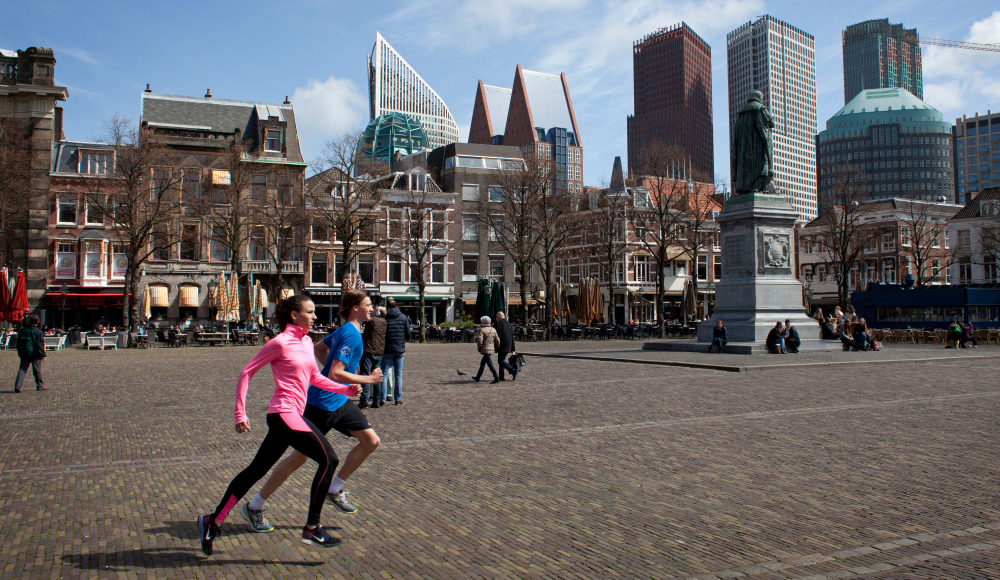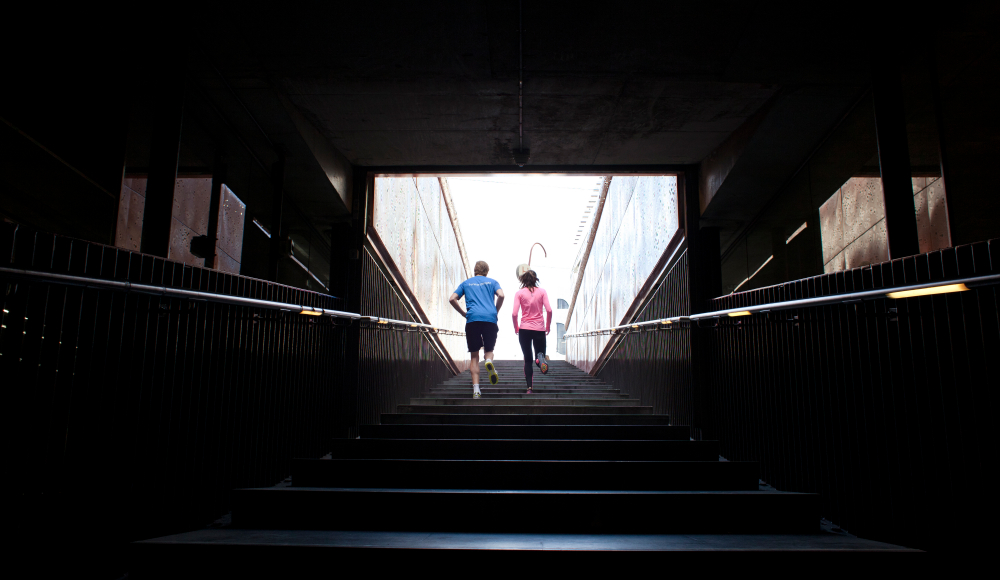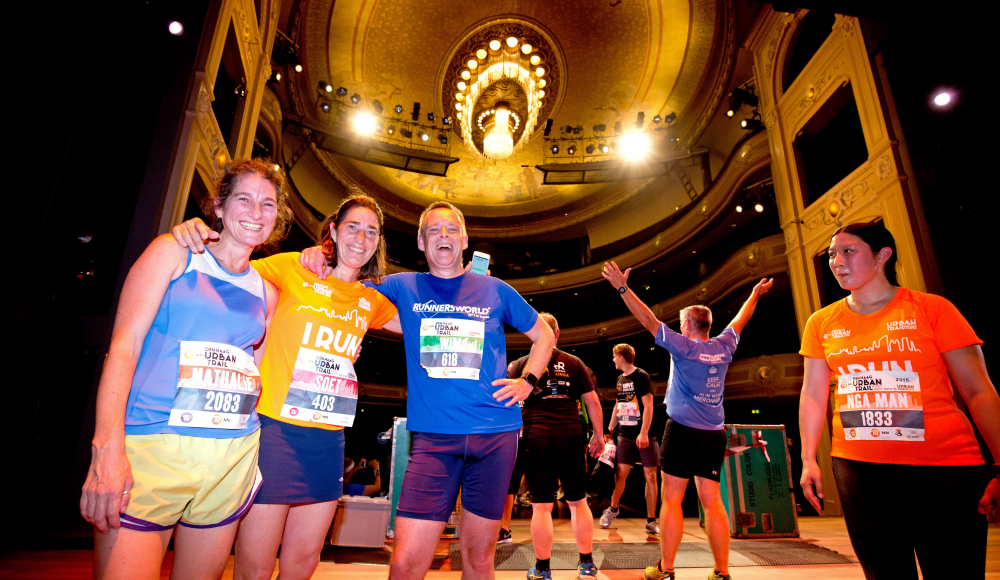 Unfortunately, this event has expired
View all upcoming events in The Hague in the agenda overview