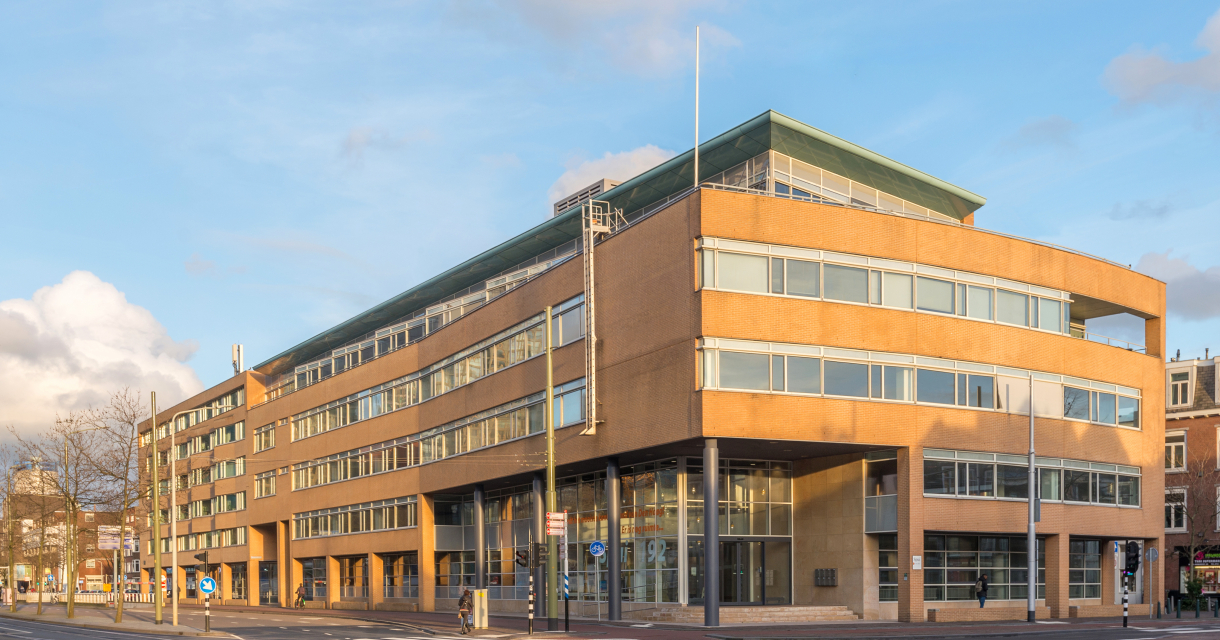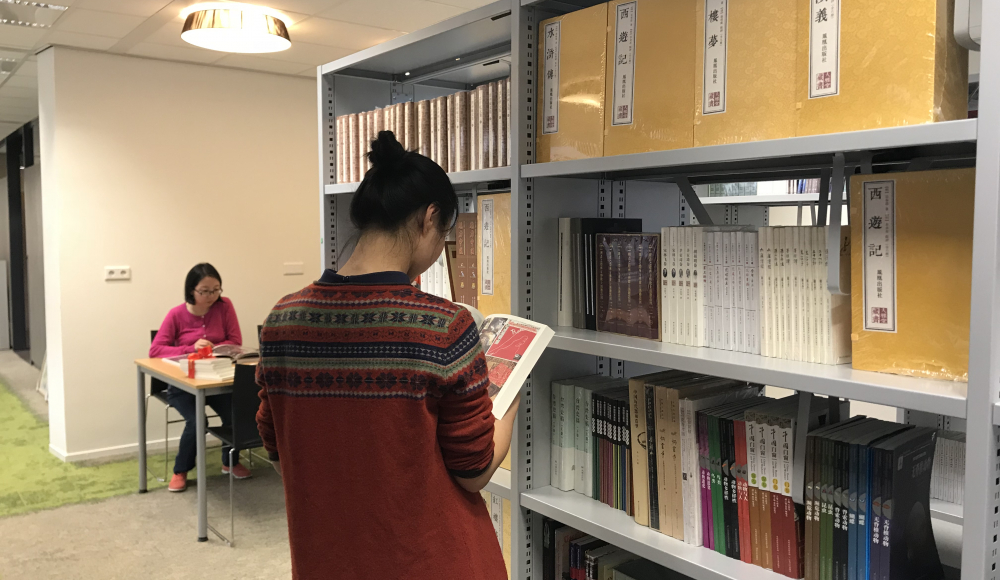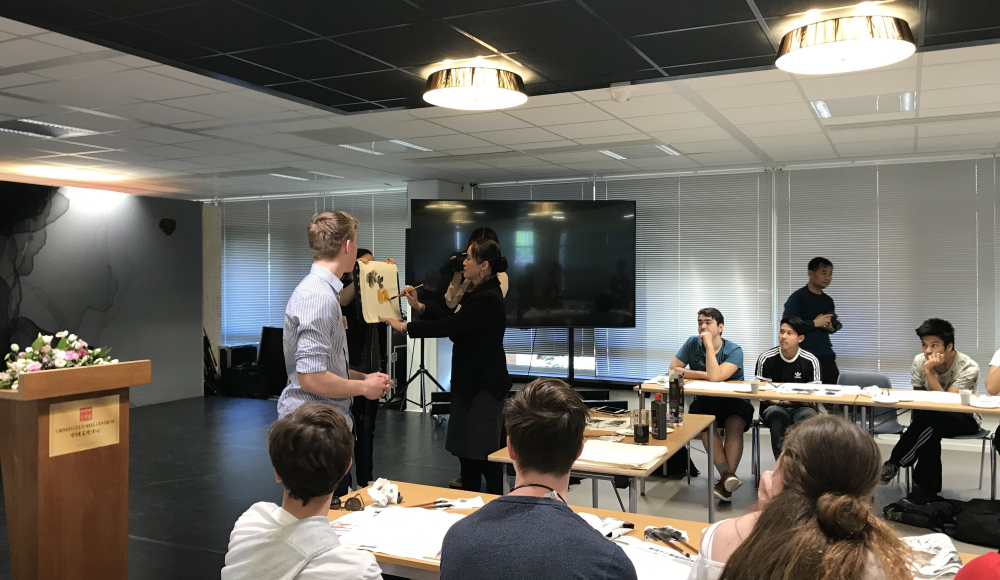 China Cultural Centre is an official non-profit cultural institution set up in the Netherlands by the Chinese government. It is dedicated to the communication of Chinese culture and the promotion of cultural exchanges and cooperation between China and the Netherlands. China Cultural Center was unveiled in November 2016, two years after Chinese President Xi Jinping's state visit to the Netherlands. During his visit, President Xi Jinping and Mr. Mark Rutte, the Prime Minister of the Netherlands witnessed the signing of the MOU regarding the opening of China Cultural Center in the Netherlands.

Taking the advantages of convenient transportation, the Centre finds itself well located at Spui 186, only a short walk from the City Hall and city's hub brimming with cultural and artistic atmosphere. It covers about 1350 square meters. There are multifunctional room, classrooms, exhibition area, meeting rooms and offices spreading on two floors.


Focusing on the basic functions, namely, 'introduction to China, intellectual exchange and dialogue, culture display and teaching and training', the Centre is committed to striving all its efforts to be the ideal place for the high-level art performances, art exhibitions, academic forums as well as activities of literary translation, interactive cultural experience and so on. It aspires to show all-round aspects of Chinese culture, promote bilateral cultural exchanges and strengthen mutual understandings and friendship between the two countries.