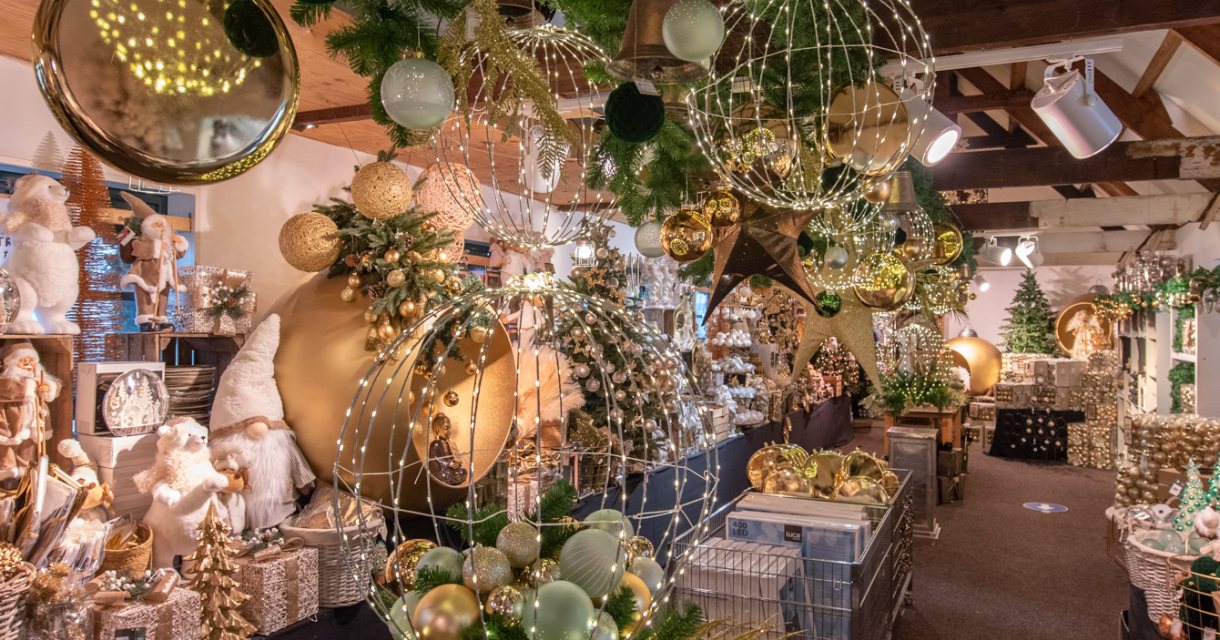 Favourites
Remove
The period when it starts to get dark early, the candles are burning and we make time to be together with friends and family. At Christmas Village Scheveningen they understand better than anyone what Christmas does to people.
Celebrate a sparkling Christmas with the most beautiful Christmas decorations: baubles, garlands, streamers, pendants, statues, ornaments and Christmas lights in countless shapes, sizes and colours.
Do you want to feel and experience Christmas? Then come to the Christmas department store! In the run-up to the holidays, the Oude Rokerij (Old smokehouse) in Scheveningen will be transformed into a true Christmas department store. Come and enjoy the cosiness and inspiration for decorating your own home and garden as from the beginning of October. December is and will remain the gift month of the year. At Christmas Village Scheveningen you will of course find the most beautiful gifts for the magical holidays!