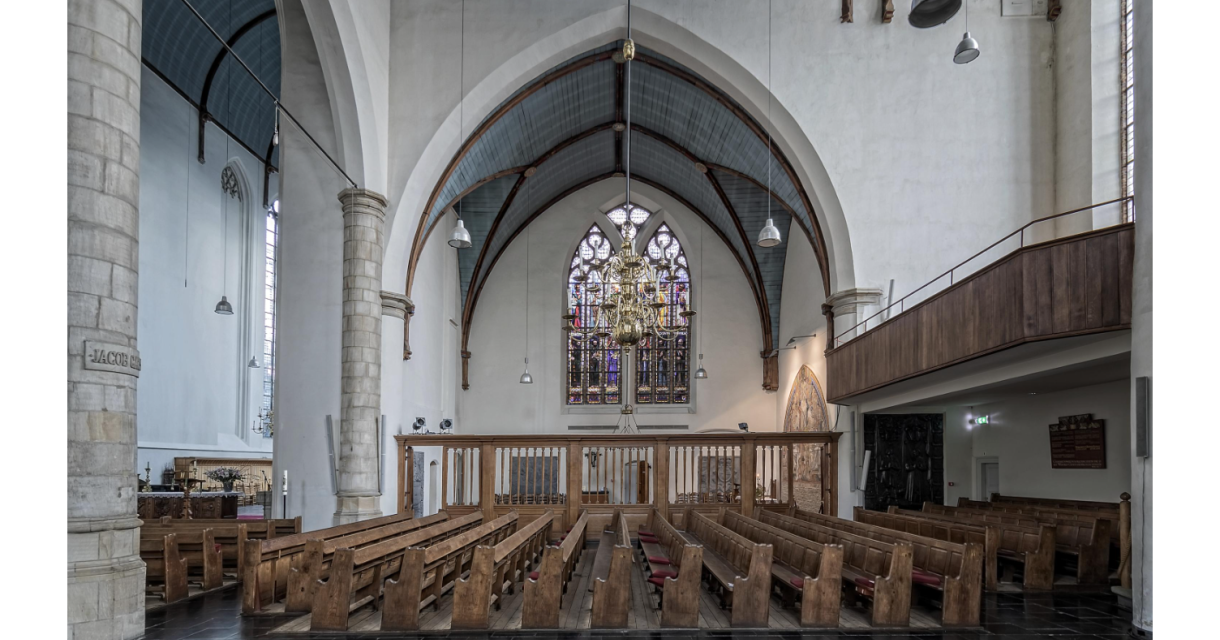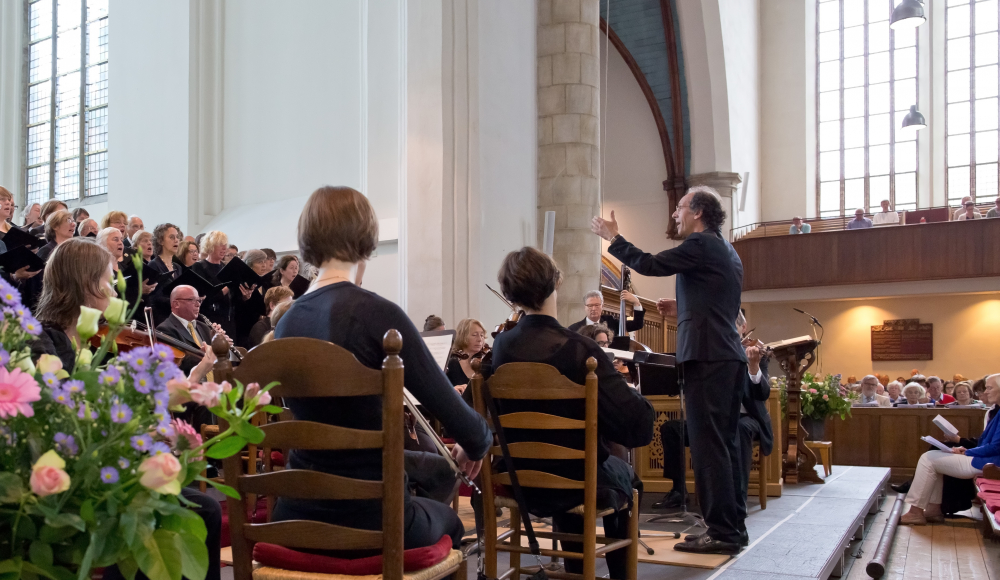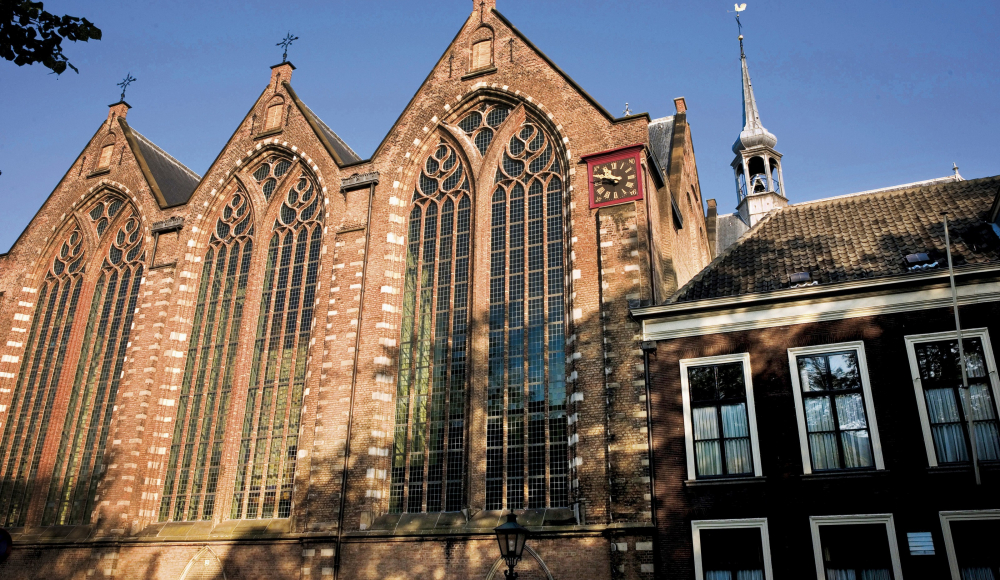 The Kloosterkerk (Cloister Church) is a Protestant church located on Lange Voorhout in the centre of The Hague. It is a listed church building from the late Gothic era and was part of a Dominican monastery that was established here approximately in 1400.

Following the Reformation, the church fell into prolonged disuse, however, from 1617 to the present day, the Kloosterkerk has always been used as a Protestant church. In 1625, Prince Frederick Henry and Amalia van Solms had their marriage blessed in this church.

What is remarkable about the Kloosterkerk is the magnificent stained-glass mosaic of the Last Supper in the Apostelkapel (Apostolic Chapel). The weekly Sunday church services form the beating heart of the Kloosterkerk and include a free cantata service on the last Sunday of the month.