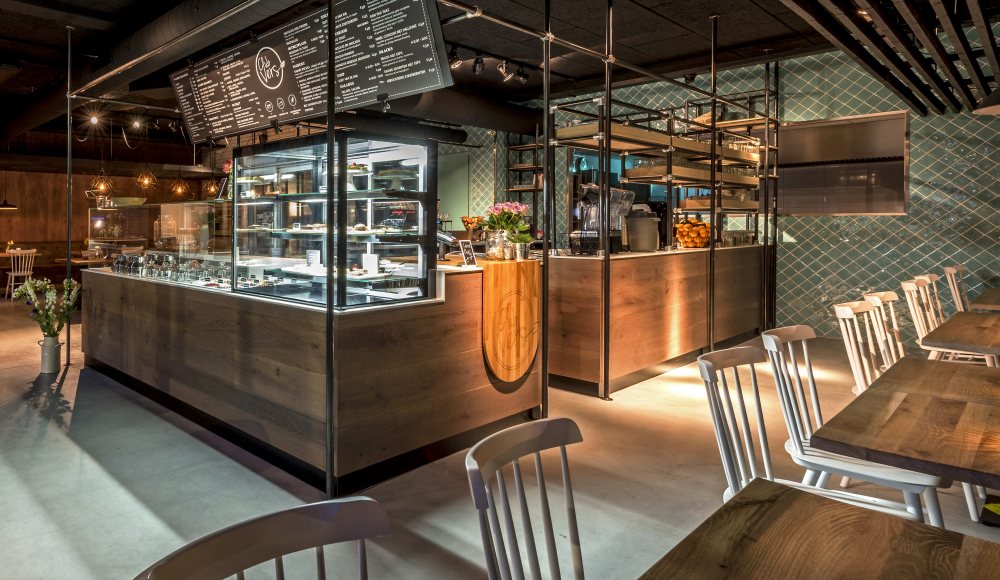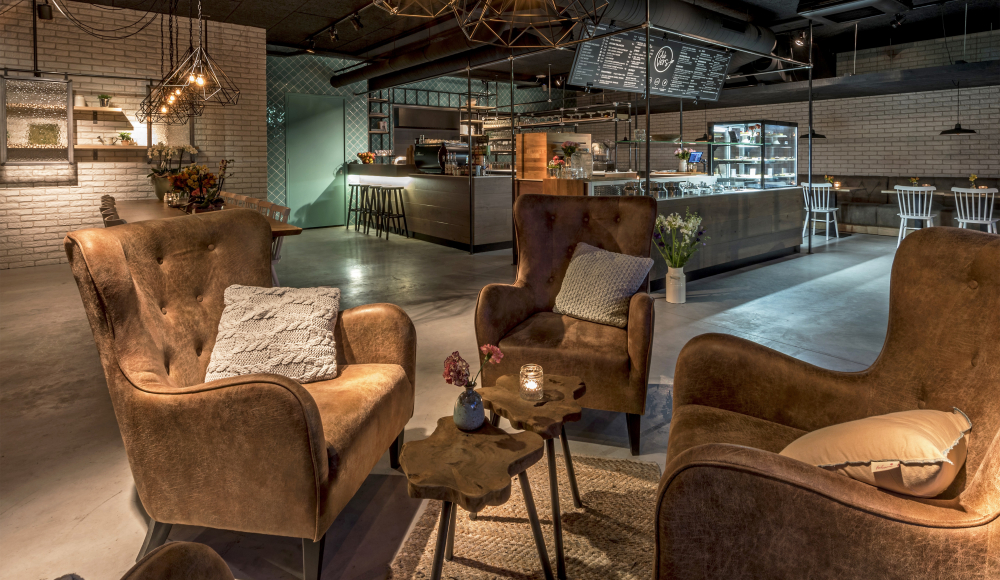 Club Vers in front of The Hague HS Station is the place where you can enjoy a breakfast, lunch or dinner in a cozy and comfortable atmosphere. But Club Vers is also the place to be for a great cup of coffee or a drink.

Fresh, healthy and tasty food
Club Vers ('Club Fresh')  is all about fresh, healthy and tasty food and drinks. That most of it happens to be vegan or vegetarian, is just a great coincidence. Club Vers has something for everyone. Does your diet not allow you to eat refined sugars, but you are craving some pastry? No problem! Are you in the mood for a tasty piece of meat or fish, but you best friend is vegan? Both of you can enjoy a great selection of the menu. Are you looking for a nutritious breakfast to start of your day? Or would you simply prefer a light snack with a cocktail? Club Vers has it, too! With an outstanding friendly staff, large terrace where you can sit in the sun all day, and the cozy atmosphere, Club Vers completes your day.

Getting there
Club Vers is easily accessible by public transport. The location in front of Station Holland Spoor makes it easy to reach by train, tram and bus. If you are coming from Grote Marktstraat in the centre, then walk between the Bijenkorf and River Island, through the Chinese gate. Follow this road for 10 minutes until you see the train station in front of you, where you will find Club Vers on your left.