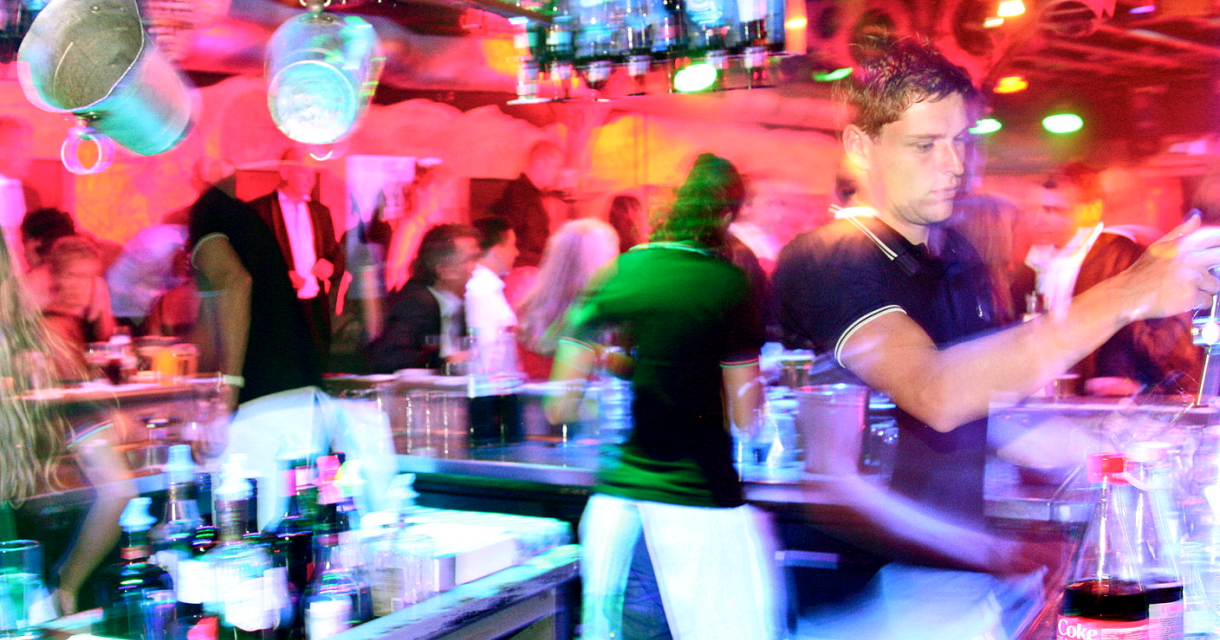 Club Westwood is one of the clubs in The Hague where you can party well into the early hours. Every Friday your weekend starts off right with a night out at this club. With different theme parties, there is always an evening for you. The club has been a household name in the nightlife in The Hague for 50 years and attracts young people from inside and outside The Hague.
Fun and crazy parties
The club is located on the Laan van Poot. Every Friday evening, every party animal from the age of 18, or otherwise indicated, is welcome at the best theme parties that are organized. There are tropical evenings with summer songs, time machine parties with a different music genre every half hour and the craziest costume parties with different themes.
Famous nights at Club Westwood include
• Westwood Club Night
• The OrZo Collective
• Dance Classics
• The Time Machine
• Super Friday
Entrance
The entrance fee varies from 5 to 20 euros. On some evenings there is free entrance for a specific time. The club can also be hired seven days a week for parties.