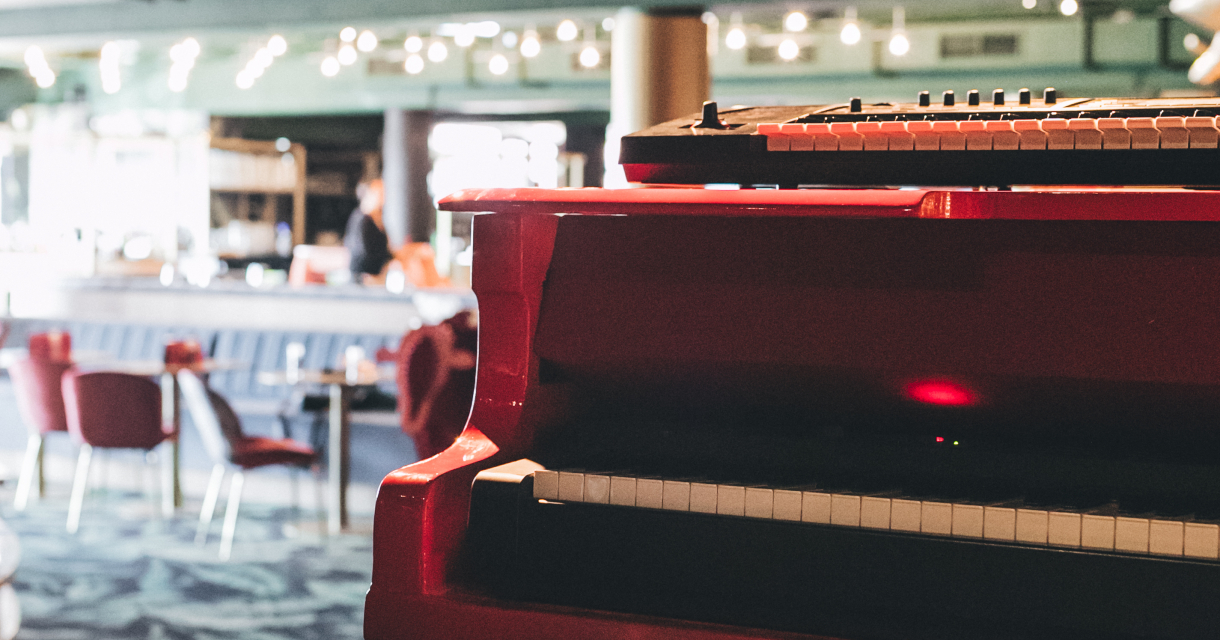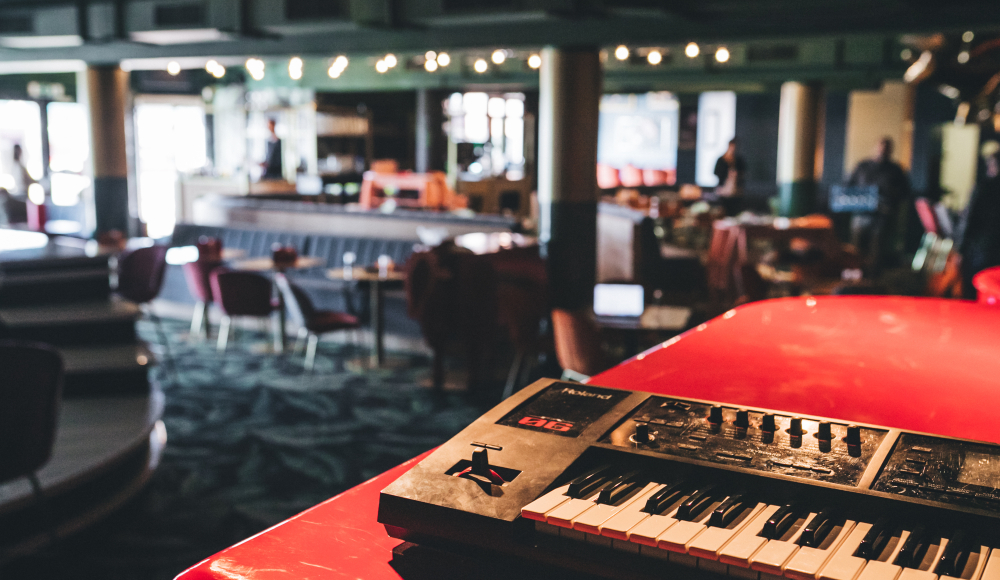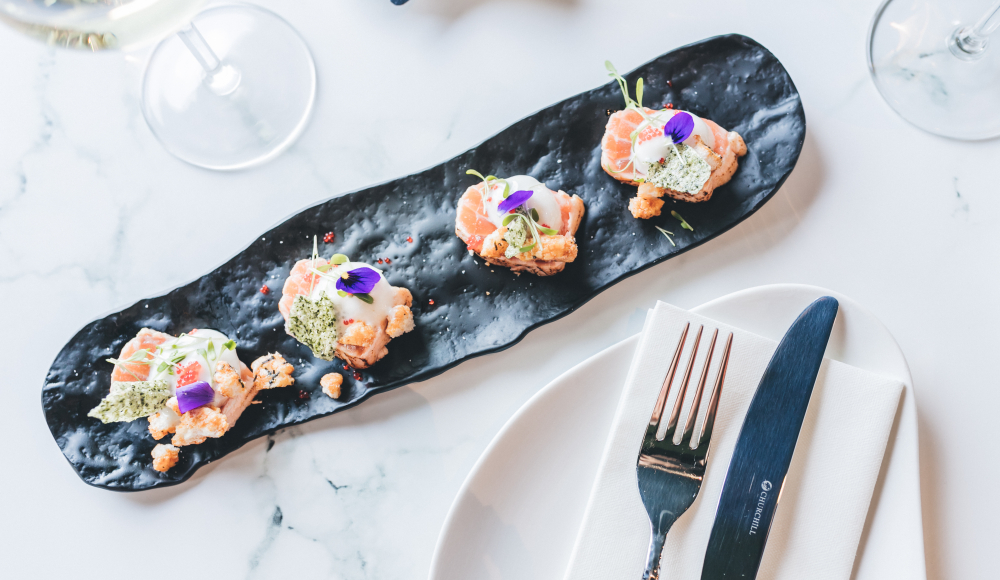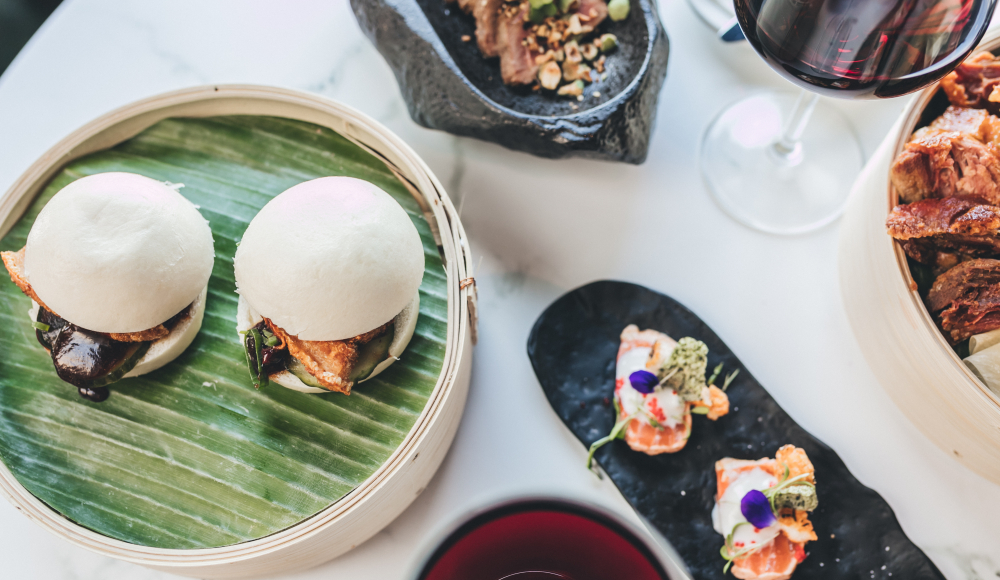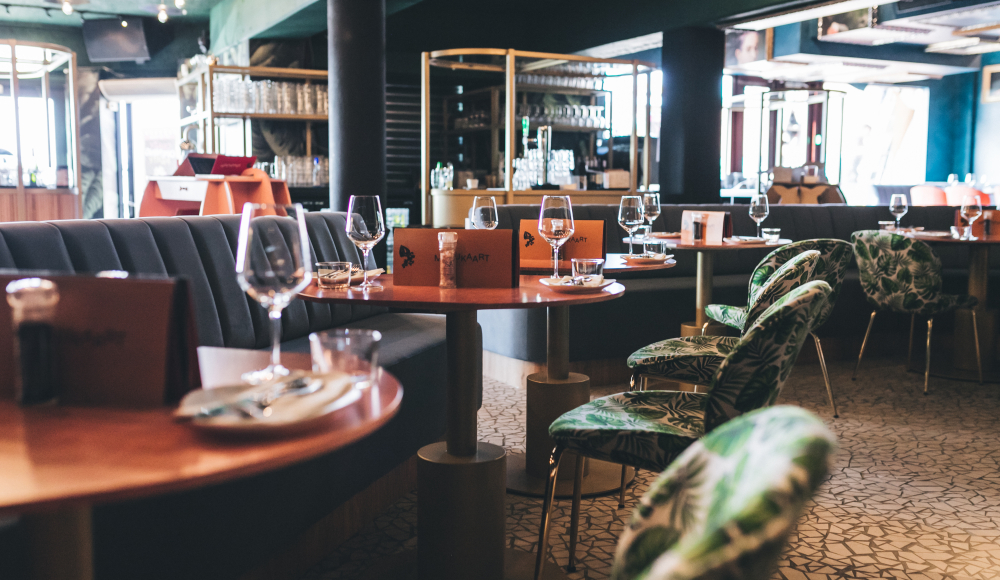 Crazy Pianos is the ultimate entertainment hotspot in Scheveningen. The fire-engine red pianos in the middle of the venue are the focal point in this music bar on the boulevard. Seven days a week, pianists entertain guests with rock, pop, Seventies, and Eighties music, along with current chart hits and well-known sing-alongs. The carefully selected musicians hailing from across the globe can truly play everything. Would you like to hear your favourite piece played? Well, pay them a visit!

Eating and drinking
Crazy Pianos menus cover for lunch, dinner or appetizers with a glass of wine. From delicious carpaccio and salads to elaborate American steak dishes; there is something for everyone. We also have three group menus catering for large groups coming to Crazy Pianos. A great time is guaranteed! 

Scheveningen: four seasons long
In Scheveningen there's a wealth of activities for young and old four seasons a year. At the Netherlands' most famous coastal attraction, The Pier, you can visit a cosy market almost every weekend. After a refreshing walk along the beach, drop in at the restaurants and cafés on the boulevard and the year-round beach clubs to enjoy a delicious dinner with a view of the sea. Nearby SEA LIFE Scheveningen is a must for a day out with children. The Pathé cinema, Circustheater and Holland Casino guarantee a great evening out in Scheveningen. The historic city centre of The Hague is only fifteen minutes from Scheveningen beach!

Getting there
Crazy Pianos is located right under the Kurhaus on Scheveningen's Boulevard. If you're coming by car, once off the motorway, follow the signs for Scheveningen Bad. There are a number of car parks in the immediate vicinity. For further information on the best route, accessibility and parking in Scheveningen please visit denhaag.com/nl/scheveningen. Crazy Pianos is also easy to get to by public transport. A number of trams and buses will take you from either train station in The Hague to Scheveningen in just quarter of an hour. Disembark at Kurhausplein, and you'll reach Crazy Pianos in under a minute.