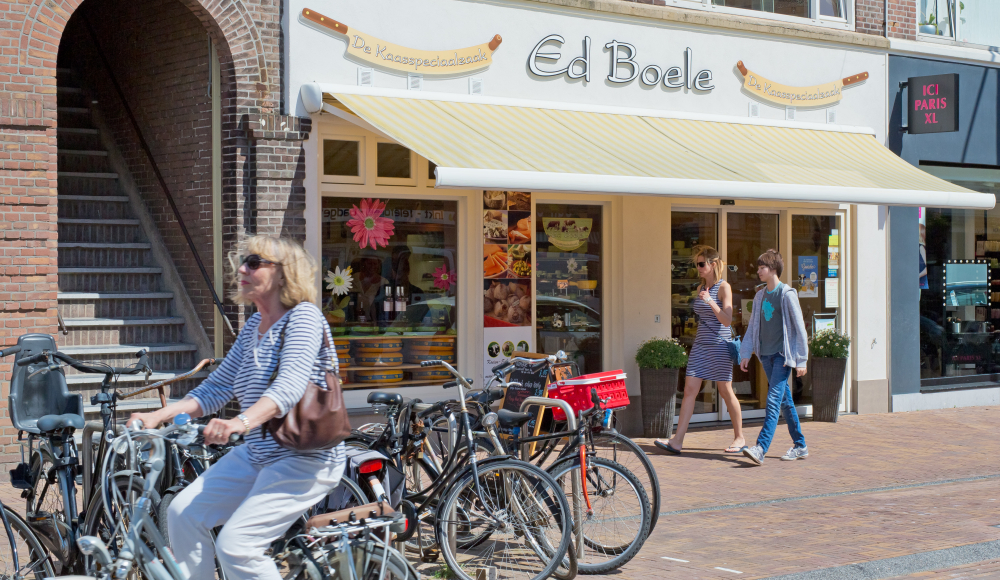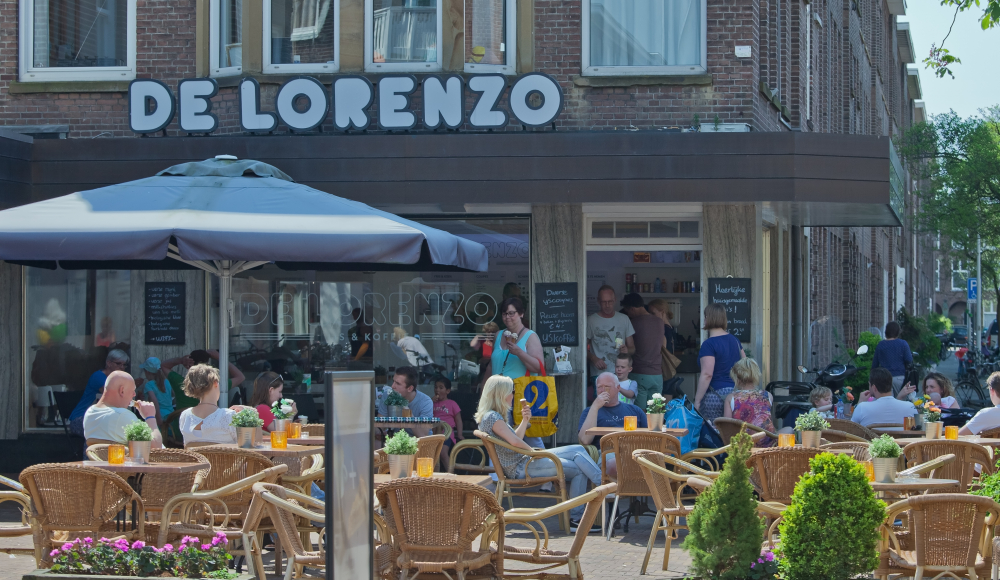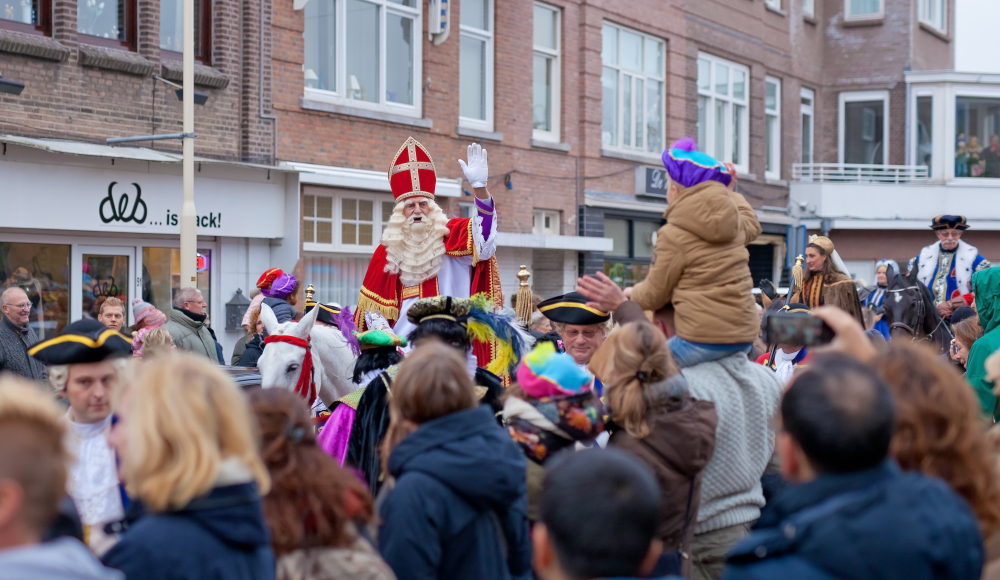 The Fahrenheit has been a household name in The Hague since 1920. It is for a good reason that every inhabitant of The Hague knows how to find the Fahrenheitstraat, and the Thomsonlaan and Thomsonplein. These shopping streets in the well-loved Bomenbuurt district are the definitive spot for daily groceries and fabulous shopping. Here, you will always find the finest cheeses, the most delicious breads and fresh fish. In addition to award-winning cheese specialist shop Ed Boele, and a great selection of bakeries and fine fishmongers, many more lovely stores can be found in this neighbourhood located near the Zuiderstrand. From clothing and footwear stores to small branches of large chain stores, the Fahrenheitstraat offers plenty of options for relaxed shopping. Have you finished shopping? Then enjoy a bite to eat and a drink in one of the convivial cafés or restaurants. For anyone who wants to shop in a pleasant atmosphere outside the city centre, Fahrenheitstraat is a must!

Heart of the district
De Fahrenheit shopping district forms the heart of the well-loved Hague residential area known as Bomenbuurt. In conjunction with Thomsonlaan and Thomsonplein, Fahrenheitstraat has been offering a diverse range of retailers since 1920. Over the previous century a lot has changed: the shopping streets have been expanded with specialist stores and cosy eateries. Fortunately, a number of striking stores have been conserved to ensure that this beautiful street has not lost its authentic character.

Stores
In addition to chain stores such as HEMA, Blokker, Hunkemöller, Ici Paris, Bruna, Bart Smit, Albert Heijn and Plus, many retailers specializing in personal care such as hair and beauty salons, massage salons and nail studios are located in Fahrenheitstraat, Thomsonlaan and Thomsonplein.
Cafés and restaurants
The area around Fahrenheitstraat is home to a growing number of great coffee houses and restaurants, where you can enjoy a lunch or dinner. Sit on one of the terraces or if the weather is bad seek out some warmth in one of the cosy cafés, such as
Bagels & Beans: featuring a special children's corner, beautiful conservatory and fabulous garden
De Lorenzo IJs & Koffie: with its artisan ice cream, a household name on the street since 1935 

Indian Curry House: traditional and award-winning Indian dishes with a unique Asian touch

Lunchroom LOT: fresh, delicious, pure and where possible organic

Lunchroom & café De Freule: by day a fine lunchroom, by night a convivial eatery

Lunchroom Zondag: enjoy breakfast and lunch every day as if it were Sunday

The Upside Cafe: 

delicious lunches served by employees with an intellectual disability
 
Events
Each year in June, a Home Made Market is held and features entertainment, live music, old arts and crafts and various attractions for children. In addition this annual market, one of the best flea markets in The Hague takes place on King's Day in Thomsonlaan.

Directions
The Fahrenheit is situated near traffic-friendly Laan van Meerdervoort, which makes stores and restaurants easy to reach by car and public transport. Tram 3 (from Station Den Haag Centraal) and tram 12 (from Station Den Haag HS) both stop at Fahrenheitstraat. By car, the shopping streets are easy to reach via Laan van Meerdervoort and Segbroeklaan, from both the city and Kijkduin. Free parking is available in the residential area during the day (although paid parking is obligatory in part of Fahrenheitstraat at this time). During the evenings, paid parking applies in the Fahrenheitstraat zone.