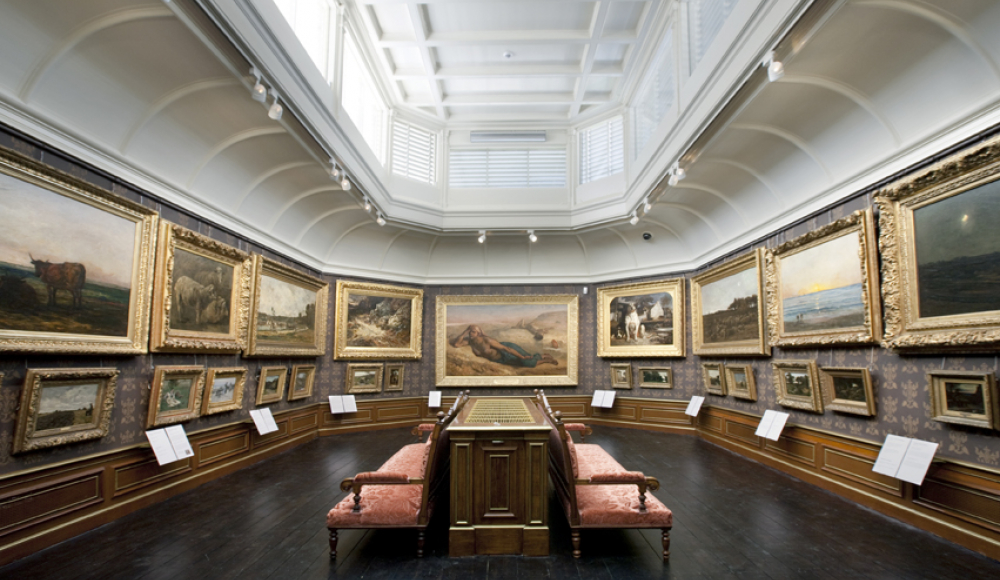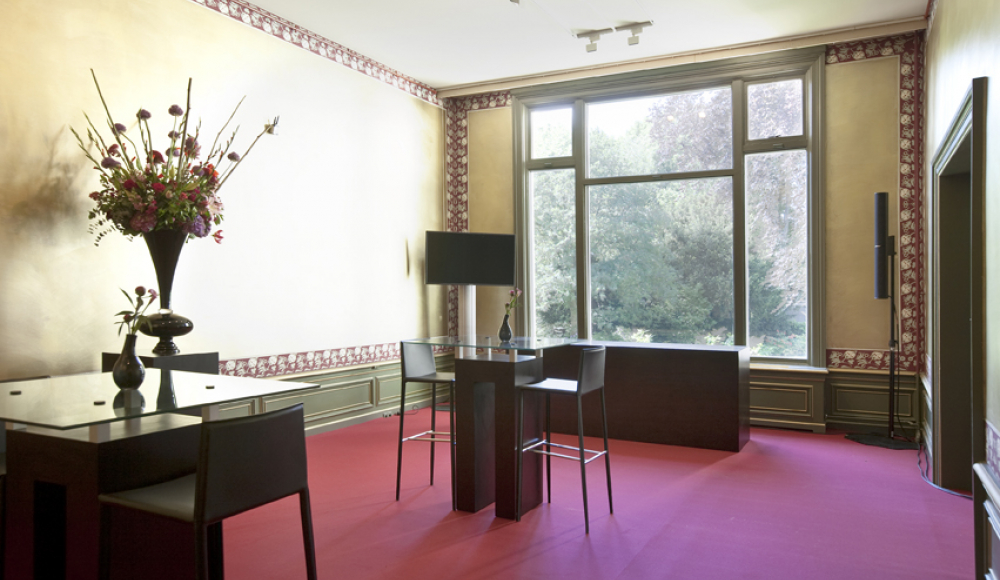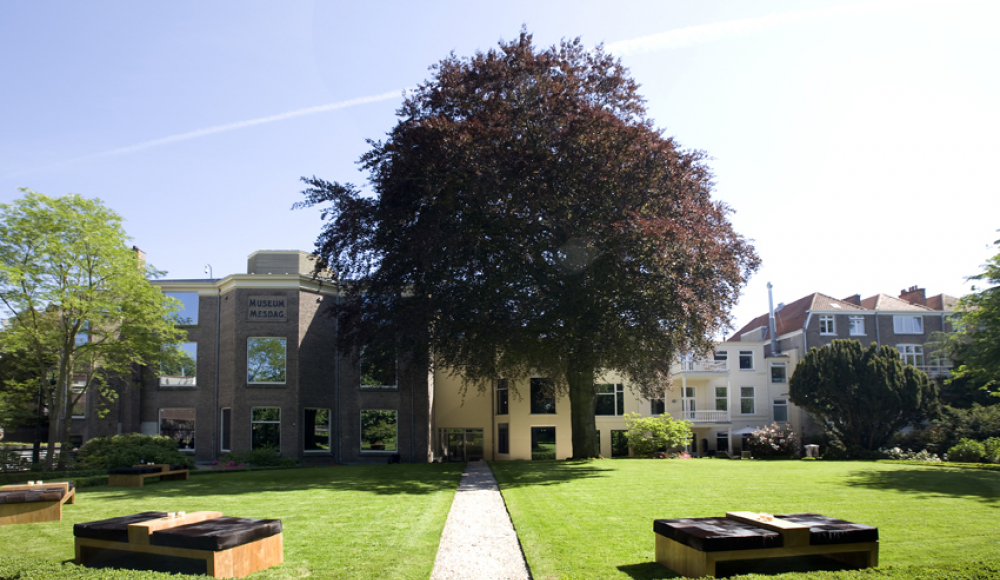 The initimate Mesdag Collection museum holds a compilation of beautiful works by Dutch and French masters from the 19th century, art from contemporary artists and a large collection of Hendrik Willem Mesdag's work. 
The large collection of paintings, drawings and other works, now managed by the Van Gogh Museum in Amsterdam, was set up by marine painter Hendrik Mesdag and his wife Sientje van Houten. Mesdag was a great Dutch artist of The Hague School, which was one of the most important artistic movements in the Netherlands in the 19th century. This movement was known for the painting of realistic landscapes in a sketchy and free style. Mesdag mostly painted seascapes and images of the life of fishermen in Scheveningen, a district of The Hague. 
As French artists of the Barbizon School influenced Mesdag and his work, he collected many of their studies and sketches in oils. He believed that these sketches had more to them than just the 'breath of nature'. The Mesdag Collection owns one of the largest collections of art pieces by French artists outside of France.
When visiting the museum, make sure to also see the nearby located Panorama Mesdag, a breathtaking 360 degrees panoramic view of Scheveningen painted by Mesdag himself.