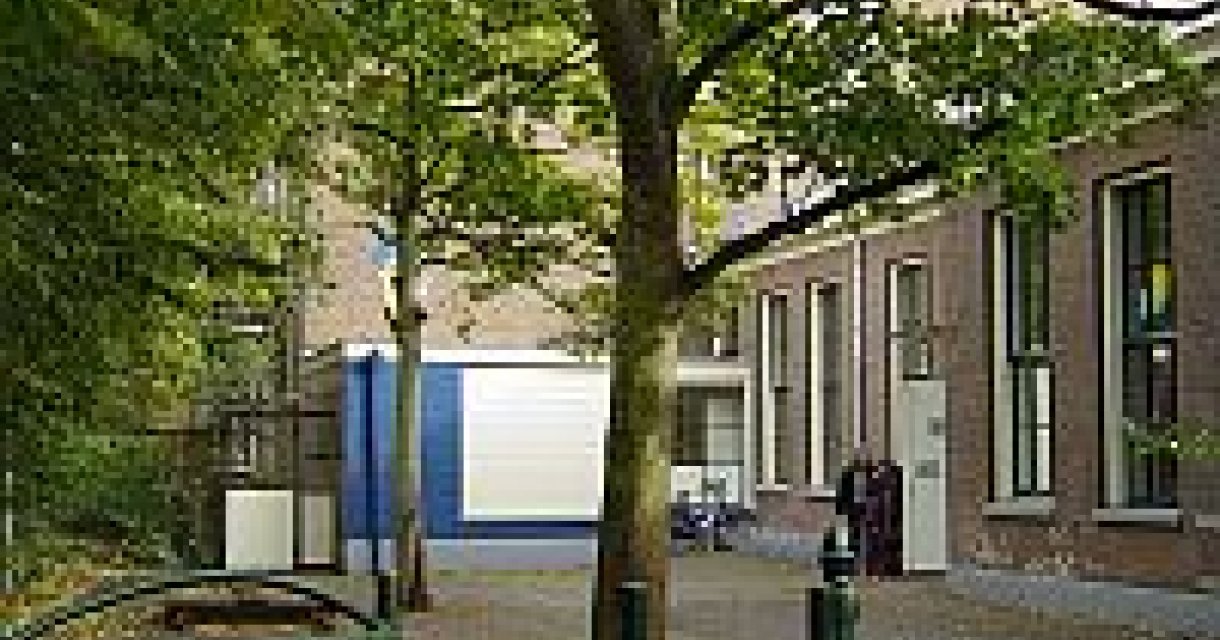 Drang is located in a beautiful place in the heart of the city. In the former HBS on the Schelpkade, next to a rehearsal room (the former gym), there is an office, a studio and storage areas for costumes and technology. Rehearsals are carried out by Drang and fellow theatre makers in the Drangstudio. Workshops and meetings can be held. There is an exchange of technical equipment, props and costumes. Drang also offers talented theatre makers the opportunity to present themselves.
Theatre group Drang
Theatre group Drang was founded at the end of 1995 with the aim of releasing professional productions in the Hague region. Drang creates theatre on location and has its own Drangstudio. Drang is inspired by the specific character and backgrounds of ever changing and always magnificent buildings in The Hague region. Drang prides itself to be different and and is always searching for new challenges. For example, Drang played performances in the former PTT building in the Binckhorst, in Het Strijkijzer on Rijswijkseplein and in the Peace Palace.
The performers of Drang
Drang works with regular performers, but also with surprising, experienced and less experienced, young and older actors from Dutch and other cultural backgrounds, who are invited by each production. Drang is always looking for exciting dimensions: experimental, high-profile, poetic, constructive and current. Sometimes consisting of literary theatre and sometimes with spectacular total theatre.
Partnerships
Drang is always looking for unusual partnerships. Working with people from different cultural and artistic backgrounds gives new impulses and provides exciting and contemporary staging. Drang is a company that continues to develop and is always looking for new dimensions, where possible in collaboration with other art disciplines, vocational training, The Hague art organisations and educational institutions.
Dranglab
The Dranglab was established in 2003. Dranglab offers upcoming and experienced theatre makers productive, promotional - and if desired - artistic support to give shape to their theatrical ideas, possibly accompanied by a presentation or series of performances in the Drang studio or elsewhere.