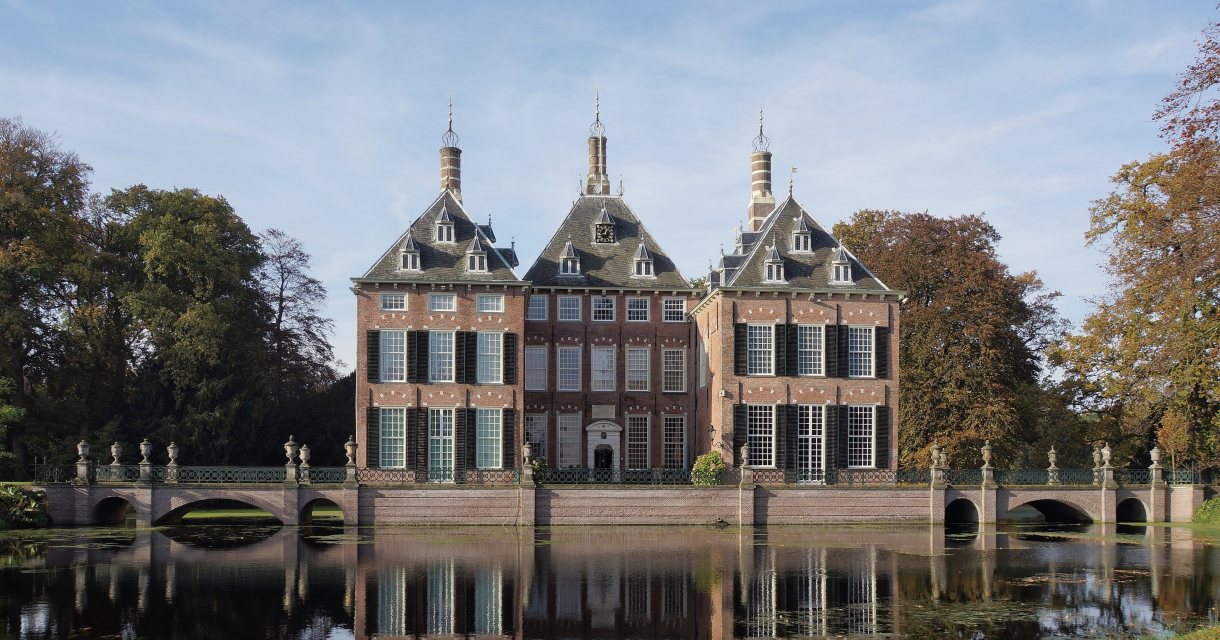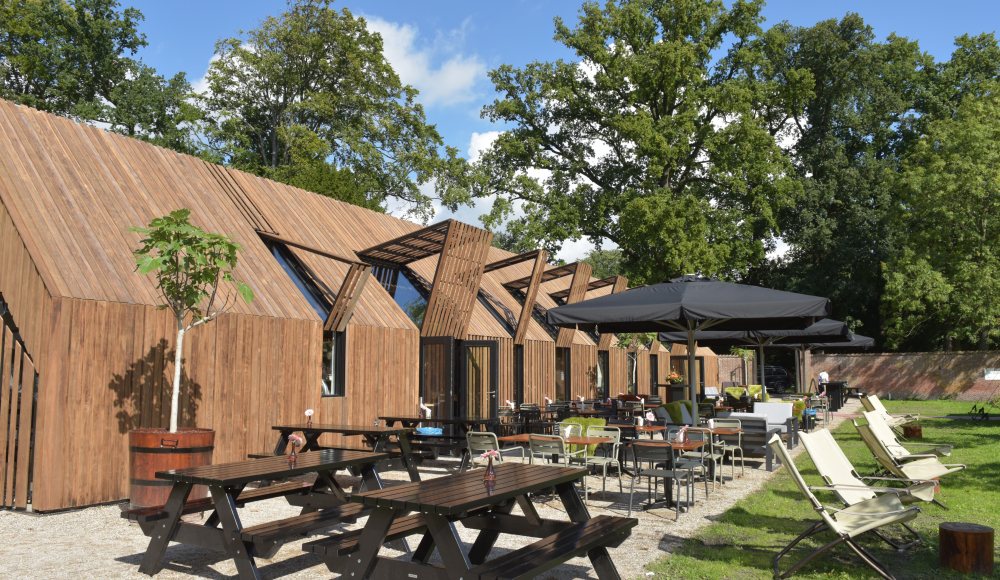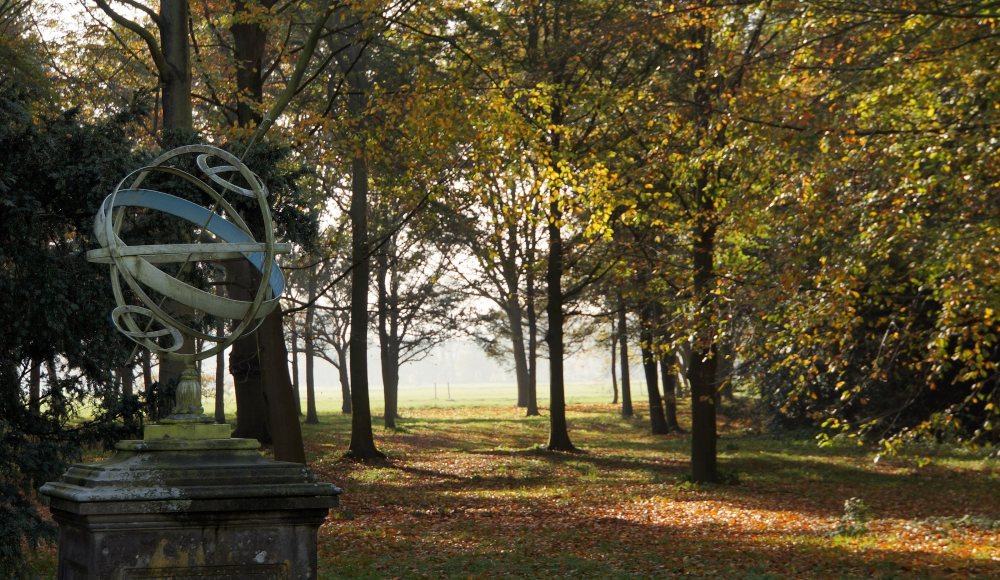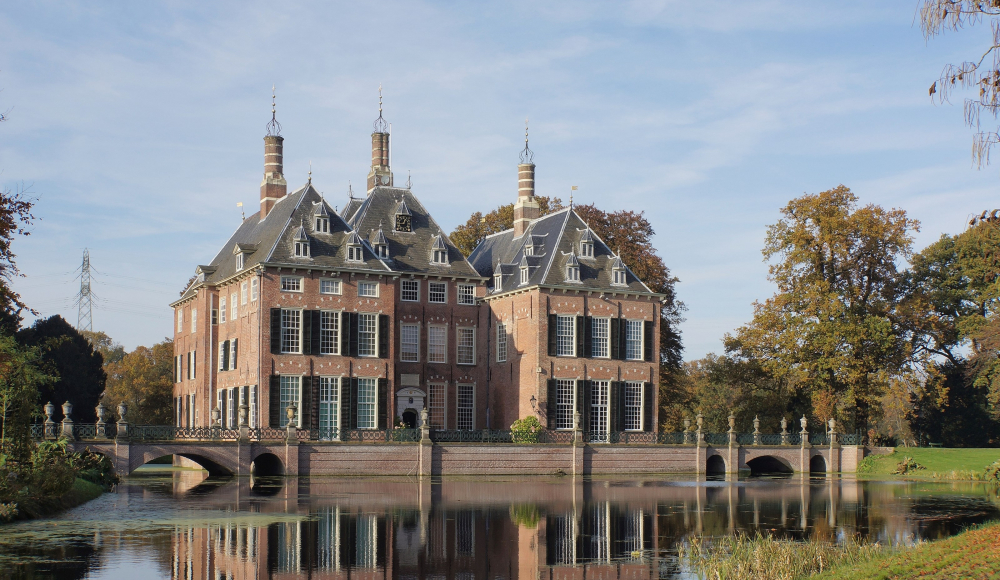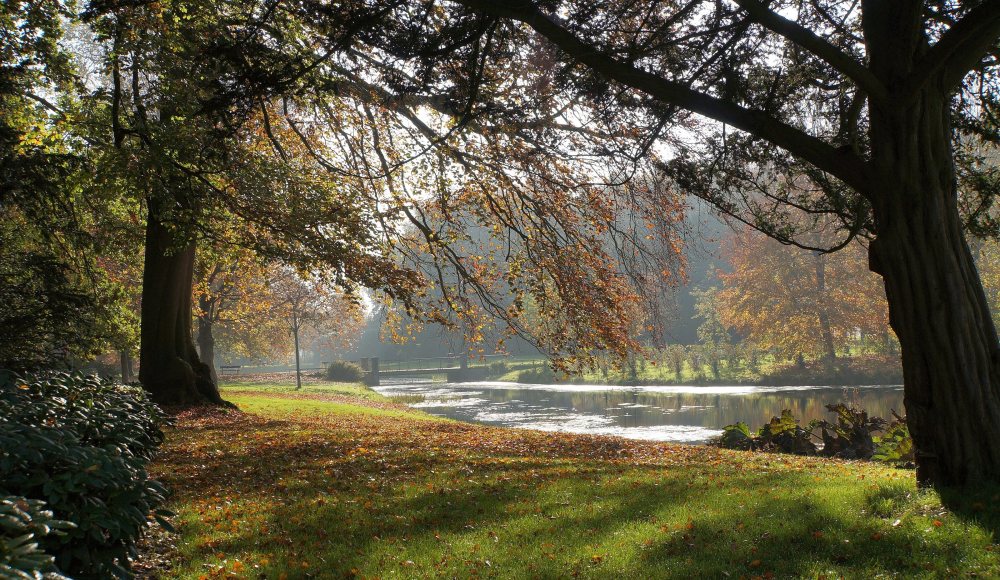 Duivenvoorde Castle lies in peaceful, rustic surroundings in the midst of the busy Randstad. A beautiful country park in English style surrounds the castle. The castle itself is originally Medieval, but now has more of a seventeenth and eighteenth century style. Duivenvoorde Castle dates back to the early 13th century, making it one of the older castles in Zuid-Holland. There are guided tours from April till October. Guided tours for groups in English, German and French are available on request.

Guided tours 
The castle is remarkable in the way that it was never sold; it was inherited by several different noble houses, sometimes through the matrilineal line, something that can be said of very few Dutch castles. Duivenvoorde Castle has remained within the family Van Duvenvoirde through succession until 1960, when the estate was placed into the care of the Duivenvoorde Foundation. Since then it has been open to the public as a museum. A guided tour passes through the castle's stately rooms, furnished as though they were still in use. The estate also boasts an exceptional collection of 17th and 18th century family portraits, silver, Delftware, Chinese and European porcelain.

Park
The beautiful park of Duivenvoorde Castle is open year-round to visitors from 09:00 AM to sunset. Unfortunately no dogs are allowed.

Location
Duivenvoorde Castle is located off the N447 between Voorschoten and Leidschendam. Bus 45 or 46 departing from The Hague (Den Haag) Central Station and Leiden Central Station stops near the entrance of the estate (Kniplaan).