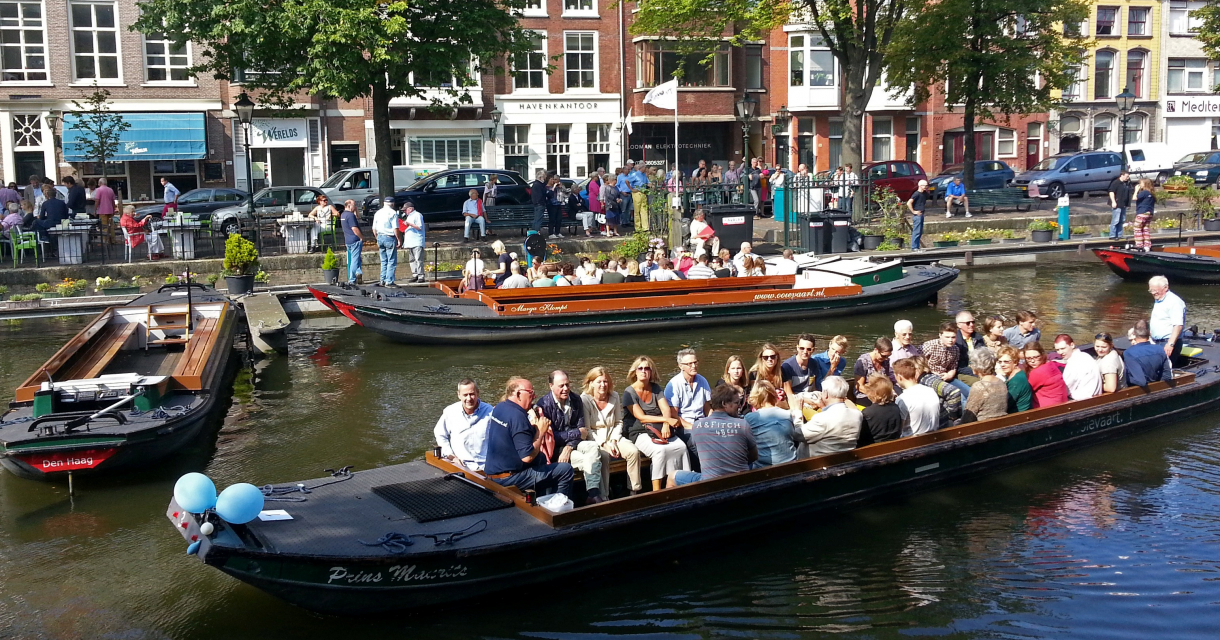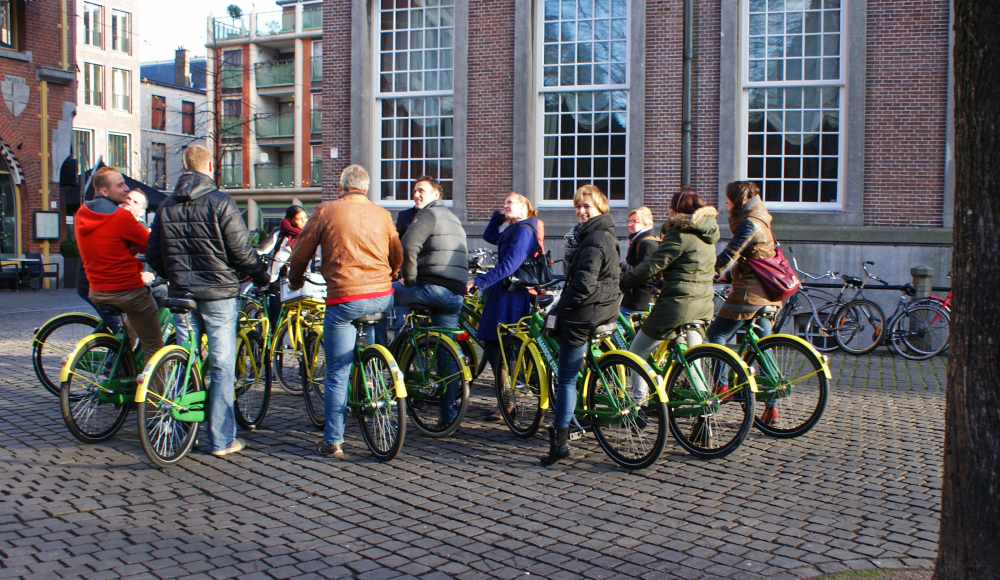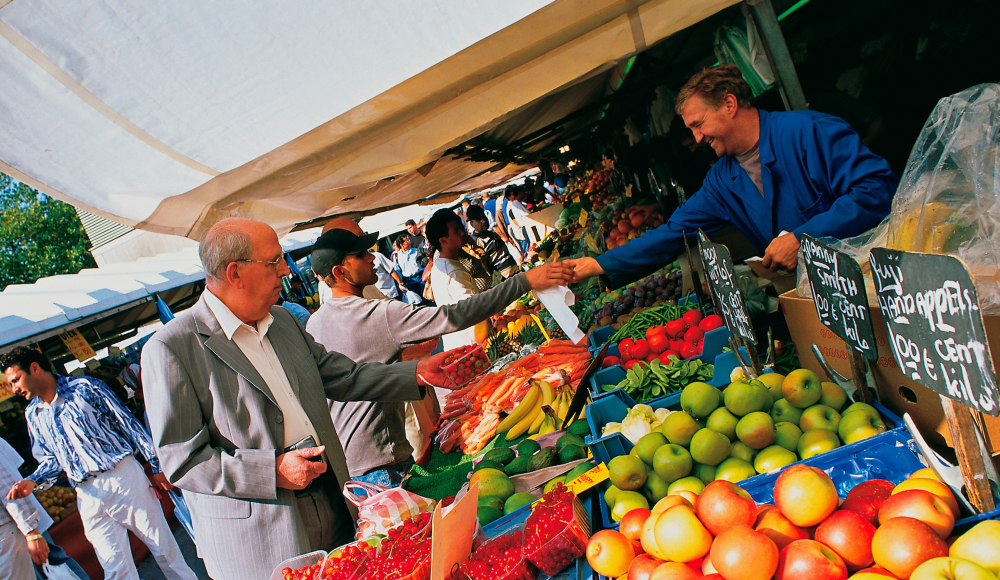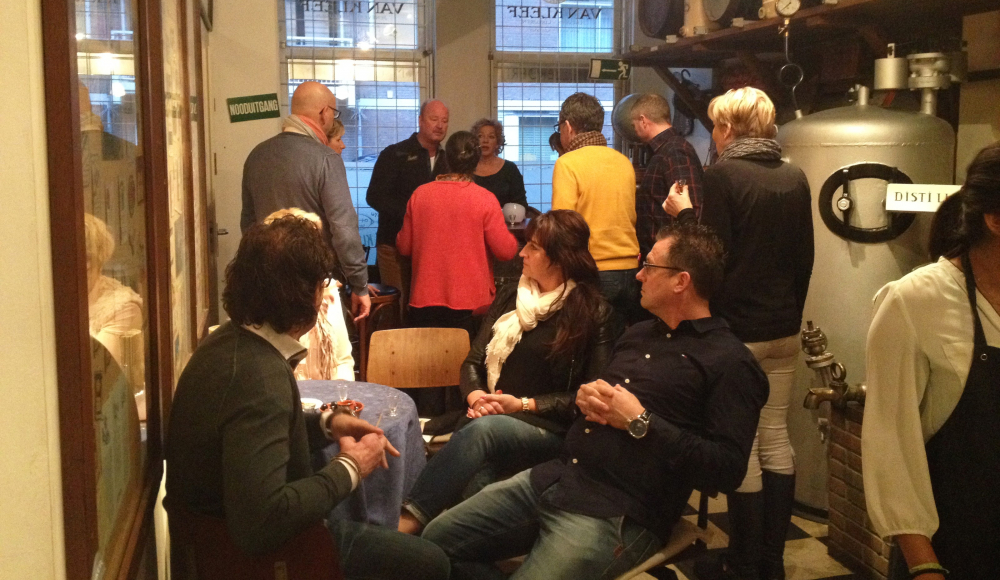 Ga Den Haag helps you organize original, reliable and surprising group outings. The Hague is known as an international royal city with attractions such as the Binnenhof, Madurodam, Scheveningen, the Peace Palace and the pleasant Plein. But, The Hague has so much more to offer than these famous hotspots. Go Den Haag surprises you with pearls and activities yet to be discovered in The Hague and its immediate surroundings.
Huge variety of group activities
Ga Den Haag has a huge variety of group activities, which you can combine endlessly. For example, you can fill a day in The Hague with a combination of hotspots and undiscovered gems, including The Hague Market, the Van Ostade homes and the Hague Tower. Another idea is to book a surprising combination of a bicycle, scooter or walking tour, a cruise with workshop and subsequent dinner in The Hague, Scheveningen or, for example, Delft. Or maybe you are interested in a game variant such as a city game, a survival, a sailing workshop or a golf match. And yes, let's not forget the city-beach combination: why not opt ​​for a visit to the hotspots of our colorful court city, followed by a triathlon or kite workshop and a delicious barbecue on the beach of Scheveningen?
Group outing during event or fair
In The Hague you will find unique, multicultural fairs and events. Why not plan your group outing on one of these special days? Surprise your group with a (guided or unaccompanied) visit to Jazz in de Gracht, the Holi Festival or a trip around the world through your own city. Ga Den Haag offers special arrangements on these days.
Business outings and meetings
Ga Den Haag also offers a solution if you are looking for a suitable location for a meeting, presentation, lecture, meeting or other business meeting. The strength of Ga Den Haag lies in offering surprising, undiscovered gems and the appropriate meeting breaks, lunches and dinners.
Team building and games
Ga Den Haag also offers fun team building activities. During the Market Challenge, the teams work on team building during a yacht across Europe's largest open-air market. The players have to negotiate, haggle, bicker and beg on the Hague Market. In this challenge you will learn team building in The Hague! Looking for something more active? You can also work on team building during the Strand Zeskamp. Parts of the hexathlon can be: fun relay, tacks, mega twister race or blowpipe shooting. Ideal for a company outing or bachelor party!
Original day in The Hague
Whatever you are looking for, Ga Den Haag has the ideas and contacts with which you can spend a day in The Hague in a fun and original way. In short: Go to The Hague with all your wishes and experience a unique group package.