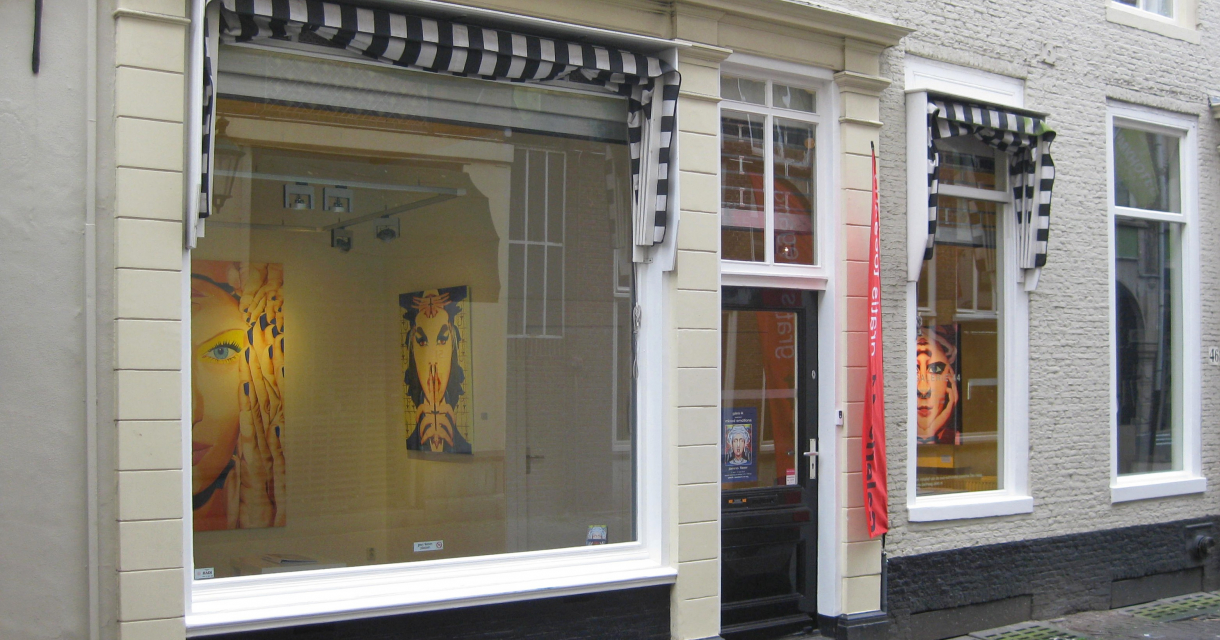 Galerie 44 ​​at Molenstraat 44 is located in the middle of The Hague's Hofkwartier, one of the oldest surviving parts of The Hague. It is a small, free gallery that displays high quality art. Sometimes paintings, then sculptures and installations or a combination of these.
Spirituality of the silence
Under the motto 'Spirituality of silence' you as a visitor have the opportunity to view the exhibited works in peace. Often art evokes spiritual experiences. You can discuss this with the gallery staff. Of course you can also just watch and move on.
Excursion Old Catholic hidden church
Galerie 44, an initiative of the Old Catholic parish of The Hague, aims to provide a platform for contemporary visual artists and at the same time serve the visitors and residents of The Hague. Every Saturday at 2:30 PM a free excursion to the complex of the beautiful Old Catholic hideout church starts in the gallery.