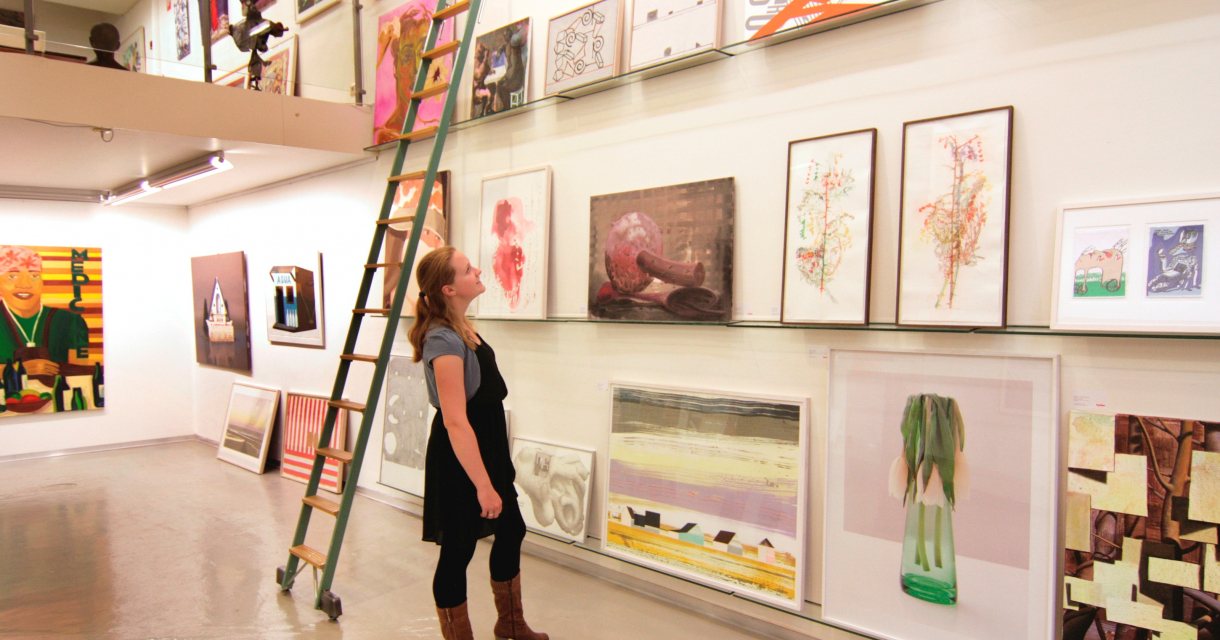 At Heden in Denneweg in The Hague you can view, lease and buy art. The exhibition rooms regularly show changing exhibitions that you can visit free. By presenting the art attractively, providing plenty of information and organizing captivating events, Heden makes art accessible for everyone.

Denneweg 
Denneweg, formerly a premier venue for antique shops in The Hague, is now a must for people who value lifestyle and design on an international level. Together with its narrow side streets and neighbouring canals, the Denneweg is an open air shopping mall full of specialty stores which strive to deliver optimal service. From early morning until late in the evening one can enjoy this neighbourhood with its many trendsetting fashion and lifestyle shops, its plethora of pubs, restaurants and streetwalk cafes and its various cultural offerings.

Getting there 
The Denneweg is easily reached by car, public transportation or bicycle. Paid parking is available in the neighbourhood, and in two parking garages, Malieveld and Parkstraat. From the Central Station in The Hague it's a short, ten-minute walk via Koningskade, Korte Voorhout and Lange Voorhout to the Denneweg. Traveling by tram, it is only one stop from the Denneweg to the Central Station! The Denneweg may also be reached by boat, which can be moored in the Hooikade, which runs parallel to the Denneweg.