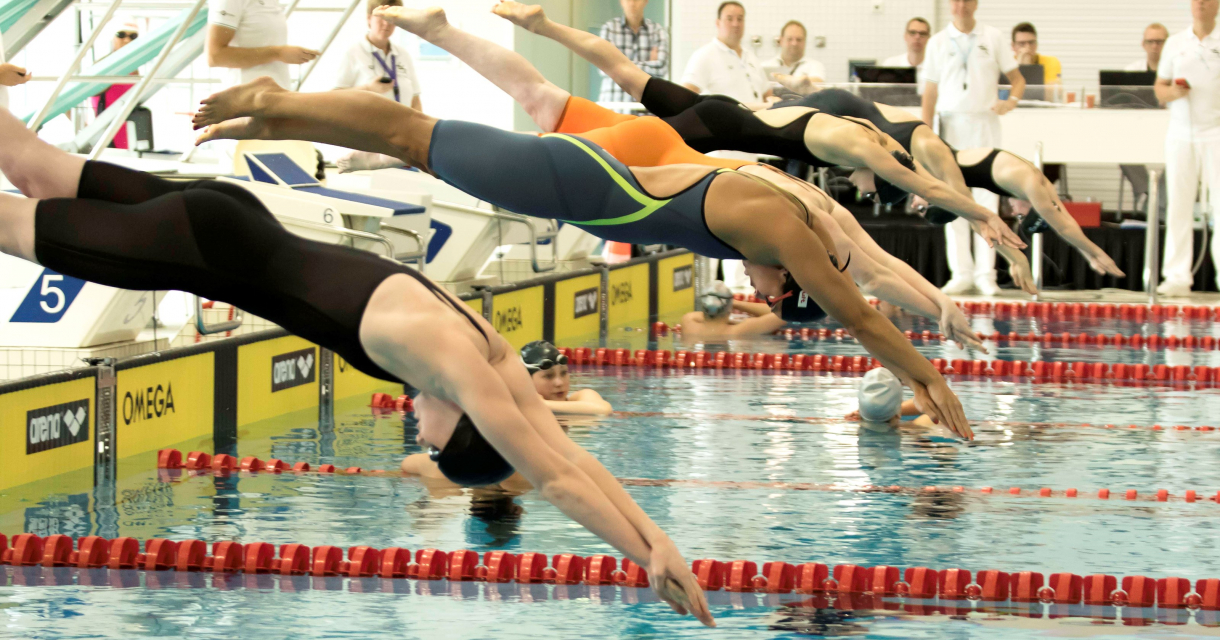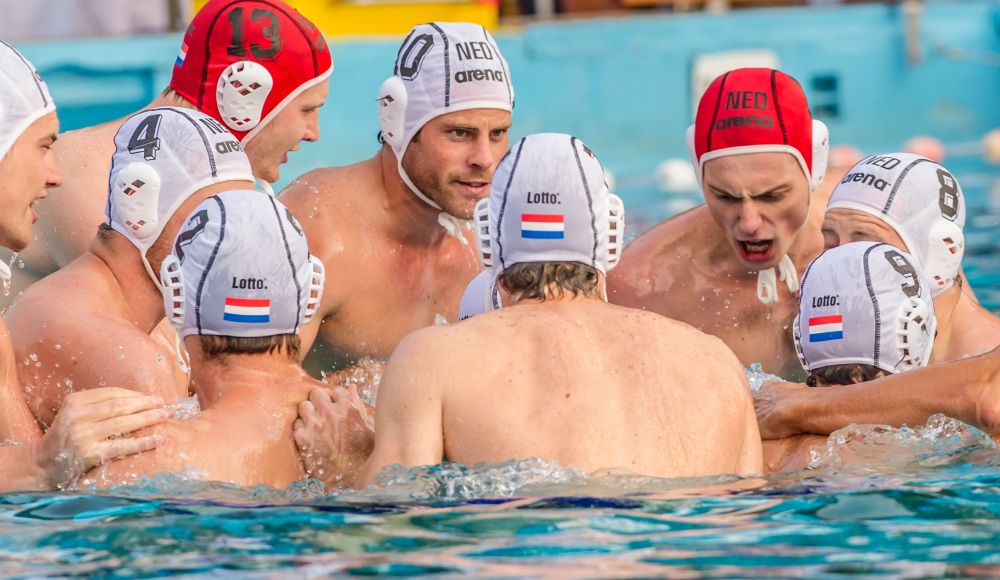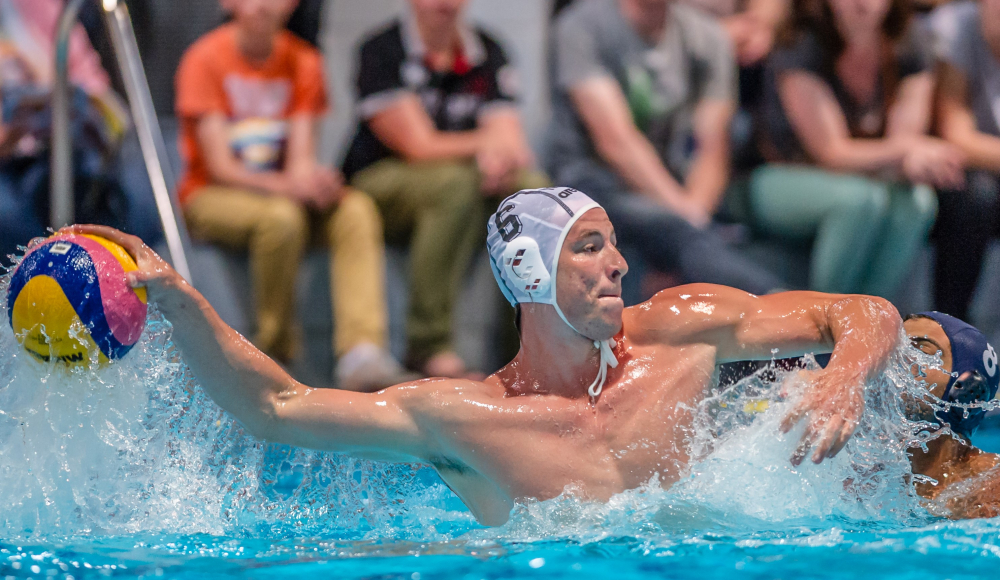 Het Hofbad is The Hague's first indoor Olympic-sized swimming pool. This multifunctional swimming pool is suitable for competitions and training activities for national and regional selections. In addition to the 50-metre pool, there are also four diving boards, a 5-metre high diving tower. Also there is an instruction pool with a long water slide, whirlpool and wild water creek.

Activities
Het Hofbad swimming pool offers lots of activities. You can get swimming lessons or work on your well-being. With aquajogging, aquarobics and fifty fit you'll have a day filled with sports. Children from the age of 6 months can enjoy water activities with their parents. Get your baby water-ready and have some fun in the water!

Swimming lessons
Het Hofbad swimming pool offers children the possibility to get their swimming degree, with lessons at swimming school De Hofspetters. De Hofspetters offers children from the age of 4 to 12 playful swimming lessons. They get a more sportive approach of swimming than regular swimming school students. Children learn aspects of the swimming sport like competitive swimming, waterpolo, synchronized swimming and springboard diving. 

Disabled access
Het Hofbad swimming pool offers disabled access.

Restaurant
Het Hofbad swimming pool is a location where one can enjoy a cup of coffee or a quick lunch, besides swimming. The restaurant can be book for events, birthdays and meetings, even when the pool is closed. A children's birthday party at the pool is a good idea, enjoy a snack or dinner afterwards to complete the day. Make your meeting memorable and finish off with a multiple course dinner.

Accessibility
Het Hofbad swimming pool is easy to reach by car, public transport system and bike. Het Hofbad is easily reachable by car, highway A12 is nearby and the parking is free. The swimming pool is also easily accessible by public transport. Tram 15, 19 and bus 30 stop nearby the swimming pool and train station Den Haag Ypenburg is just a few minutes away.
Check the website of the Municipality of The Hague for the current opening hours.