Het Nationale Theater - Zaal 3
De Constant Rebecqueplein 20 b, 2518 RA The Hague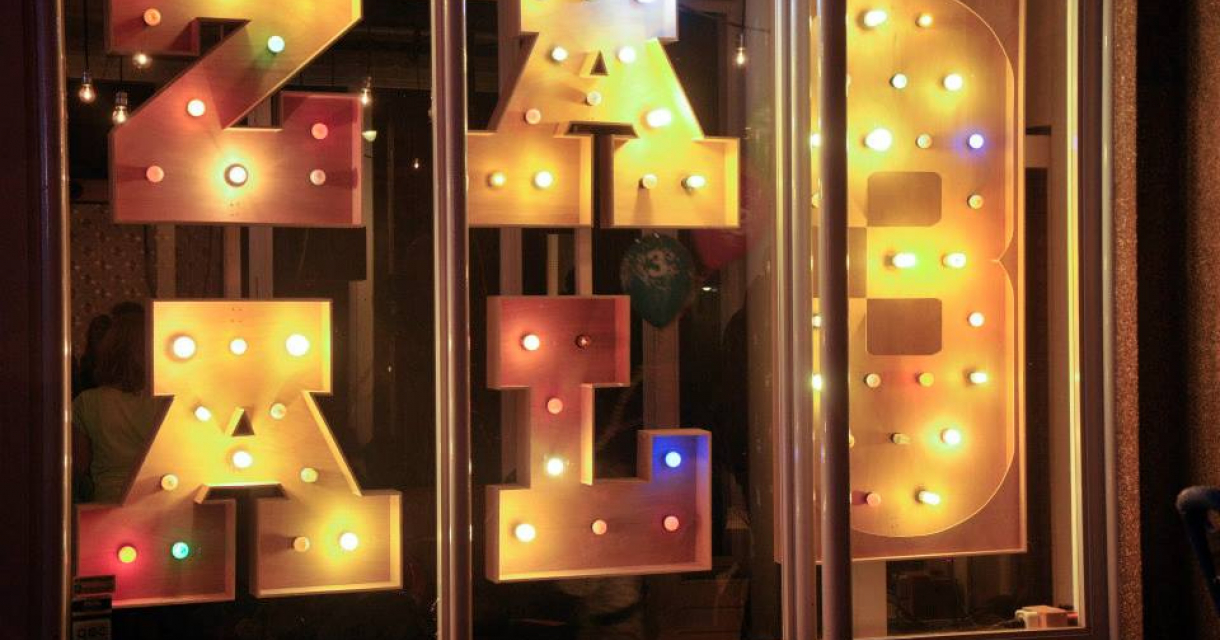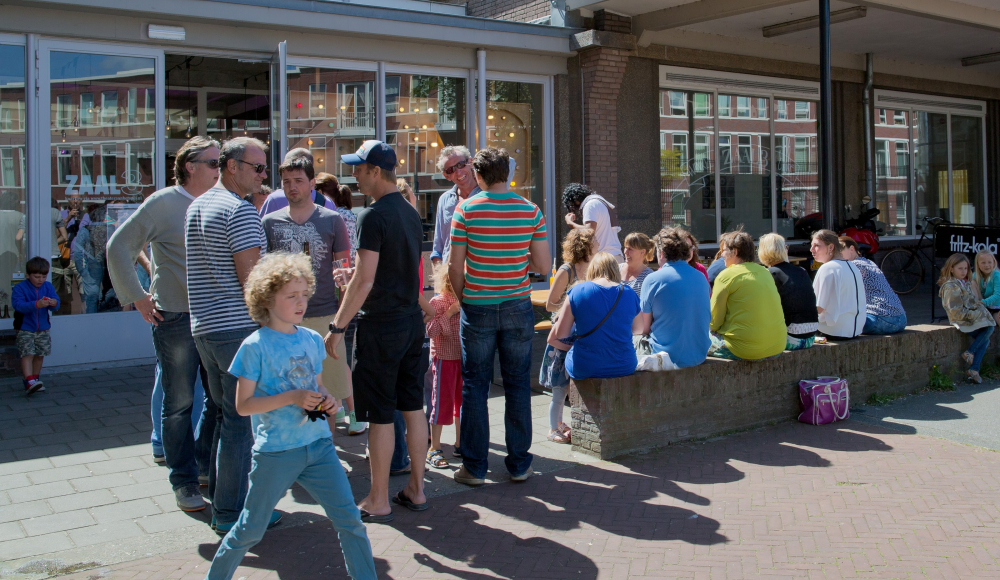 Room 3 is located on De Constant Rebecqueplein in The Hague, neighbor of the DCR studio complex and the Nest exhibition space. Since 2017, Zaal 3 has been part of Het Nationale Theater, an organization that arose from a merger between Theater aan het Spui, the Nationale Toneel and the Koninklijke Schouwburg.
In Room 3, all aspects of the performing arts are called into question and surprising new insights are created and hopefully also interesting results.
Laboratory
Room 3 is a laboratory, where not only new makers (young and old) who focus on drama, performance, literature and music are given a chance, but new ways of earning money and producing themselves are also sought. The makers who play in Hall 3 are responsible for their own income and attracting an audience. Young makers are given the opportunity to gain flying hours and perhaps even more importantly: to find an audience for their performances.
Conversely, you, as our audience, will be introduced to these talents in a surprising way, you will contribute to the growth of new careers and you will closely follow the road to larger venues. For example, students from drama schools in Arnhem, Amsterdam and Maastricht also present their work in Room 3.