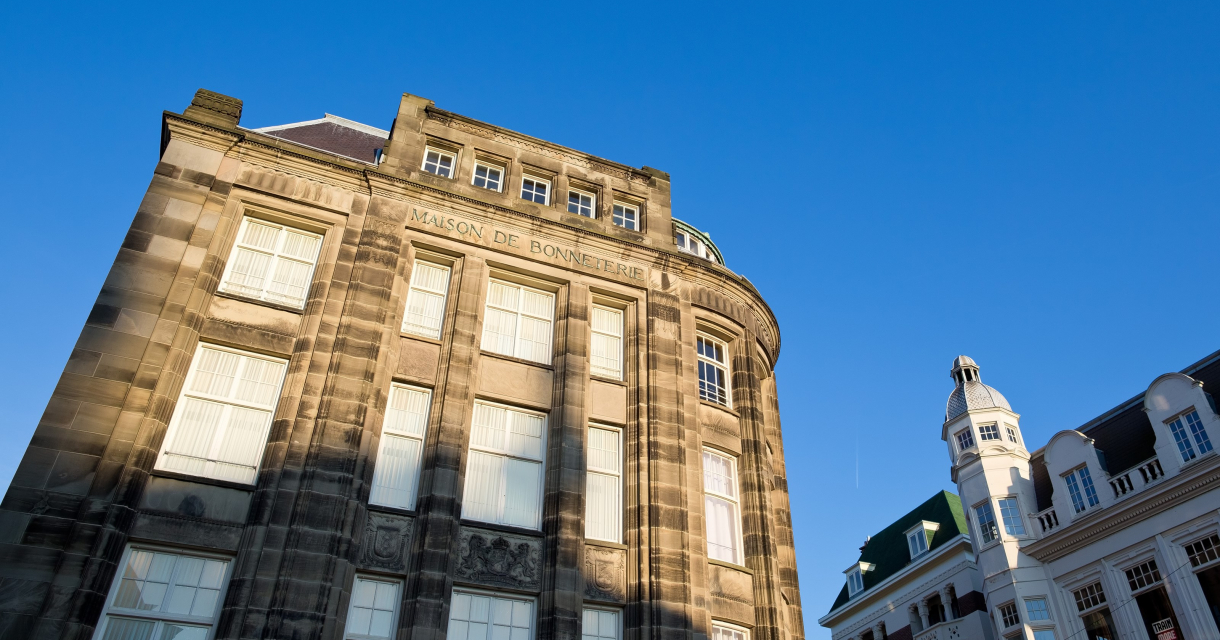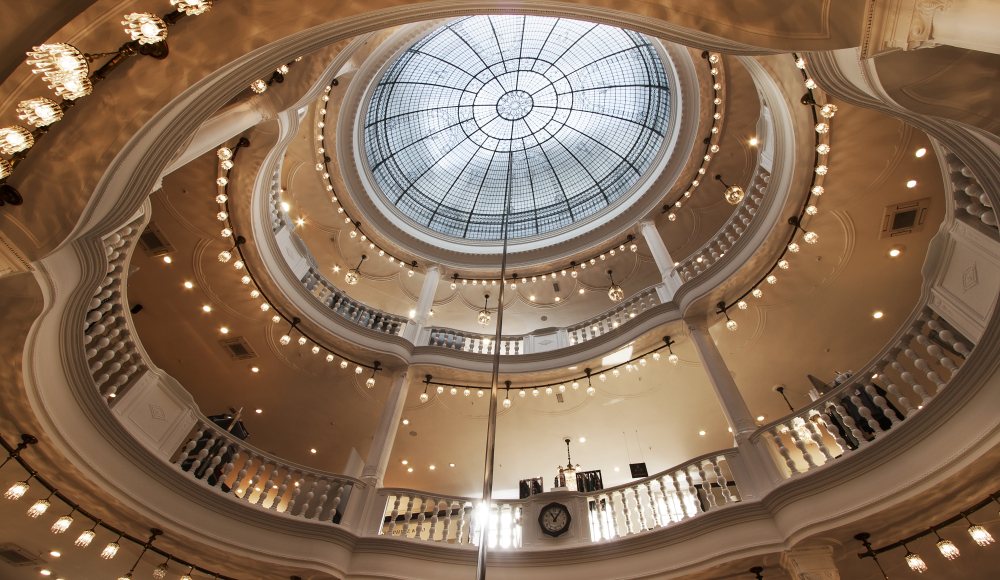 H&M flagship store The Hague is one of the largest and most beautiful H&M stores in the Netherlands. Based in the historical Maison De Bonneterie building opposite the Binnenhof and the Passage, the clothing warehouse boasts an impressive 4,000 m² of floorspace divided over six floors on which all the H&M collections are available, including H&M Home, H&M Beauty plus all the limited edition collections.

Uniquely designed
Each of the six floors in the H&M store in the Maison De Bonneterie listed building is uniquely designed to match the collection on that level. Customers looking for style advice can make an in-store appointment with a stylist for a private shopping session. In the H&M Beauty department, visitors can book a make-up consultation.

Collections
The Hague store carries all the H&M collections: not only the standard men's, women's and children's collections, but also the Denim, Divided and sport collection plus the accessories, underwear, cosmetics and interior line. Moreover, the limited edition collections featuring collaborations with stars such as Madonna, Beckham and Beyonce, are also available at The Hague H&M flagship store.