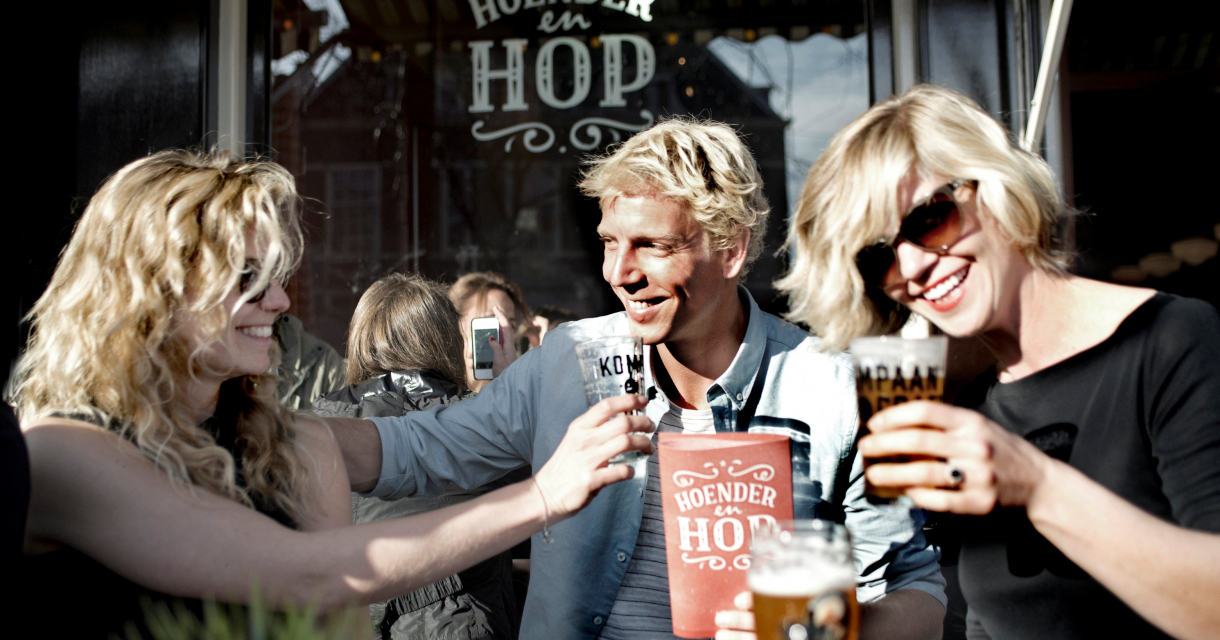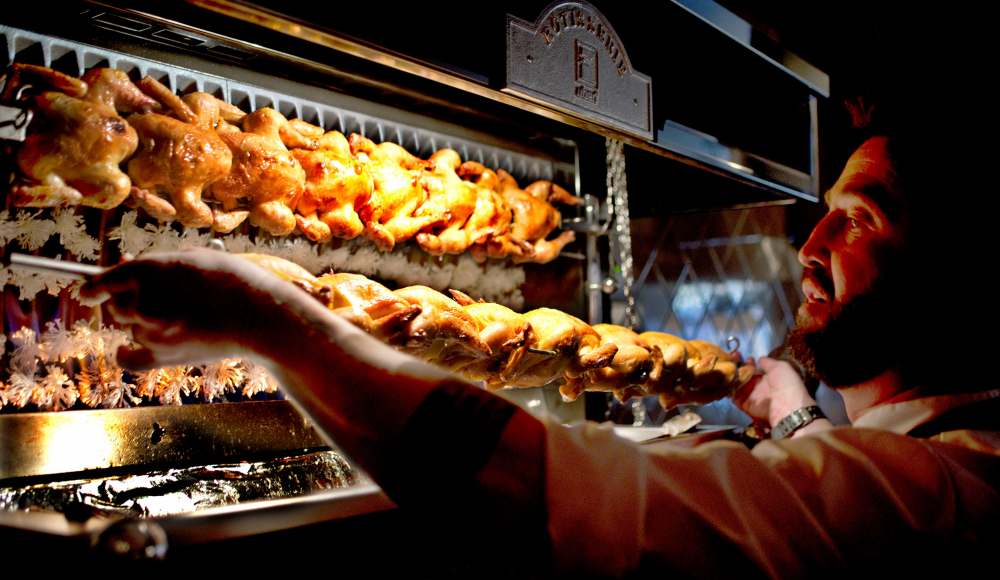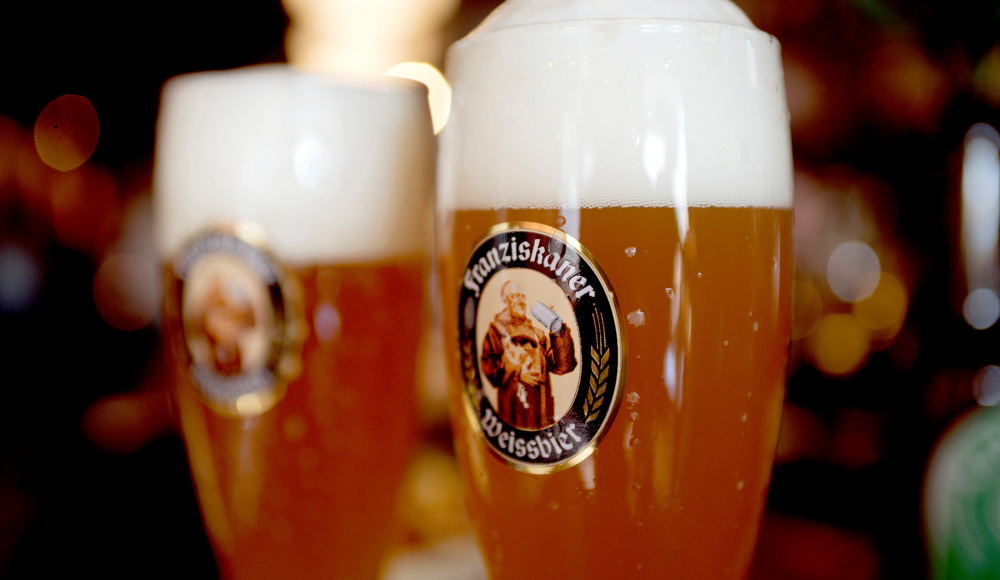 Hoender en Hop is a barbecue and grill restaurant at charming Grote Markt in The Hague. At Hoender en Hop everything falls into place: specialty beer in your glass, full-service waiting on the spacious terrace and the juiciest rotisserie chicken on your plate. Hoender en Hop combines a love of no-nonsense barbecue classics in American Southern style with an exuberant beer menu and a laid-back atmosphere. 

Barbecue classics without the frills 
Hoender en Hop brings The Deep South to The Hague by offering barbecue classics without the frills, yet bursting with flavour. There's a year-round festival feel: long queues for the food trucks are replaced with full-service table waiting. The BBQ chefs stand behind the Josper and rotisserie ready to serve you the juiciest classics from the grill. All you have to do is roll up your sleeves and dig into your chicken or spare ribs with wild abandon (and your hands). 

Specialty beers 
In addition to delicious coffees, fresh from Fritz, and organic wines, you'll find a wealth of specialty beers at Hoender en Hop. The café-restaurant serves at least six beers on tap, including a rotating tap for craft beers brewed by Hague brewery Kompaan. To complete the offering you'll also find a comprehensive range of bottled beers from IJwit to Zeezuiper, Corona to IPA and from blonde to amber. 

Accessibility 
The Hague city centre is easy to reach by car, public transport and bike. Grote Markt can be accessed via the tram tunnel on various trams from Central Station. Grote Markt is a fifteen-minute walk from The Hague Central Station or Station Hollands Spoor. As an alternative to parking under Grote Marktstraat, you can also leave your car at Spui, Centrum and Turfmarkt car parks. You will also find a free secure bicycle parking facility in Grote Marktstraat.