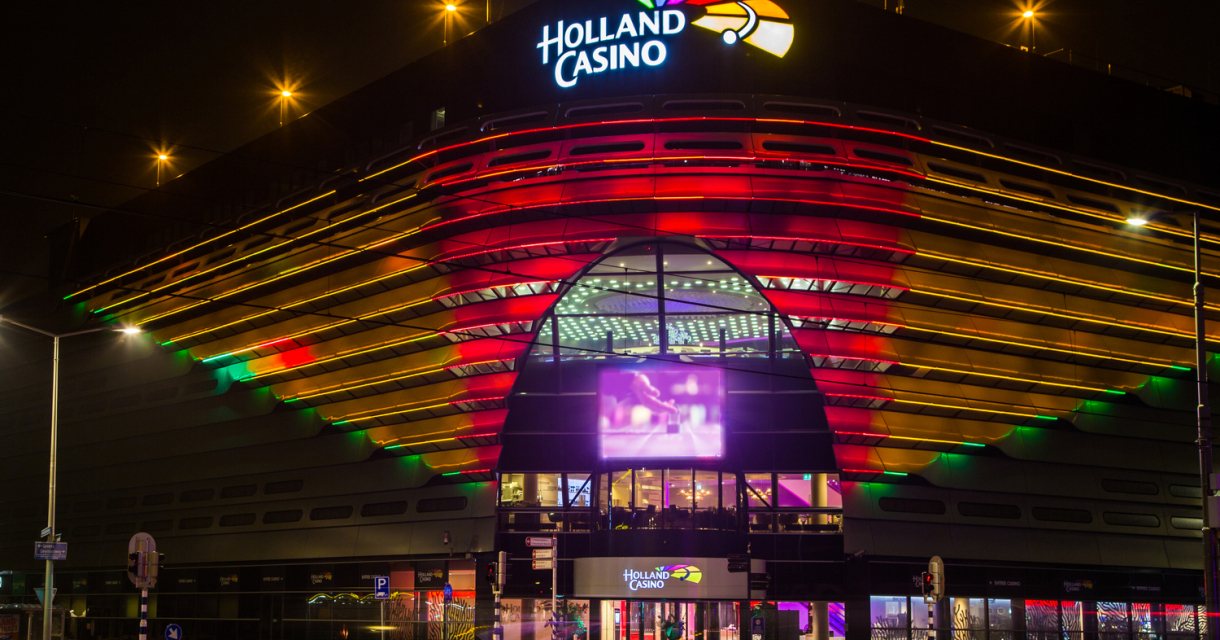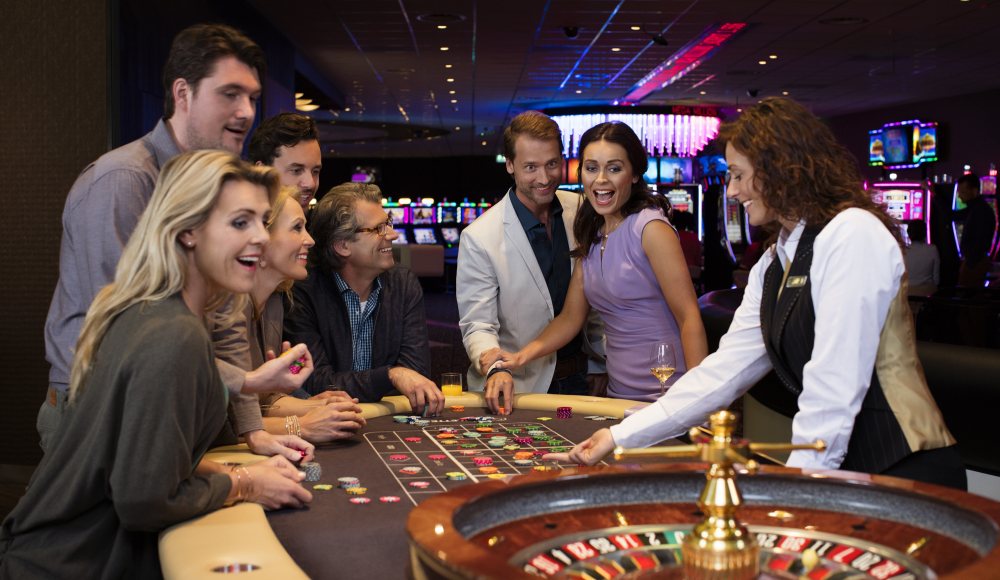 A visit to Holland Casino Scheveningen is an experience! The casino has several floors, each with its own dynamics. From the spectacular NXT to the gaming rooms with a large and varied range of gaming tables and slot machines. The design provides a contemporary casino with traditional allure. In addition to an extensive range of games, Holland Casino in Scheveningen also has an excellent restaurant, cozy bars and surprising programming. Holland Casino Scheveningen has everything you need to give you an unforgettable night out, every day of the week!
Many different games
Holland Casino mainly has many different games, where you and your friends can enjoy yourself all evening. In addition to the well-known table games and slot machines, Holland Casino Scheveningen now also has NXT, a place for fun in a relaxed atmosphere. You will receive an explanation of the game here and you can play Black Jack, Roulette or Punto Banco from as little as € 0.50.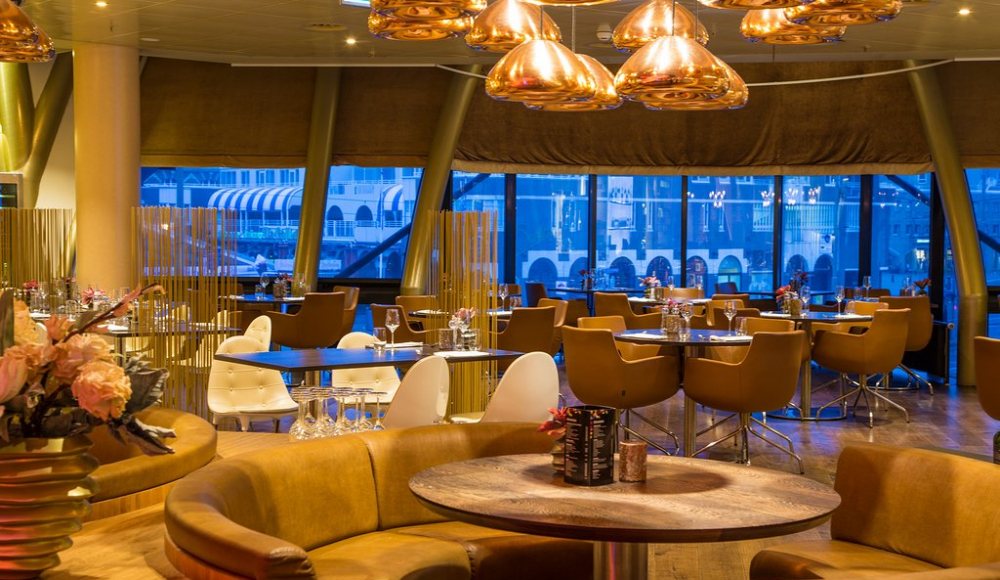 Restaurant
The restaurant is located on the first floor of Holland Casino Scheveningen. Here you can dine with a view of the Kurhaus. In addition to this view, you can also enjoy the chef's craftsmanship through the open kitchen. See how your food is prepared with fresh, quality ingredients. The modern and seasonal menu offers something for everyone.
Packages
In addition to the varied range of games and the restaurant, the Holland Casino in Scheveningen has much more to offer. Do you have something to celebrate and are you looking for an original team outing? With a Holland Casino group package you are sure of a fun and exciting evening. In a particularly exciting environment you can get to know the game while enjoying a snack and a drink. A delicious three- or four-course menu makes your evening complete.
Accessibility
Holland Casino Scheveningen is located directly opposite the Kurhaus and the Pathé cinema. By car, follow the signs to Scheveningen from the highway. You can park directly in the parking garage next to the casino in the Nieuwe Parklaan or in the parking garage further down the Zwolsestraat. Holland Casino Scheveningen is also easily accessible by public transport. From both train stations in the center of The Hague, several trams and buses run to the beach of Scheveningen within 15 minutes. If you get off at Kurhausplein, you can walk to Holland Casino Scheveningen within a minute.