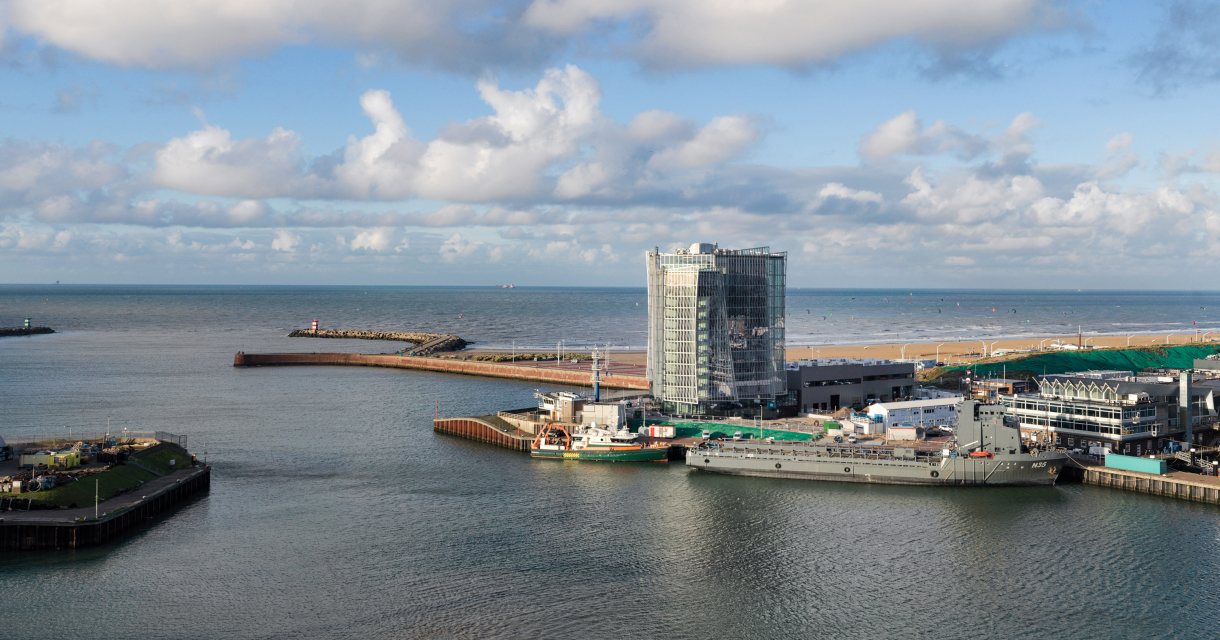 Favourites
Remove
The 'sails' of Inntel Hotels The Hague Marina Beach shine against a background of sea and beach. This iconic hotel has 13 floors and occupies a prominent position at the head of the Northern Pier.
It is a location for a healthy dose of Vitamin Sea. The 224 luxurious rooms offer a wonderful view of the North Sea, the Northern Beach and The Hague's skyline. Thanks to its unique central location on the beach, sports activities, relaxation and the centre of Scheveningen are within walking distance.
Catch a moment of pure relaxation in Spa flow. This is equipped with an infinity pool, steam bath, sauna and a separate room for massages and beauty treatments. Make your stay complete with a lunch or dinner at Bar & Brasserie Willem I. On the menu you will find the Inntel Hotel Originals and local specialties.
Inntel Hotels has respect for man and environment and is eager to contribute to the care for a healthy planet and fine society. With the Surprisingly Sustainable programme we are working toward a sustainable future.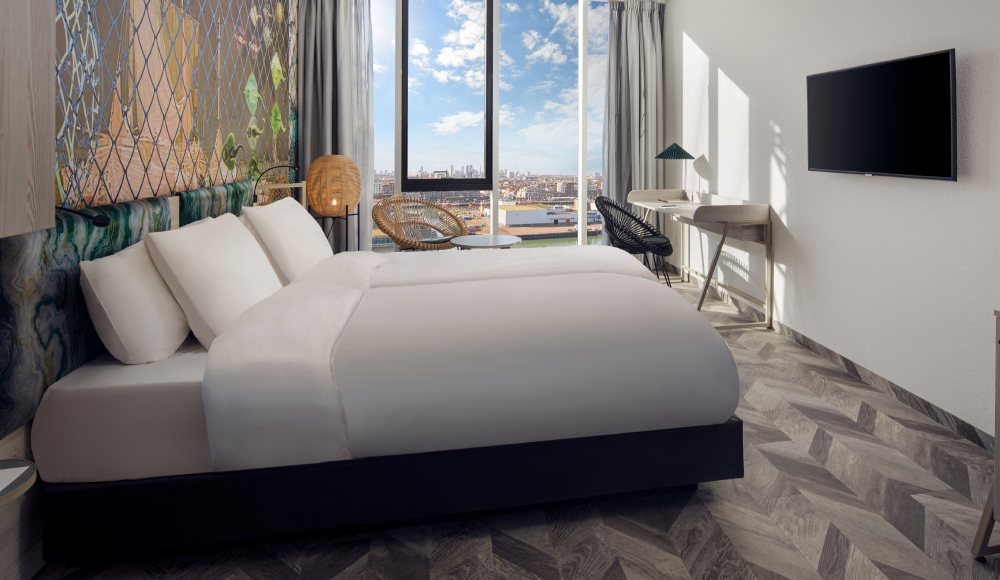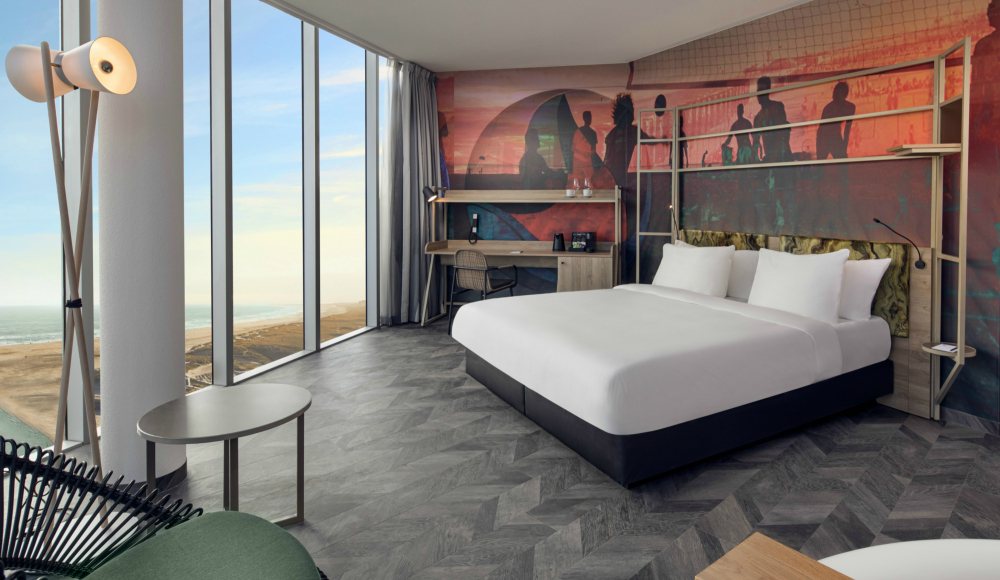 Heated outdoor pool
The outdoor swimming pool at Inntel Hotels Den Haag Marina Beach is designed to offer guests an exclusive place to relax and enjoy the hotel's beautiful surroundings. Located on the hotel's outdoor terrace, the heated pool measures a whopping 8 by 4 metres. Overlooking the harbour and the beach, who wouldn't want this?