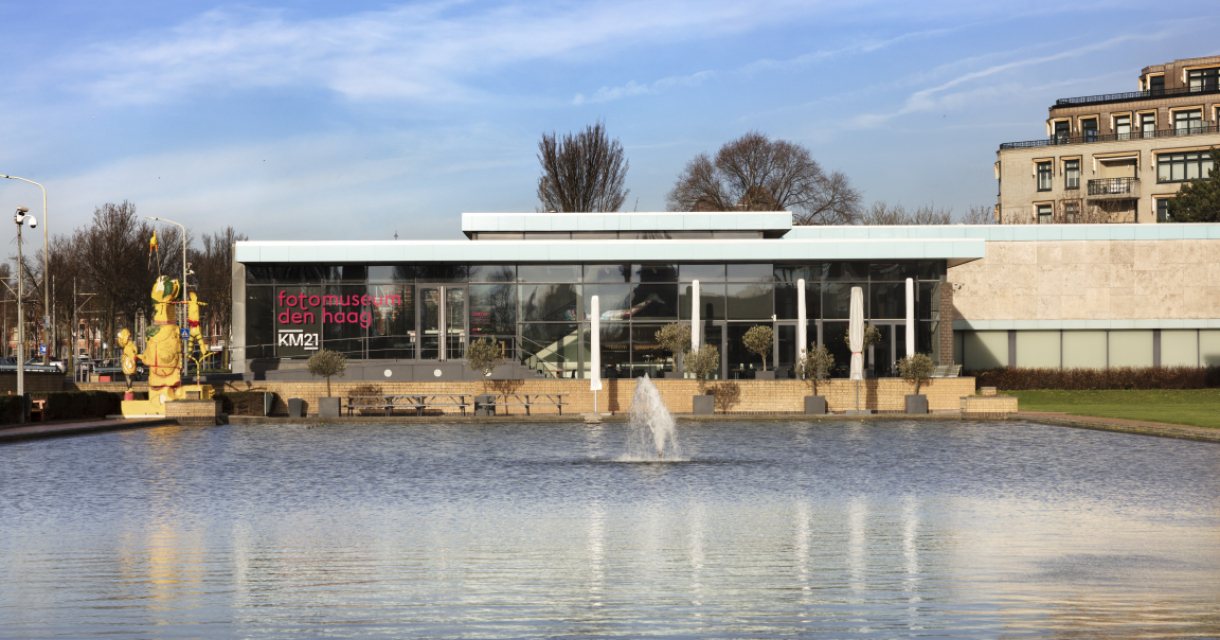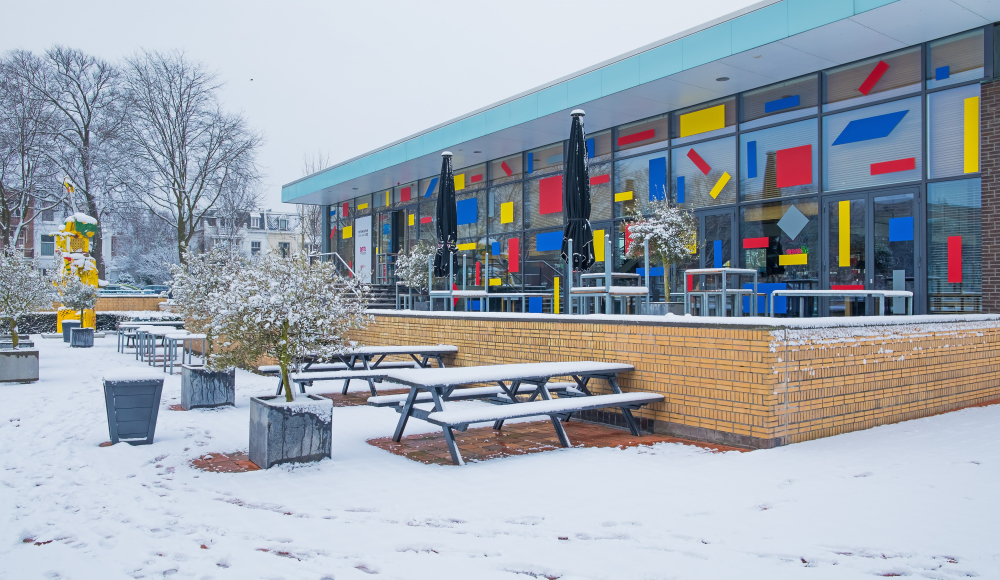 KM21 is a museum for contemporary visual art where work by artists from The Hague, the Netherlands and international contemporaries can be admired at the same time. A wide diversity of disciplines are on show: installations, video installations, painting and sculpture, multimedia, performance, film, photography, drawing, digital art, design, etc. In addition to exhibitions activities such as lectures, discussions, performances, film screenings and book presentations also take place. The museum is located beside the Kunstmuseum Den Haag and also houses Fotomuseum Den Haag. 

Getting there
KM21 is located in Statenkwartier nearby Scheveningen beach and is easy to reach by public transport, car and bike. From Den Haag Centraal Railway Station and Hollands Spoor, tram 16 will take you to the museum in approximately 20 minutes. From Station CS you can also take bus 24, which runs between Station Mariahoeve and Kijkduin.
The museum can be reached by car via Utrechtsebaan towards Kijkduin. On arrival in the city follow the signs for 'Kunstmuseum Den Haag'. There are plenty of opportunities for free parking. If the car park should be full then paid parking is available in the World Forum parking garage at Churchillplein 10, which is about a 5-minute walk from KM21.