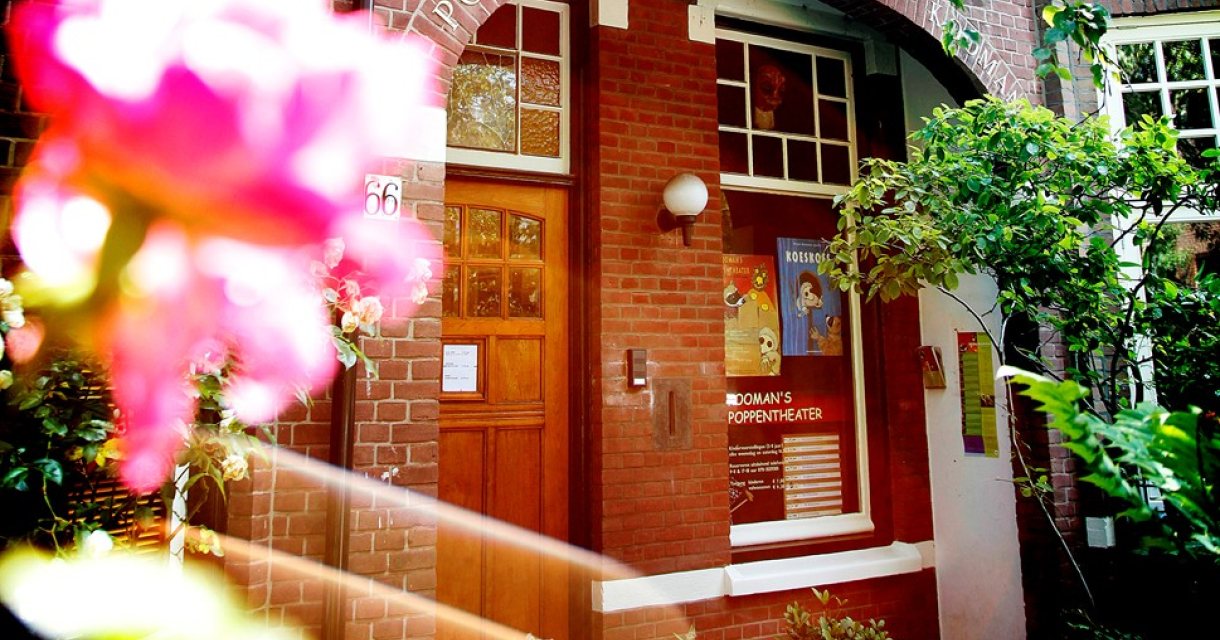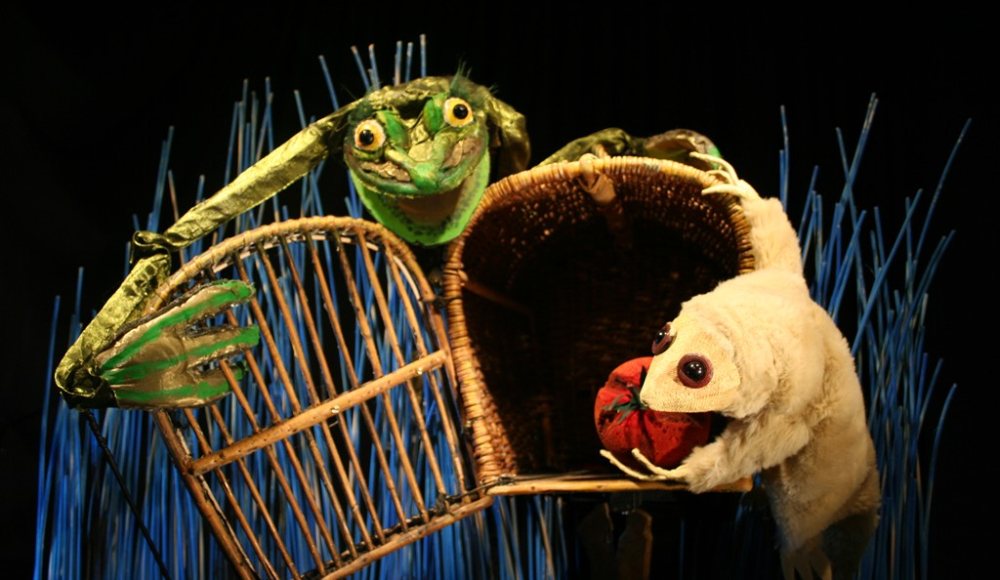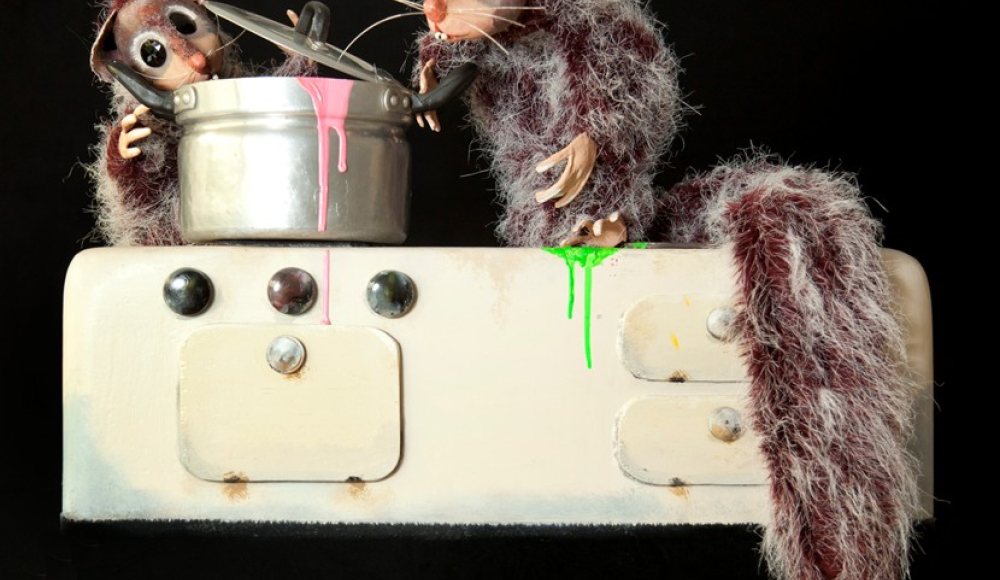 Kooman's Puppet theatre in The Hague is the oldest permanent puppet theatre in the Netherlands. Since 1960, performances for a young audience have been played continuously on Wednesdays and Saturdays afternoons in the theatre at 66 Frankenstraat in the Statenkwartier. In addition, approximately 100 performances a year are played at primary schools, festivals and in small theatre halls in the Netherlands and Belgium. More than 10,000 children from all parts of the country come to Kooman's Puppet Theatre every year. Meanwhile, the third generation of visitors is already enjoying the puppet show: grandfathers and grandmothers who used to come to the theatre as children, now come with their grandchildren.
Performances in Kooman's Puppet Theatre
Kooman's Puppet Theatre plays performances suitable for both children and adults. The main elements of the children's performances are: an exciting but not scary story, with plenty of moments to laugh. Surprising puppetry in which language, music, colour and light are central. There is a performance every Wednesday and Saturday afternoon. In the autumn, Christmas and spring holidays there are additional performances.
For children from 5 to 11 years old
The children's performances are suitable for children from 5 to 11 years old. Children who have been to school for a few months are welcome; for children of just 4 years and younger, the performance is still too difficult and takes too long for the little ones to grasp.
Birthday parties
Birthday parties are very welcome! The birthday children receive a present and afterwards all children receive a colouring page.
Own studio
The design, puppets and sets of Kooman's Puppet Theatre come from our own studio. Stories, texts and voices are by Arjan Kooman. The music and songs are composed and performed by Joost Kooman. Kooman's Puppet Theatre also makes commissioned puppets and regularly collaborates with artists from different fields.
Practical information
For whom: children aged 5 - 11 (Children under 4 1/2 years are not allowed)

Entrance fees for children and adults (pp): Normal: € 14.00 - DenHaagPas € 12.50

Birthday package: € 15.00 pp + € 3.00 shipping costs (charged once)