LEGOLAND® Discovery Centre
Strandweg 13K (op de Boulevard), 2586 JK The Hague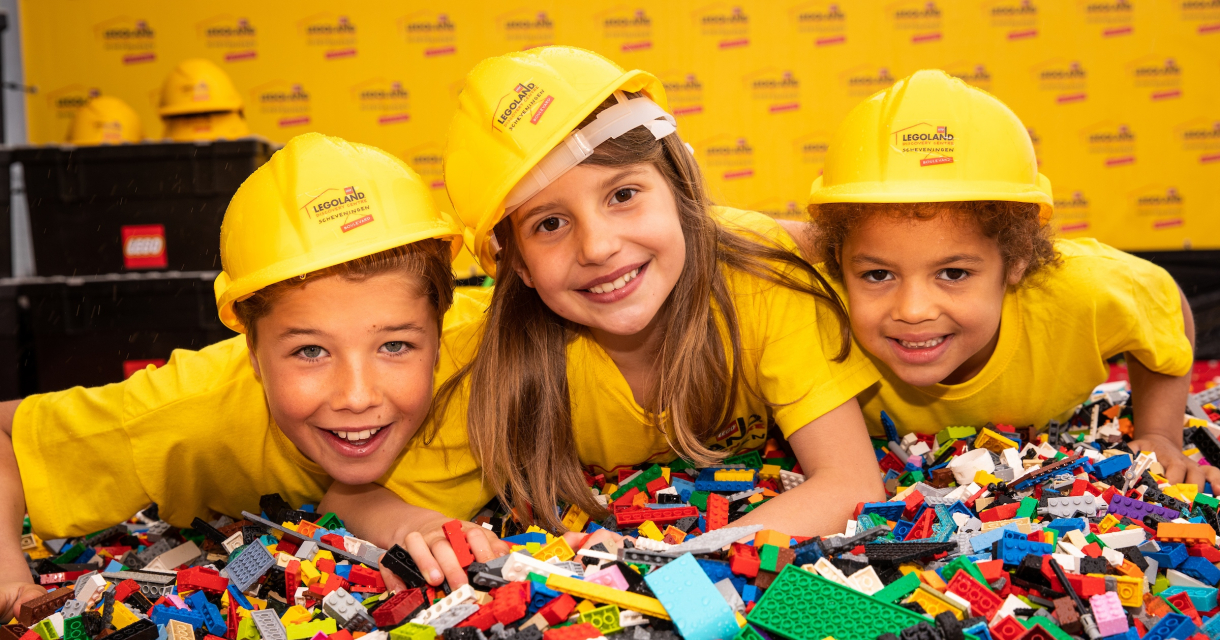 Favourites
Remove
LEGOLAND® Discovery Center is a covered indoor attraction, located on the Boulevard of Scheveningen next to SEA LIFE Scheveningen, based on the iconic LEGO® brick. There is plenty to do for children from 3 to 10 years old. Will you also come and play with lego? You can bring your parents, grandfather, grandmother, aunt, uncle, teacher or whoever you want. And how funny they are only allowed in when they bring a child. So it is your own play area!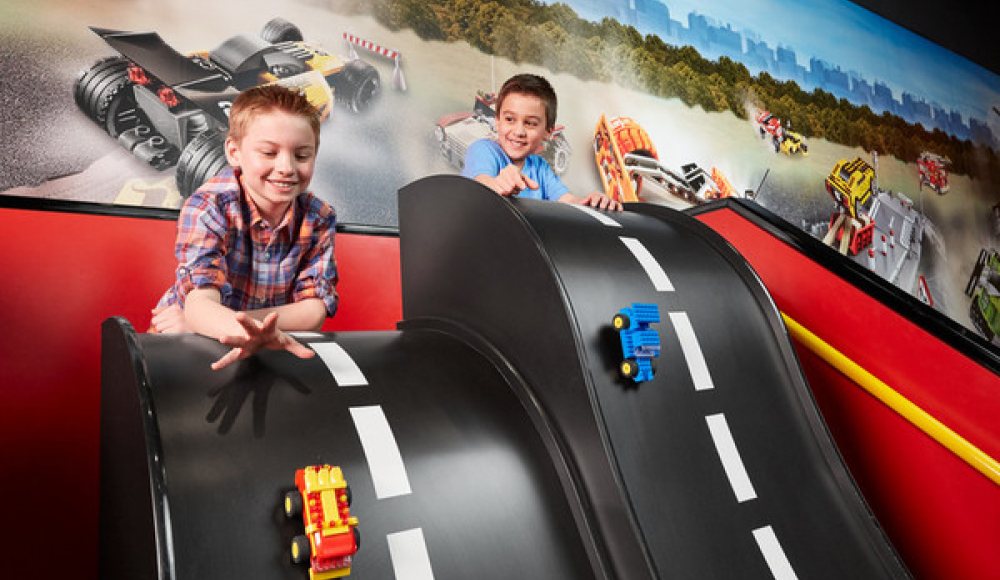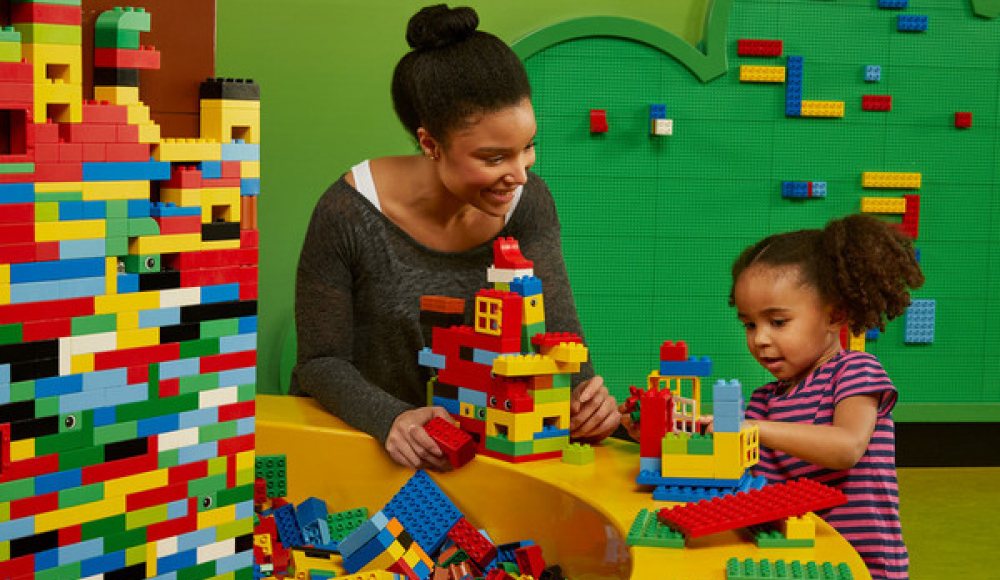 LEGOLAND® Discovery Centre Scheveningen: the ultimate LEGO® indoor playground is open!
During your visit you can build, play and learn together with friends and family. The attraction consists of many interactive parts, read here what can be experienced in the various zones;
Miniland®
A big city, recreated with LEGO®. Look how The Hague has been recreated with LEGO® in MINILAND®. The buildings are made from nearly 1.5 million LEGO bricks - even the smallest visitor feels like a giant! Watch the night fall in MINILAND, the lights go out and the LEGO residents enjoy the beautiful night. How many buildings do you recognize?
LEGO® 4D cinema
Action! A special kind of movie experience awaits you at the LEGO® 4D cinema! A surprising cinema experience with special effects which gives you the feeling that you are part of an adventurous story. An incredible action-packed 3D adventure unfolds before your eyes. The 4D effect really brings the film to life with gusts of wind, rain, lightning and even snow.
LEGO® NINJAGO® Training Zone
In the legendary land of Ninjago®, Sensei Wu and his students Jay, Kay, Zane and Cole fight evil. Together they learn the martial art of Spinjitzu to win against the evil Lord Garmadon. The Ninjago Laser Training Zone offers fun for the whole family. An interactive labyrinth with lasers allows you to endure different levels of difficulty which train you to become a real ninja.
LEGO® Friends
Friends Are For Life: Ever since five girls Emma, Andrea, Olivia, Mia and Stephanie met in beautiful Heartlake City, the girls have been inseparable. They experience many adventures together in their own television series. In this zone you can see a LEGO® Friends style apartment building and there are tons of pink, white and purple LEGO bricks that you can use to build your own LEGO Friends world.
Construction and testing area
Creativity is required here! Build your own LEGO® car or building and test the speed of your racing car or the earthquake resistance of your building! Thousands of building blocks await you in this area of the LEGOLAND® Discovery Centre. What shapes and vehicles are created by your imagination today? Does a small, fast vehicle get you to your destination? Or are you trying to overcome the obstacles with a big, sturdy car? Measure the time of your racing car on our speed test track. The stopwatch gives you the exact time in hundredths of a second. So even the smallest change can make all the difference.
Pirate ship
Arrr - Ahoy you landlubbers! Set the sails and become part of the adventure: discover the pirate ship in LEGOLAND® Discovery Centre Scheveningen.
Creative workshop
In the creative workshop you have the chance to learn from master builders. For example, from LEGOLAND® Discovery Centre- master model builder Arjan, who is responsible for all the impressive buildings and structures you will discover in the centre. After this lesson, you can build your own awesome LEGO® creations.
LEGO® shop
Do you want to experience some of the LEGO® magic at home? In the shop they have the most colourful gifts! You'll find everything a LEGO heart desires here: new LEGO sets, DUPLO® sets, as well as classics, LEGO technic and much more. The LEGO® Shop sells exclusive sets that are only available at a LEGOLAND® Discovery Centre. Good to know: you can visit the store without an entrance ticket to the attraction.
Visitor information coronavirus
The well-being and health of the visitors has the highest priority. They therefore ask you to follow the following rules to contain the corona virus:
Buying a ticket online and reserving a time slot is mandatory.
The LEGO® bricks are disinfected several times a day.