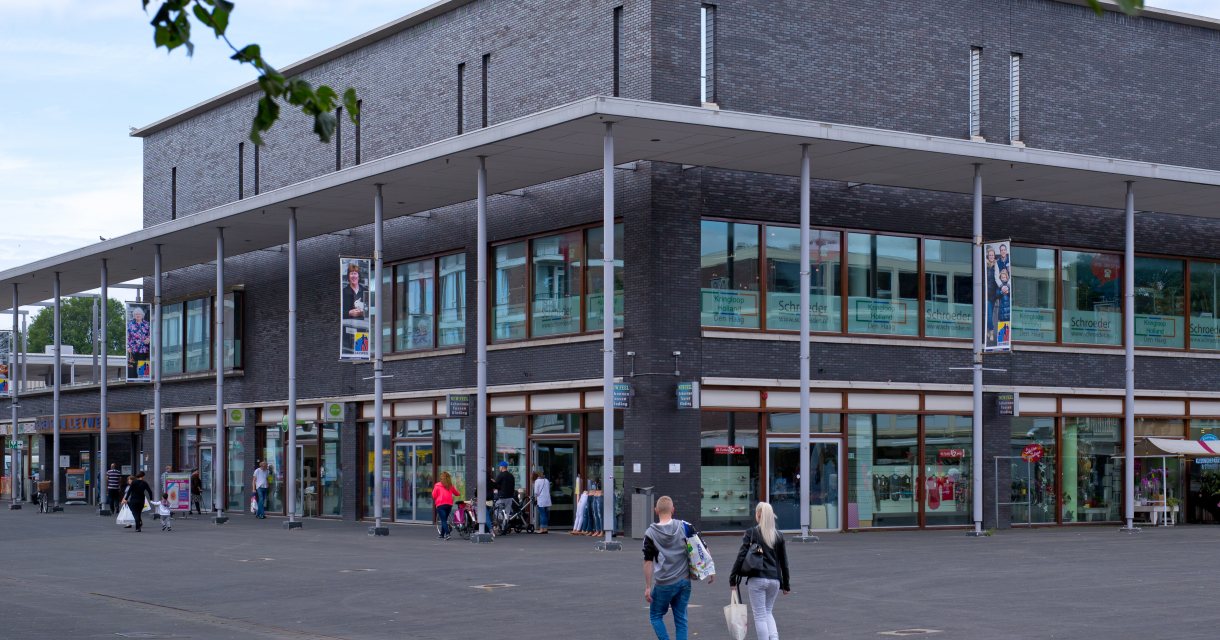 Favourites
Remove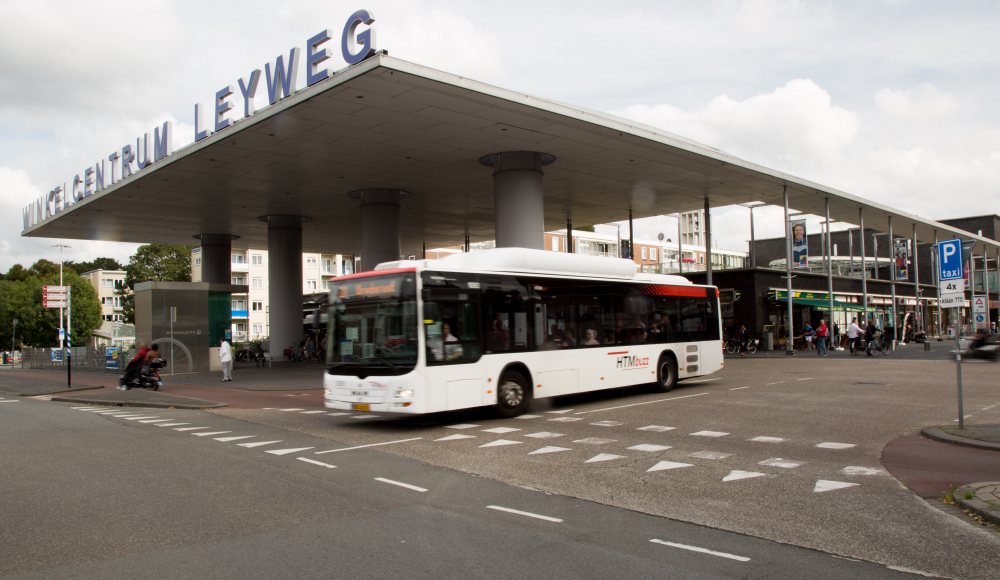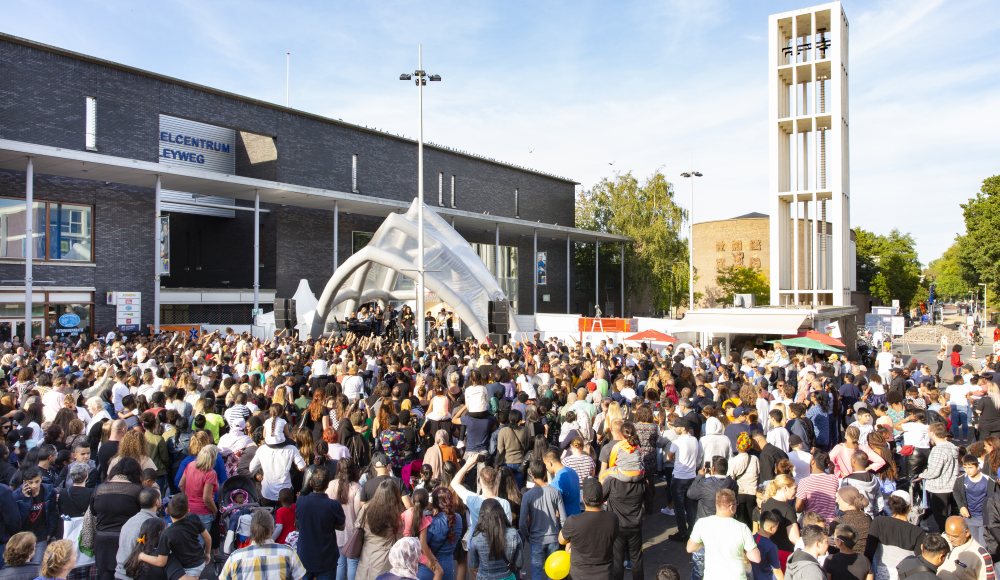 Leyweg shopping centre, located in the city's Escamp district near Zuiderpark, is the largest (partly) indoor shopping area outside The Hague city centre. Over hundred stores and department stores in the shopping centre offer everything from daily groceries to products from all over the world. What's more, every Tuesday you can browse through scores of stalls at the charming weekly market. Perfect for combining with a visit to Leyweg shopping centre!

Diversity and friendliness
Leyweg has a modern appearance thanks to recent renovations. In the shopping centre, you can shop both indoors and outdoors. A large number of the stores are located outside the centre, where you can walk on the street. Due to its many well-known retail chains and indoor areas, the shopping centre is extremely convenient and comfortable, and small business owners create plenty of diversity and friendliness.

Stores
Leyweg shopping centre offers a wide selection of department stores, supermarkets, hairdressers, fashion stores, and interior, gift, sports and electronics shops. It is not without good reason that Leyweg is the second largest shopping area in The Hague. In addition to retail chains like Holland & Barrett, Hema, ICI Paris, Bart Smit, Van Haren, Xenos and Jumbo, there are also specialist shops such as
Kik: score an outfit here for less then 30 euros

Bonita: women's fashion from sizes 36 - 48

Bakkerij C.J. van Kempen: for decades one of the best-known bakeries in The Hague

De Boeketten Boutique: buy beautiful bouquets here at a range for prices
Food and drink
Has all that shopping given you an appetite? The shopping centre has plenty of great eateries. In addition to well-known chains such as Subway and KFC, various restaurants also offer their own specialities, including
Petit France: a piece of France in The Hague that offers fresh rolls, croissants and coffee

Effes Marmaris: a Turkish restaurant where you can experience both authentic and modern cuisine

Kippie: grill and meal shop with fresh daily chicken specialities
Events
Events are regularly held in the shopping centre, some of which return annually, such as the Oranje Market on King's Day, the Summerfest in June, the arrival of Sinterklaas and the extra shopping Sundays in the run up to Christmas. Every Tuesday, Leyweg has an authentic Hague neighbourhood market: the scores of stalls offer fresh vegetables, clothing, flowers and genuine market merchandise at inexpensive market prices. And every last Sunday in the month is shopping Sunday with free parking in one of the parking garages.

History
The area around Loosduinen was already inhabited in the late Middle Ages and until 1923 formed part of the village of Loosduinen. After the Second World War, the municipality of The Hague built a shopping centre here in a commercial style typical of the 1950s. From the very start, Leyweg was given an important function for the Escamp district. At the end of the 1990s the shopping centre underwent significant modernisation and expansion. After the modernisation, the shopping centre consisted of various sections and grew to become the largest (partly) indoor shopping centre outside The Hague city centre.

Relaxing after shopping
The Zuiderpark is located within walking distance of Leyweg. The Zuiderpark in The Hague is a public park that dates from the 1920s. Many locals love to visit Zuiderpark. Enjoy walking, skating, cycling or simply lying in the grass here. Europe's biggest free festival also takes place here: Parkpop. So if you are in need of a rest after your shopping trip, Zuiderpark is the perfect spot.

Directions
Leyweg in the Hague district of Morgenstond runs from Volendamlaan to the Erasmusweg. Leyweg offers adequate parking in the garages located near the shopping centre. If you prefer to come by public transport, then from Station Den Haag Centraal take tram 9 for Vrederust or tram 4 for De Uithof. If you take tram 9, get off at the Leyweg stop and for tram 4 get off at Zuidwoldepad. From there, Leyweg shopping centre is still roughly a ten-minute walk. Bus lines 21, 23 and 25 also stop at Leyweg bus station.