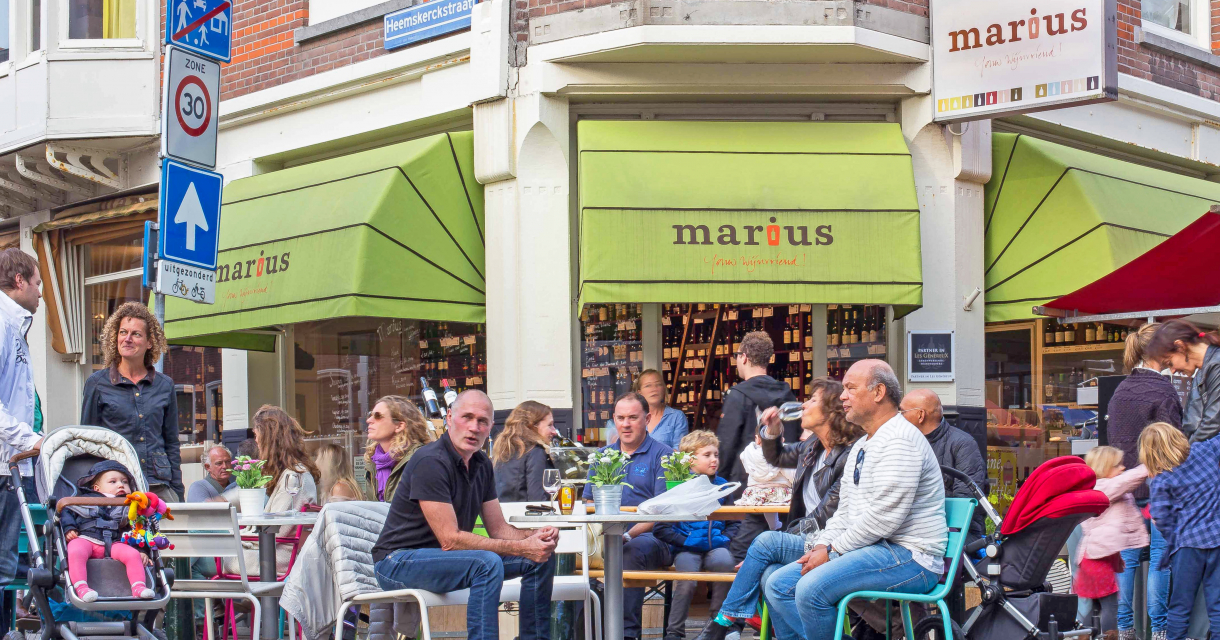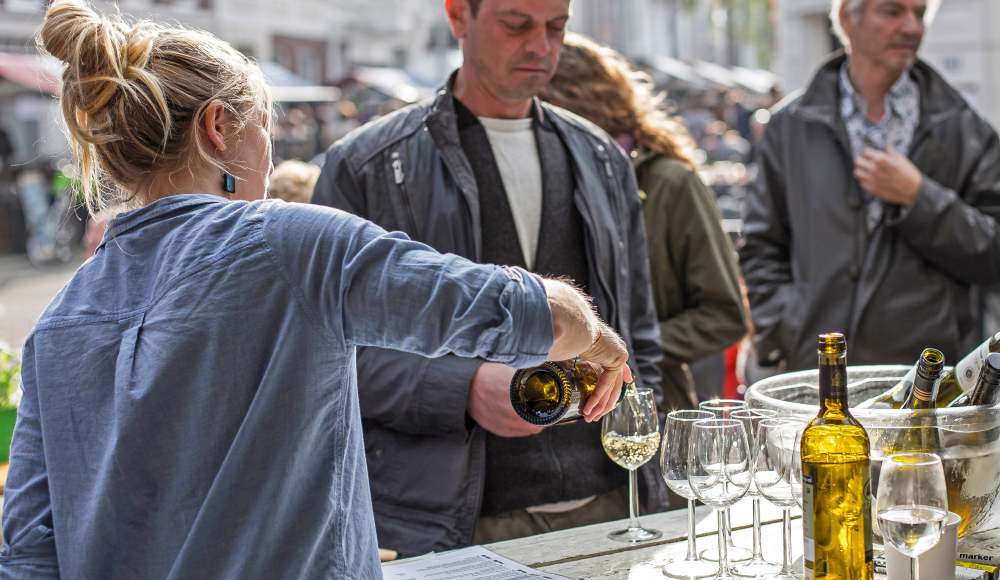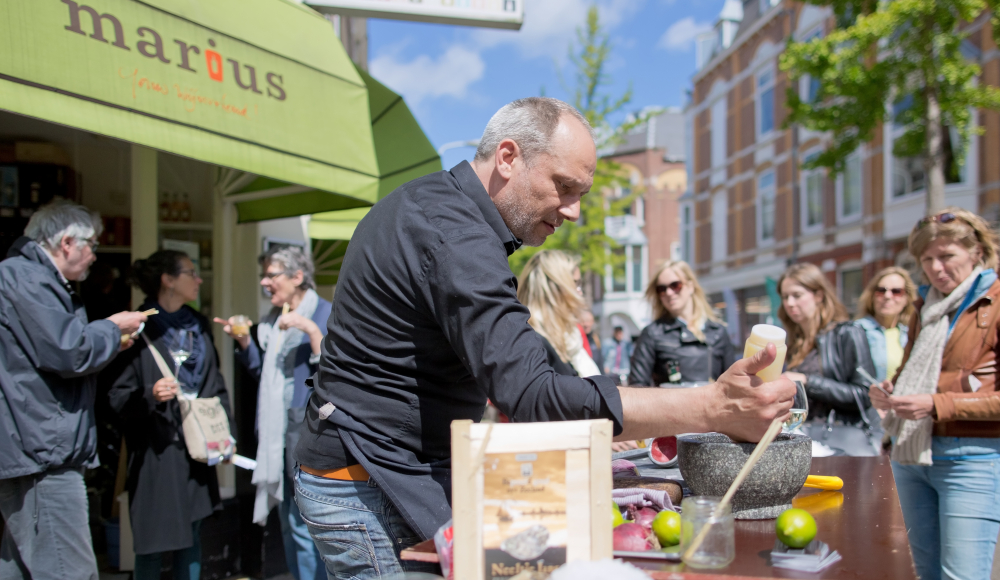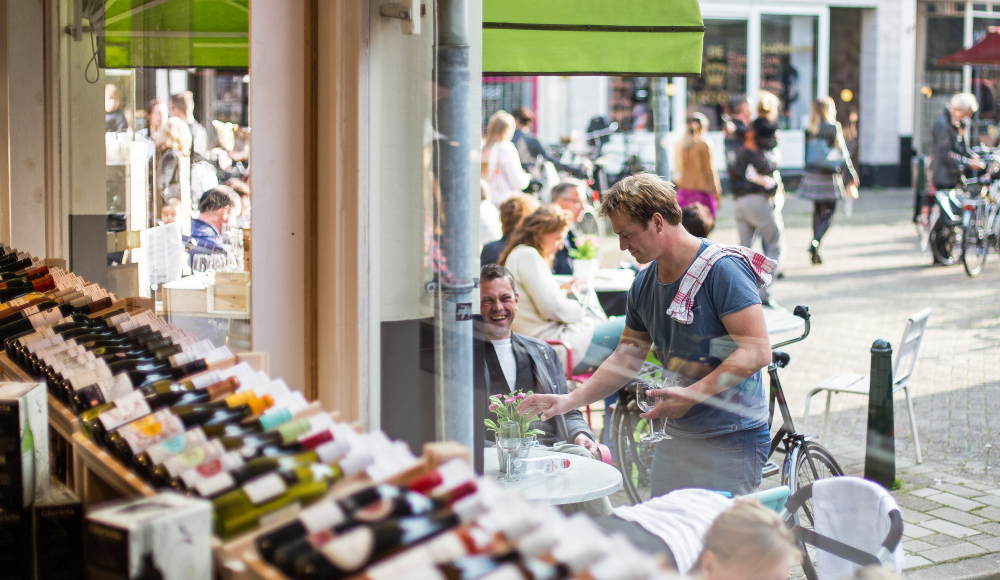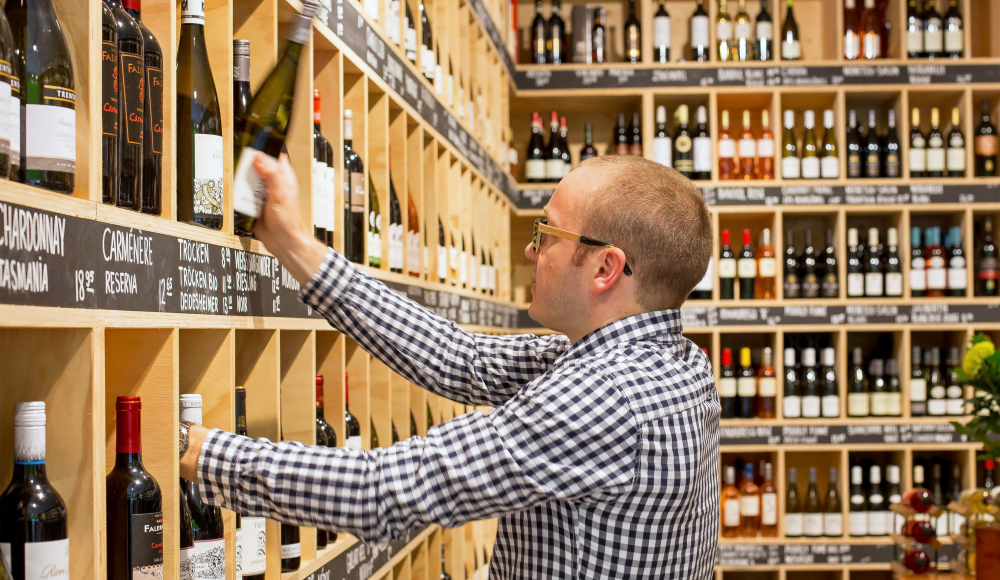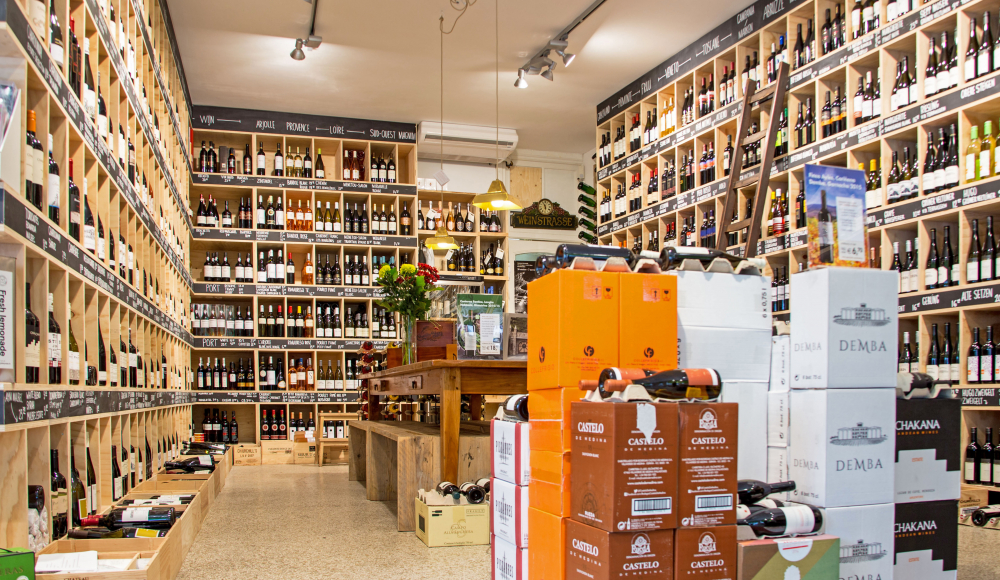 Among the many wine stores in The Hague there is only one Wine Friend: Marius! They started their business over 10 years ago, selling Rosé de Provence from the back of his delivery van to upper class The Hague and Wassenaar.

800 directly imported wines 
At present, there are two Marius stores (one in The Hague and one in Wassenaar), where you can find over 800 directly imported wines from all over the world. For advice you can turn to one of your wine friends, who are happy to let you have a taste. Moreover, many restaurants in and around The Hague serve Marius' wines. 

Location
Marius Your Winefriend is located in the Zeehelden District ('Zeeheldenkwartier'), one of the most charming districts in The Hague. Piet Heinstraat is home to various stores and lovely coffee houses where you can continue to enjoy shopping and having lunch after making a purchase at Marius Jouw Wijnvriend.