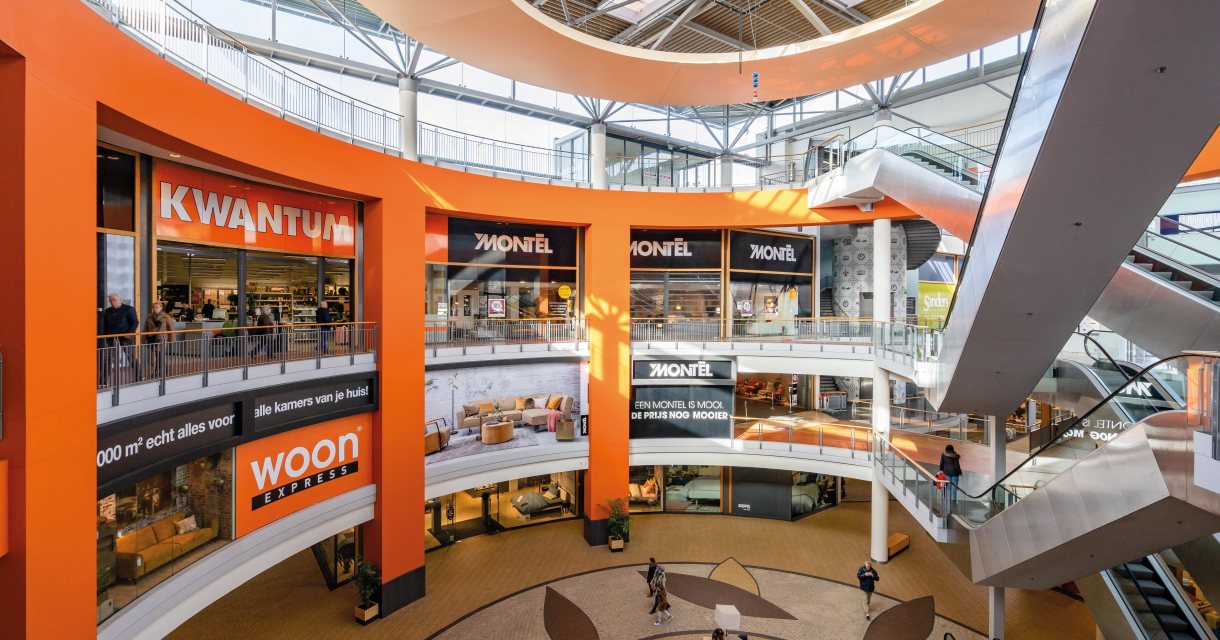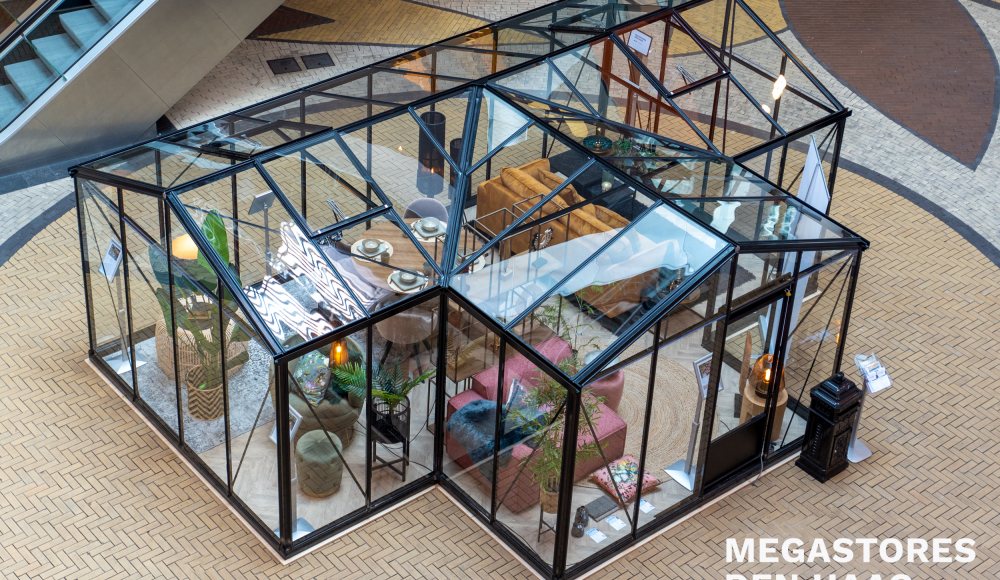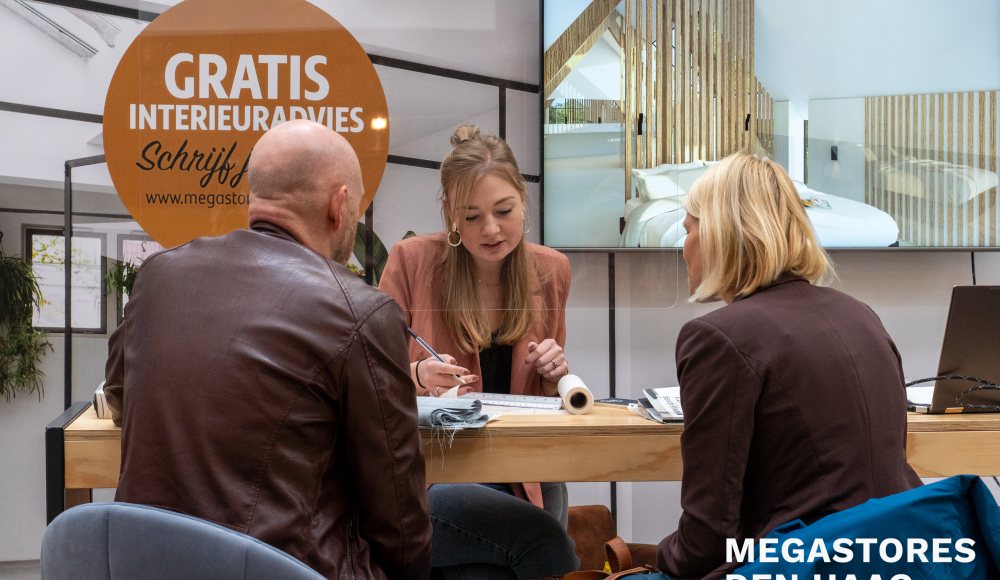 For everything in terms of of interior and lifestyle you can visit the indoor shopping center MegaStores The Hague. Here you will find the most beautiful furniture stores with beautiful kitchens, trendy home accessories, beautiful bathrooms, beautiful floors and lighting.
Well-known furniture stores include Beter Bed, Leenbakker, Auping Plaza, Woonexpress XL, Hoogeboezem, Kwantum, HEMA and Xenos. And MegaStores offers much more. You can also go there for your sports and leisure and your daily shopping at the ALDI. Naturally, a drugstore such as the Kruidvat, the BCC for household appliances and Pet's Place for pets are also available.
And if you're ready for your lunch break, then you've come to the right place at McDonalds and Subway for the tastiest sandwiches and snacks. The children have also been thought of! At Kids Eiland and JumpXL they also enjoy themselves in the shopping center all afternoon. In short: at MegaStores you will find everything for the whole family under one roof.
Accessibility
Parking at MegaStores is easy and affordable. You can park in one of the more than 1,700 parking spaces on the parking roof for just one euro per hour. You can even park for free for the first hour at the parking spaces on the Van der Kunplein! MegaStores is also easy to reach by bicycle or public transport. The shopping center is within walking distance of Hollands Spoor Station.
Keep up to date with the latest promotions and trends through Facebook, Instagram and Pinterest