Mens en Tuin (people and garden)
Hillenraadweg 35, 2532 AD The Hague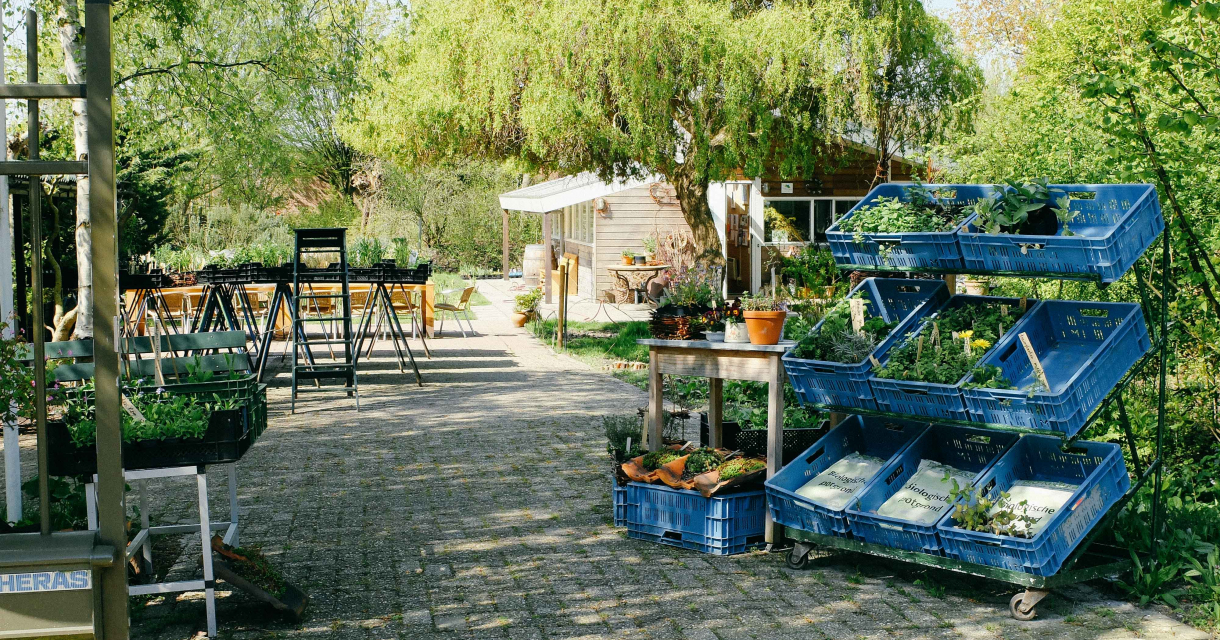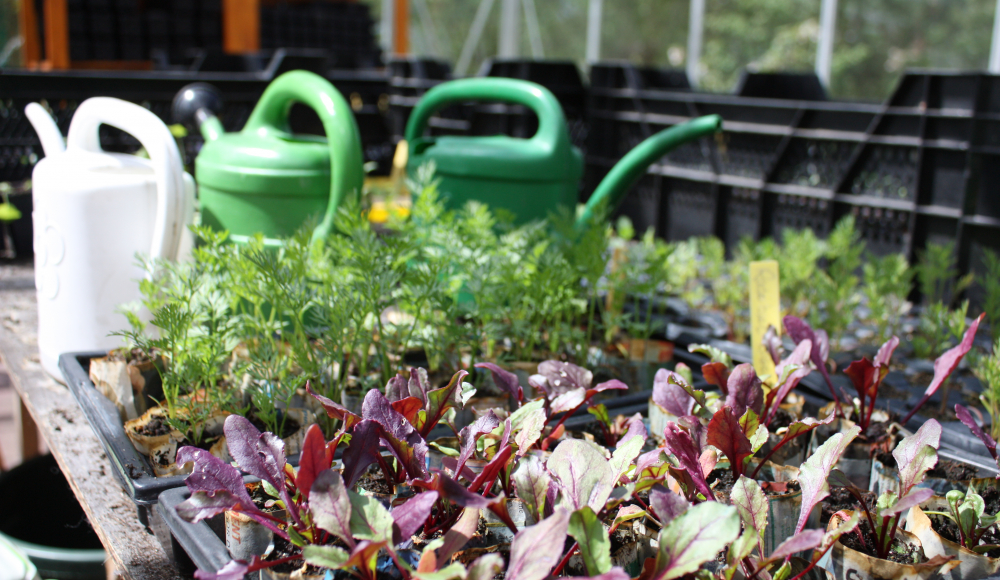 'Mens en Tuin' (people and garden) is a care garden where social skills, self-reliance and self-confidence of participants can grow under expert guidance. Participants receive personal attention while working in the garden or nursery and can participate in artistic activities. Mens en Tuin started from the vision that the entire human being and the entire earth matters. The motto is 'vulnerability is a quality'. Both participant and supervisor develop and work in an environment where they can be themselves. This means a biodynamic approach for the garden and social therapy for the participants. Both methods are derived from anthroposophy.
The Garden
Mens en Tuin has a garden of more than 2000 m2 on the edge of Moerwijk in The Hague. The garden is divided into 8 themes: bee, water, herbs, vegetable, rose, forest, fruit and bird garden.
Huis en Tuin grows herbs and vegetable plants, annuals, perennials and perennials. Our range focuses on plants that promote biodiversity and provide nectar or pollen for insects, plants that originate in Europe or have established themselves in Europe, hardy and hardy cultivars and edible plants. With the exception of a few, Huis en Tuin does not grow hybrid plants. They grow as much as possible according to the principles of biodynamic agriculture, which stems from anthroposophy.
Shop
The mother plants are in the ground. Own compost is used on the planting beds, which has been set up using biodynamic compost preparations. Both the plants in pots and in the field are sprayed with the biodynamic spray preparations. Various plants and other garden products are sold in vegetable garden shop.