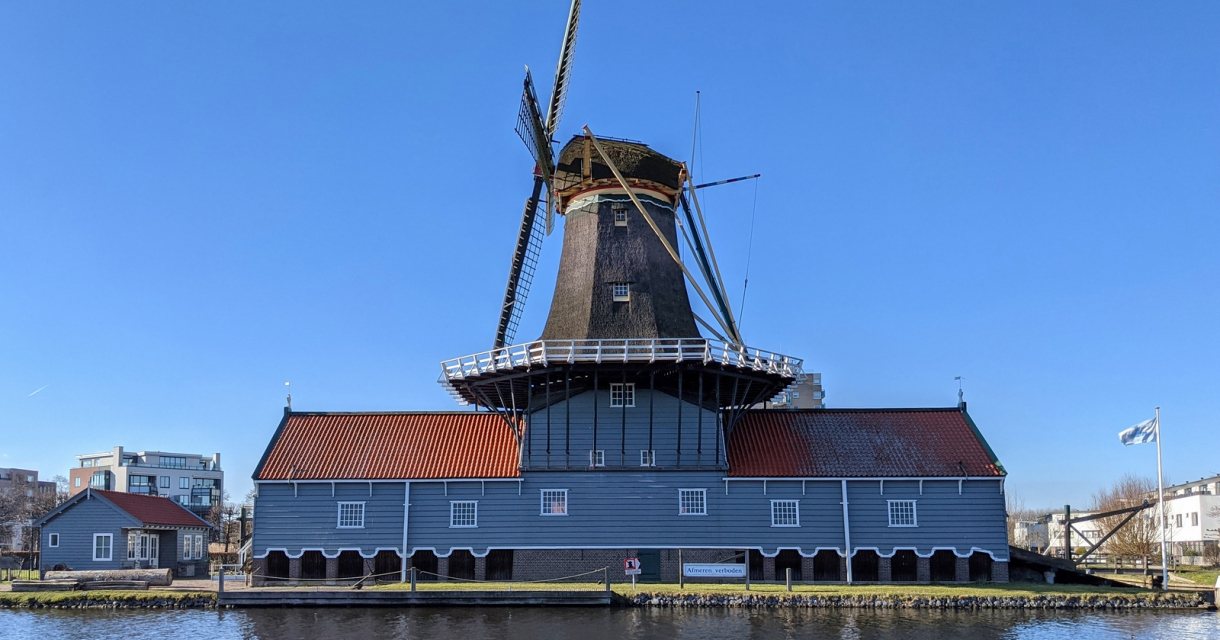 Favourites
Remove
The Salamander is a saw mill in Leidschendam. The mill was rebuilt around 1778 after a major fire destroyed the previous one. A steam engine was used to be able to saw even when there was no wind. This steam engine was fired with waste wood. The saw mill remained in operation until 1953. The Salamander was then no longer maintained without an owner and has deteriorated considerably. After decades, the Stichting Opbouw Salamander was founded and they took care of the rebuilding and maintenance of the mill.
Nowadays
In 2014, the Salamander won the BankGiro Loterij Molenprijs. Shortly afterwards, the mill was transformed into the "Moolenmeester" visitor and educational center. You can take a look here and get information about the mill. In the mill logs are still regularly sawn and transformed into planks on behalf of various companies. Sawing is done with an electric motor when there is no wind at De Salamander.
Opening hours
The mill is open on Wednesdays and Saturdays to visitors from 2:00 pm to 4:00 pm. Feel free to come and learn more about the Salamander!