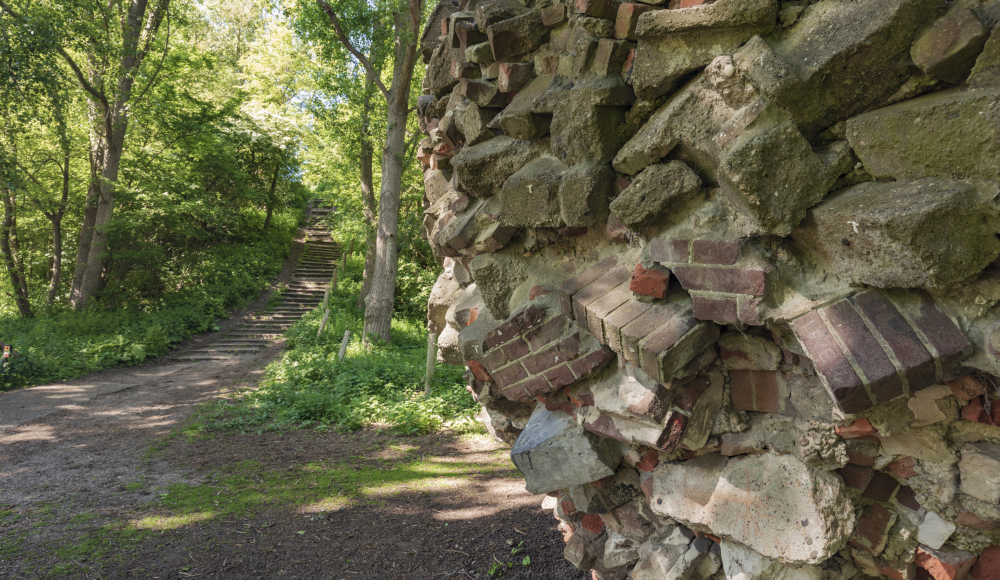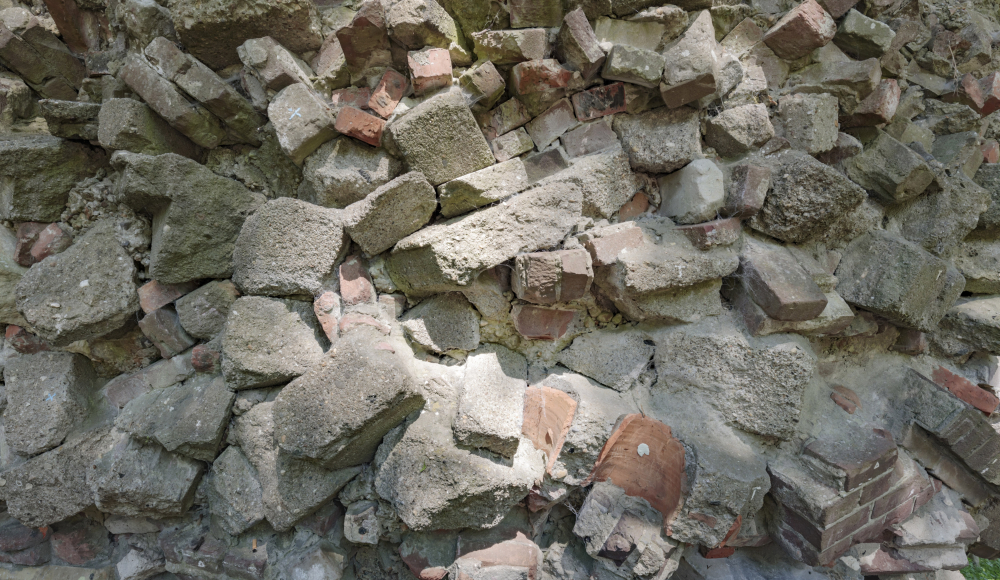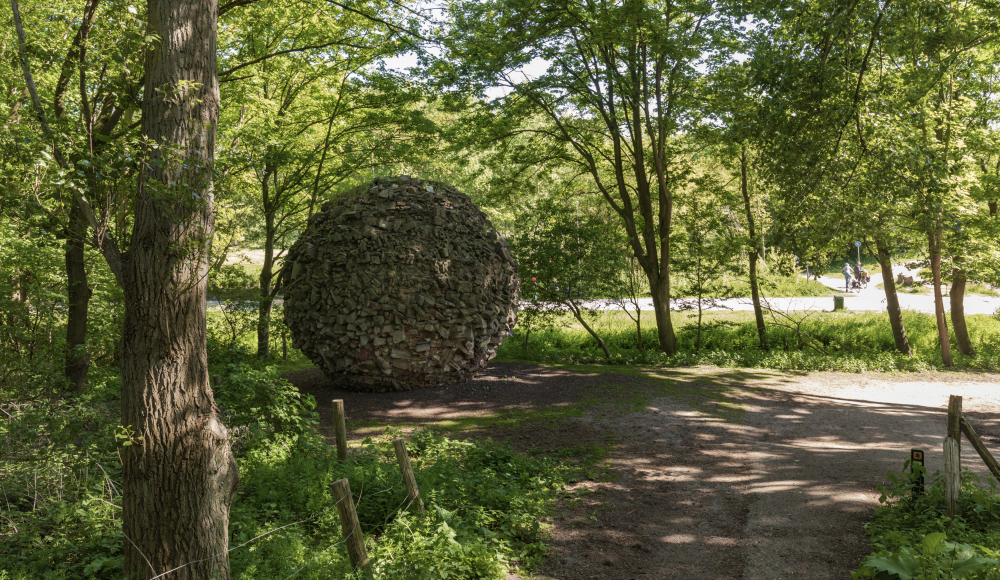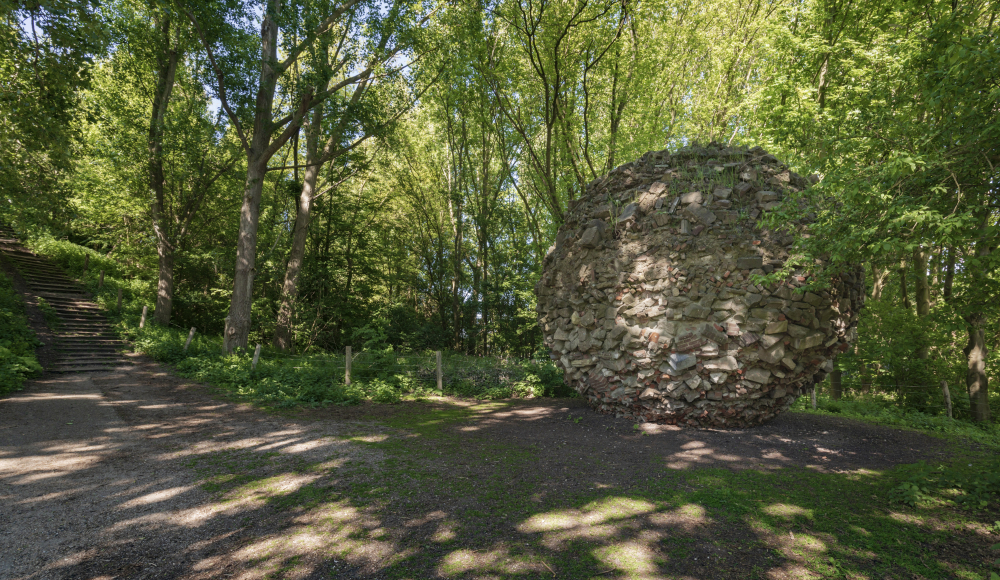 Wijndaelerduin The Hague – recreational area Pijnduinen kijkduin
'Monument of Rubble' reminds the residents of The Hague of the dunes of Kijkduin that emerged during World War II from the mounts of rubble of torn down buildings by the coast.

The 'Atlantik wall' instead of homes
By the end of World War II, The Hague was in bad shape. The vicinity of the coast, the major advantage of the court capital, had severe consequences during the war. Scheveningen and The Hague became part of the German coastal defence: the 'Atlantik wall'. In 1943 they began building the Atlantik wall, a tank canal running through major parts of The Hague and Scheveningen, as part of 'Scheveningen Stronghold'. Part of the areas of Duinoord and Statenkwartier was torn down. This had severe consequences. Apart from the large number of bunkers, reinforcements and barricades by the Scheveningen coast, the Germans also dug an anti-tank canal and built concrete tank walls metres into the air.

The line ran from Kijkduin right through the Bloemen, Bomen and Heester areas and via the Haagse Bos on towards the coast. A trail of destruction emerged. Thousands of residents of The Hague lost their homes. Over 30,000 homes were evacuated, thousands of homes were torn down and 50,000 trees were cut. At least 80,000 residents of The Hague including almost all residents of Scheveningen were ordered to leave their homes by the Germans. The wide, empty strip that emerged as a result was declared a no-go zone.

The 'Monument of Rubble' is a large sphere consisting of pieces of rubble from homes that were demolished during World War II. This sphere resembles a snowball that keeps growing as it rolls down a slope. This ball is situated by the base of the nearby hill. As if it had rolled down, dragging along more and more rubble on its way down.