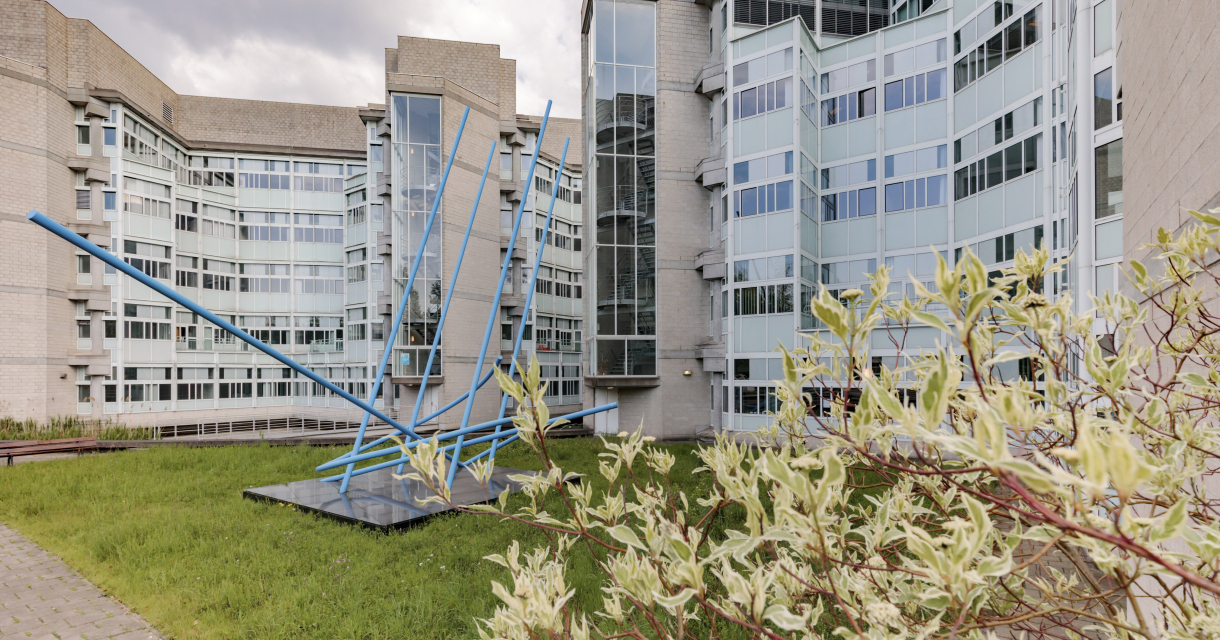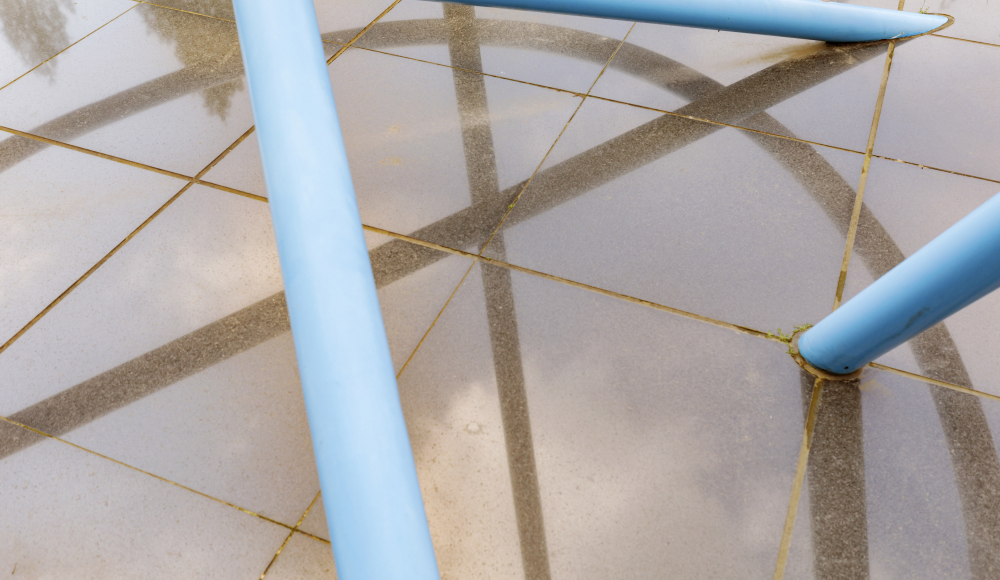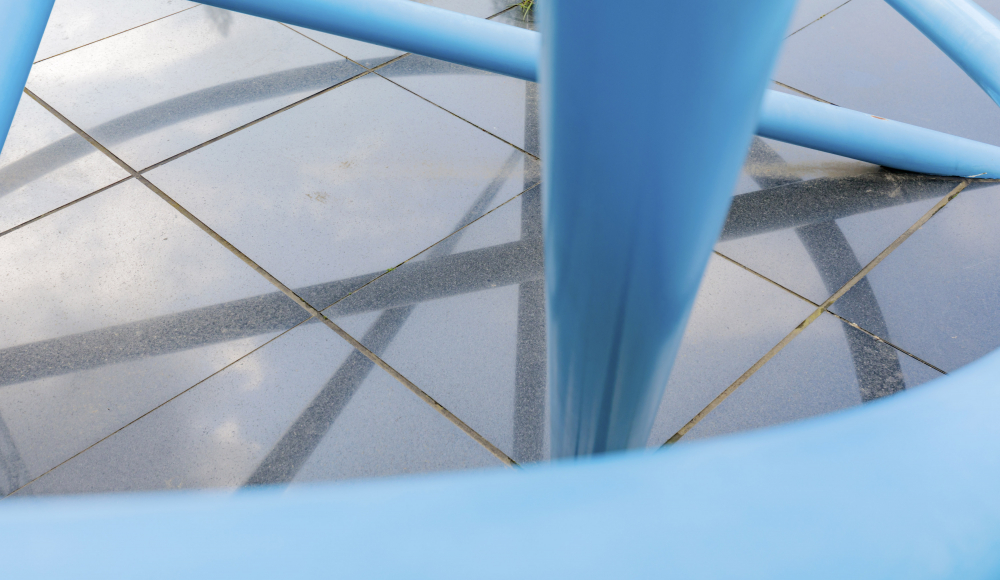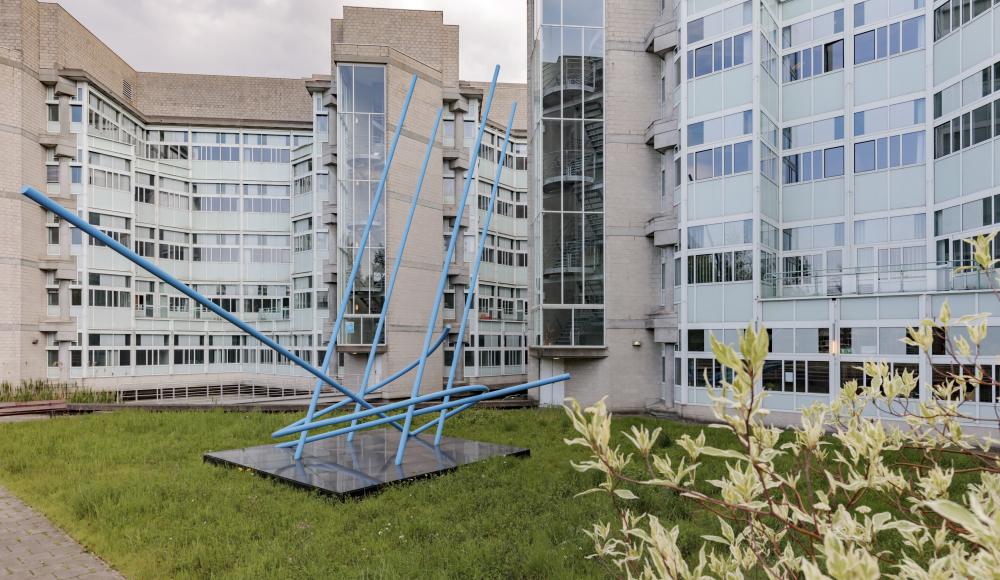 In the fall of 1944, the Germans began deploying a new weapon: the V2, the first unmanned guided ballistic missile. The Germans launched these V2 rockets targeting English cities, from various locations in and around The Hague including Haagse Bos. But the process was far from fail-safe. Rockets would often crash their devastating loads into residential areas in The Hague.

In an allied attempt to take out the V2 launching platforms of the German occupier that were stationed in Haagse Bos, the English Second Tactical Air Force made a navigation error. 56 bombers released their loads over what was mainly the Bezuidenhout area, but Korte Voorhout was hit as well. A total of 67,000 kilos worth of fragmentation bombs was released over the neighbourhood in The Hague. Over 550 people were killed, over 250 got severely injured. Thousands of people lost their homes.

This monument commemorates the 550 victims in Bezuidenhout due to a fatal human mistake.