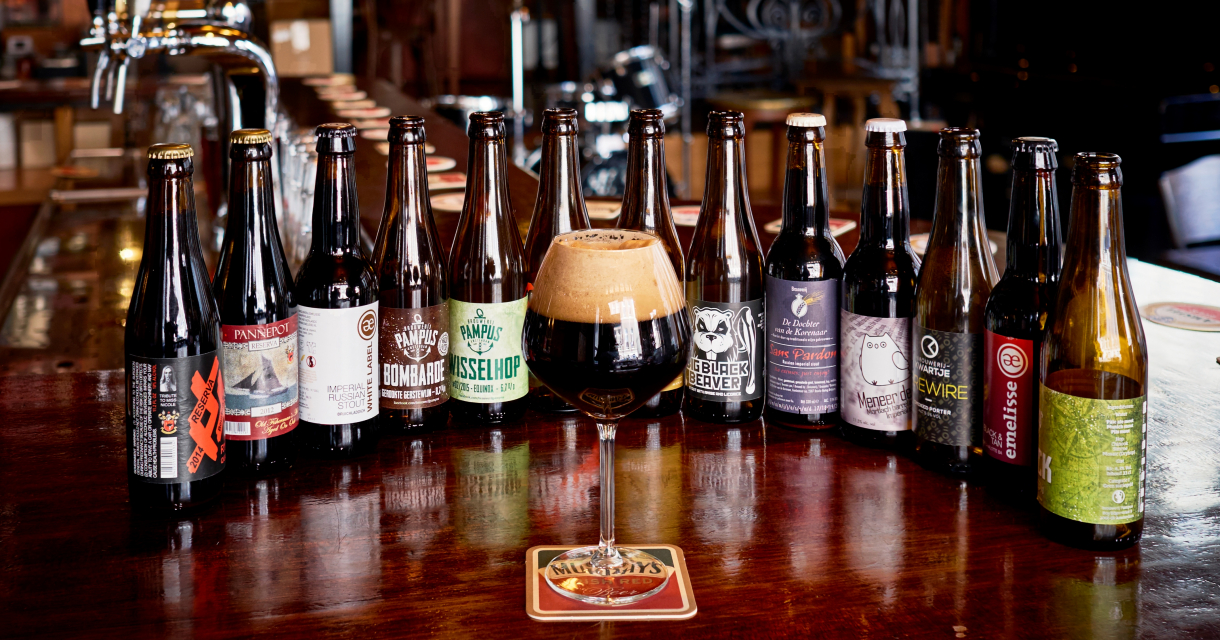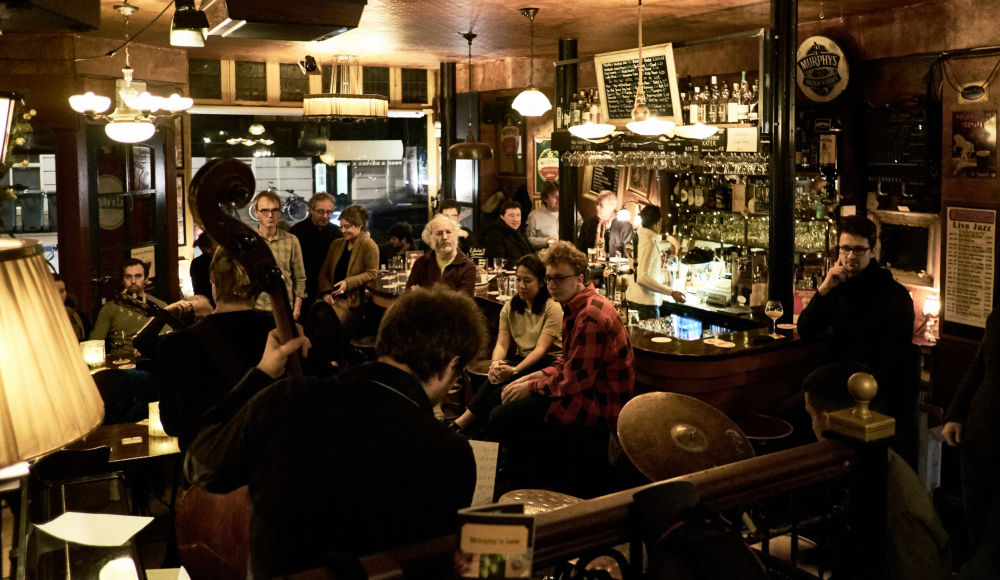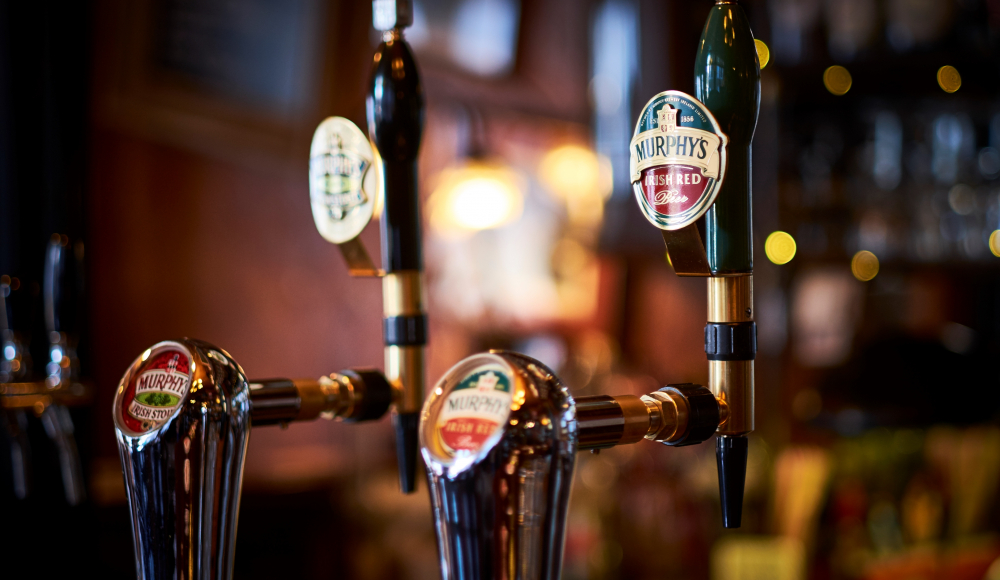 Murphy's Law is the only pub in The Hague which serves both the Murphy's Stout and the Murphy's Irish Red on draught. A wide range of over a hundred bottled beers are available, as well as six special craft beers on draught that change over on a regular basis. Next to the unique beer selection check out our wide assortment of digestive drinks: A variety of grappa, cognac and over seventy fine bottles of scotch. Naturally we also pour a beautiful glass of wine. Alongside drinks we serve delicious homemade snacks, including a hearty Irish stew. L

Live music
Live jazz music entertains our customers four days a week and every first Friday of the month there is live Irish music. Come on by to enjoy great music in an intimate setting! Every Tuesday is also Beer-day, with different beers on discount each week, and there are regular pub-quizzes.

Looking for a café for a party, company drinks, reception or a place to enjoy quality drinks and company? Come on down and join!