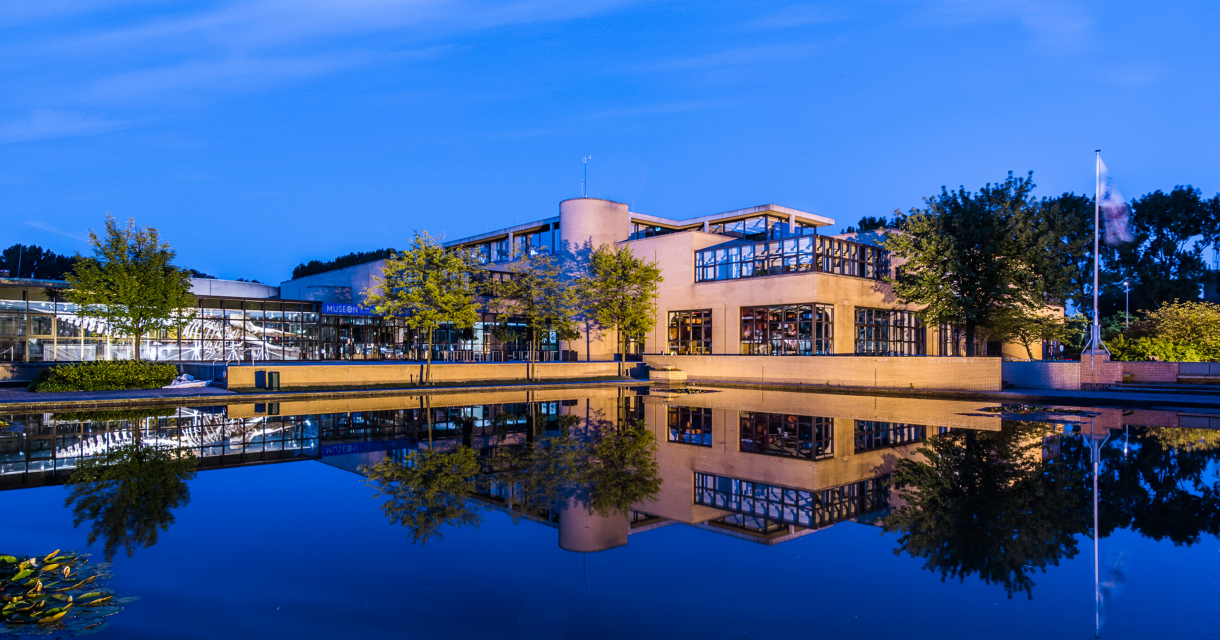 Favourites
Remove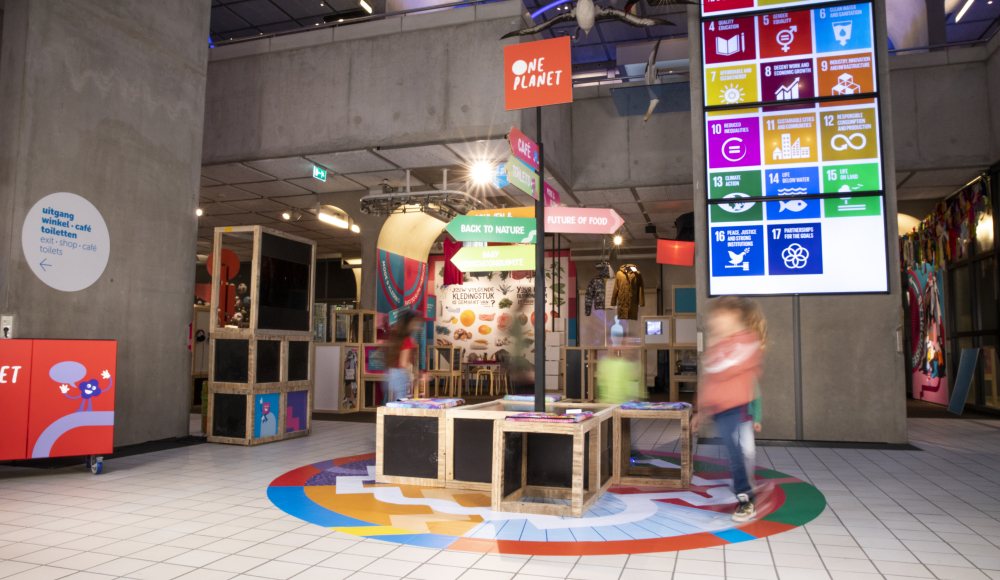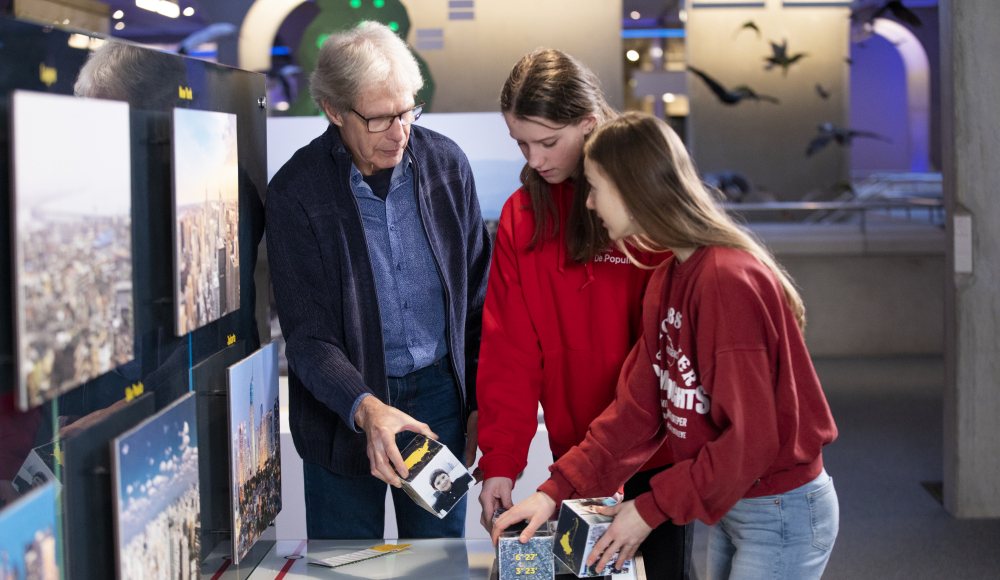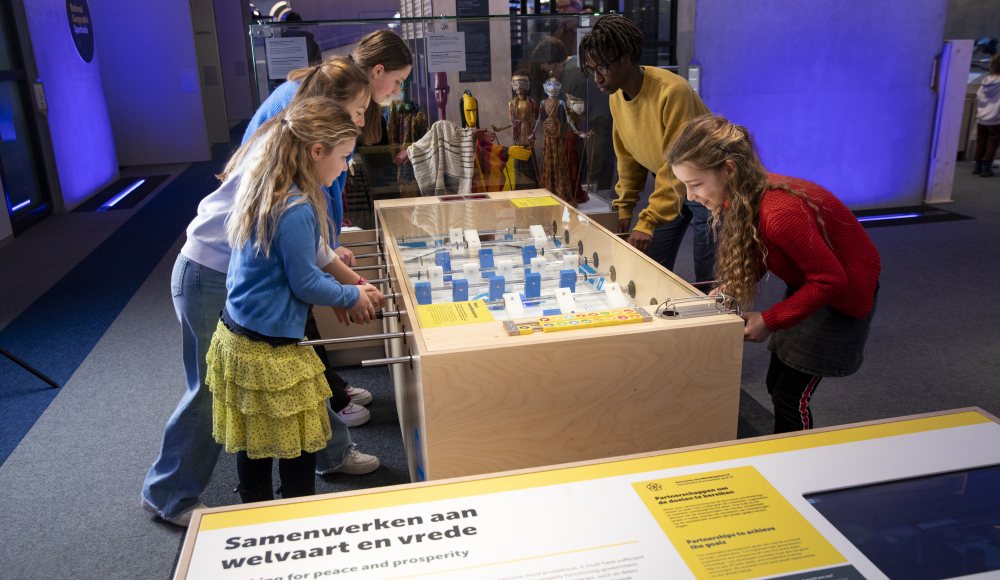 The Museon in The Hague is a museum for culture and science. Visitors are inspired to discover the world and treat it with respect. In the central exhibition One Planet you learn in a fun way what you can do yourself to keep our earth livable.
   
Temporary exhibitions
The temporary exhibitions are always interactive and suitable for the whole family. The themes are diverse and include, for example, space travel, volcanoes, climate change, evolution or the Romans! In addition, visitors can always visit the NatGeo Focus Gallery, National Geography's permanent photo exhibition, with various themes.

Interactive museum
In the Museon you learn by looking, listening, reading and especially by doing a lot of things yourself. There is always something going on, you don't have to talk softly and you can touch a lot. The museum is never the same, because there are constantly changing exhibitions and many activities for the whole family.

One Planet
One Planet, the new central exhibition in the Museum, is based on the seventeen Sustainable Development Goals formulated by the United Nations. In One Planet you learn in an interactive and personal way that everyone can make a valuable contribution to a liveable planet. Examples of themes covered are: overfishing, water pollution, energy, refugees, climate change and discrimination.

It is a fun, interesting and educational exhibition for the whole family with a lot of interaction where visitors get a playful answer to the question of how we all together can keep the earth liveable and healthy.

Museon Peace Café
In the Museon Peace Café you can enjoy various snacks and drinks (sandwiches, soup, snacks, salads, etc.). The 'Flags of Peace' project is part of the Café.

Museum Shop
In the museum shop you will find a wide choice of books, gifts, toys and other items that match the collection of the Museum. You are also welcome to visit the museum shop without a ticket for the Museum.

Accessibility Museum
The Museon is located in the Statenkwartier near the Scheveningen beach and is easily accessible by public transport, car and bicycle. From The Hague Central Station and Holland Spoor, tram 16 will take you to the museum in about twenty minutes. From Station CS you can also take bus 24, which runs between Station Mariahoeve and Kijkduin.

The Museon can be reached by car via the Utrechtsebaan in the direction of Kijkduin. Once in town, you can follow the signs for the 'Gemeentemuseum' (Municipal Museum). The museum offers paid parking (from 13:00 hrs). You can also park paid in the World Forum car park at Churchillplein 10, a five-minute walk from the Museum.