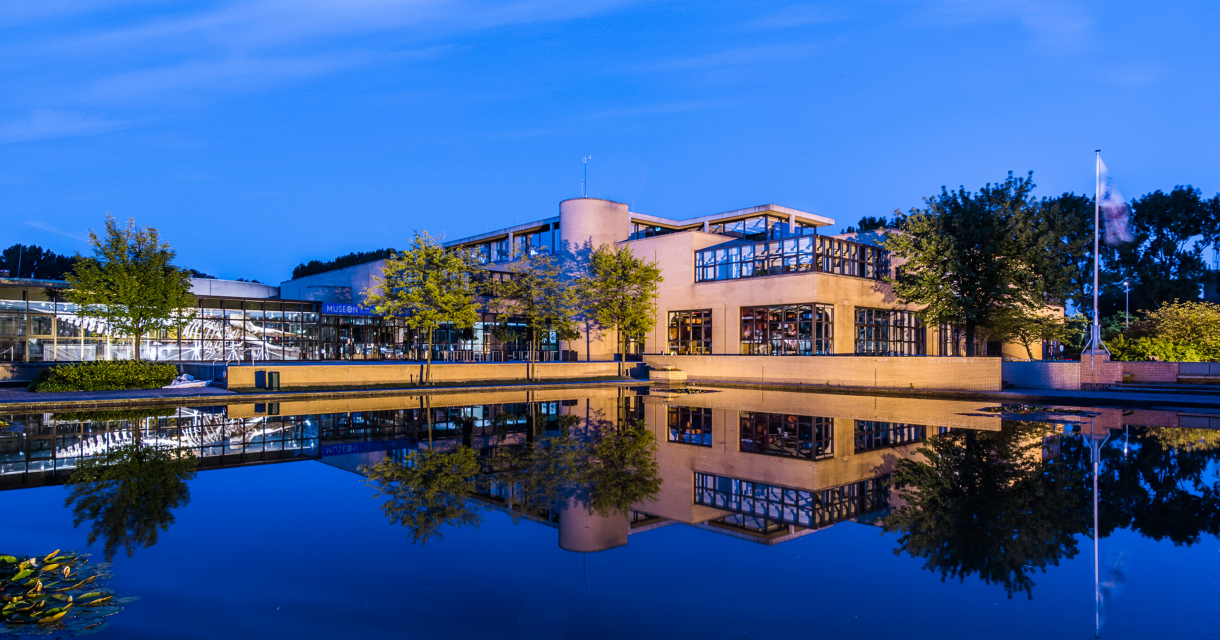 Favourites
Remove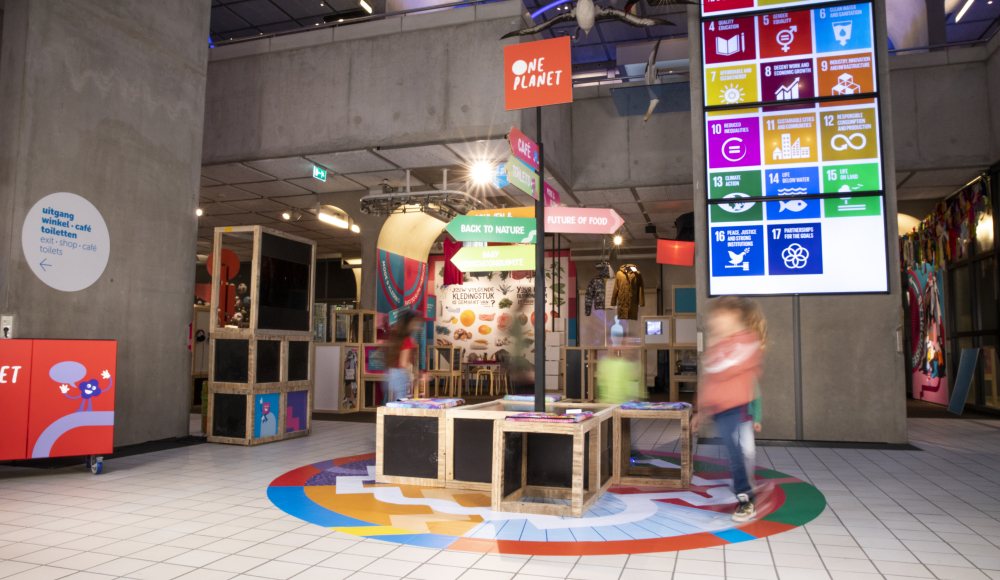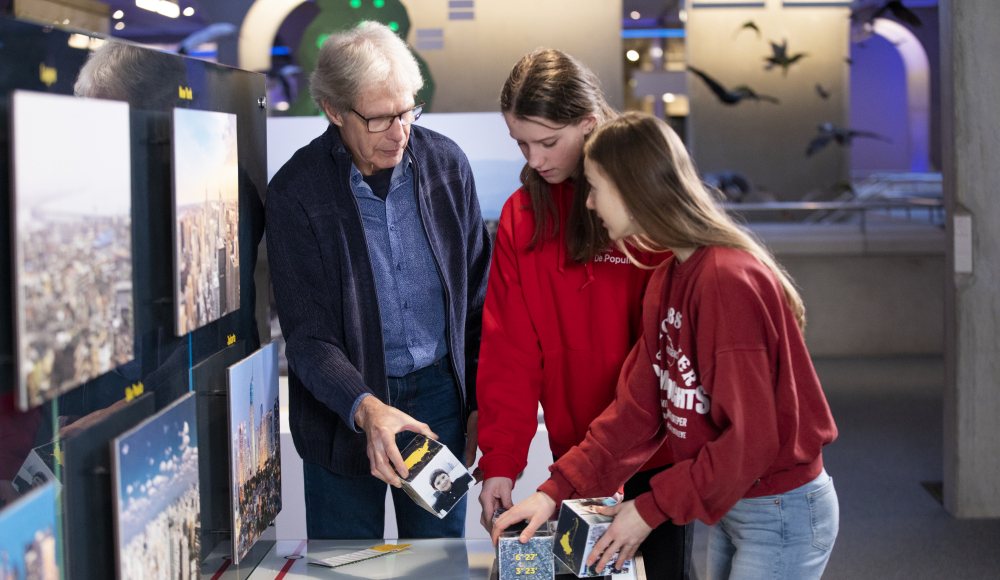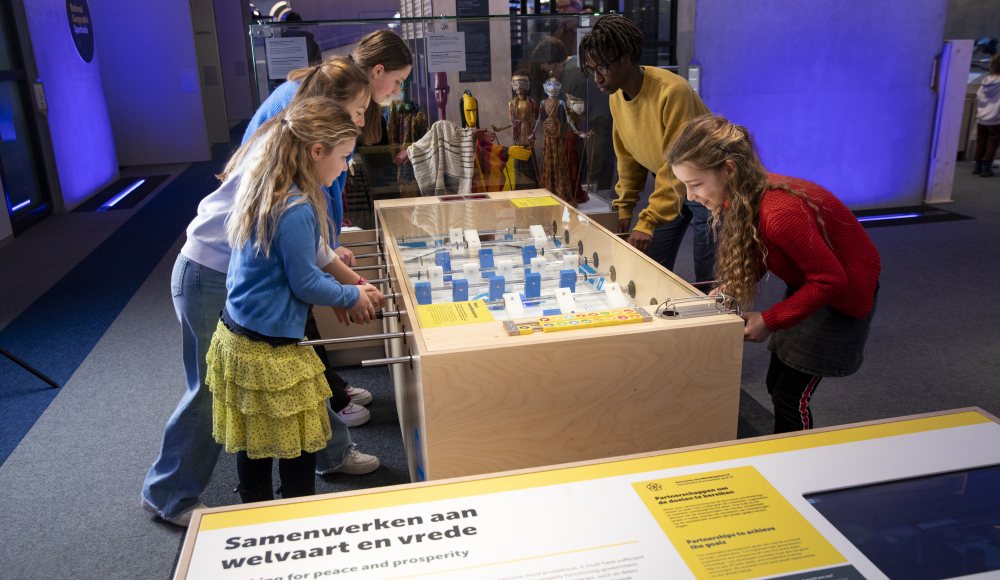 Museon-Omniversum presents: One Planet
How do you turn pee into a nice cup of tea? What does an insect taste like? Can you grow algae with your breath? Discover all this and much more during a visit to One Planet.
One Planet is all about the earth, people and sustainable development. The big screen movie theater One Planet Dome shows the beauty of our planet. Here you watch breathtaking documentary-style films about nature, culture and science on a huge dome screen.
The permanent exhibition One Planet Expo focuses on the United Nations' seventeen Sustainable Development Goals. Topics that are important to us all, like the fair distribution of food, water and energy. Interactive games and assignments challenge visitors to think about how we can make sure the earth remains livable and healthy.
The temporary displays at One Planet NOW! introduce smart solutions for a sustainable future. Here you discover hopeful innovations that add to a fair and liveable world. And discover how you can contribute to a better world, by taking action yourself.
One Planet Dome, Expo and NOW! are lined up with an array of workshops, labs, talks, debates and science shows. There is plenty to do in Museon-Omniversum, for young and old. Watch a giant screen film, visit our exhibitions and experience that you can make a difference yourself.
The future is now!

Museon Peace Café
In the Museon Peace Café you can enjoy various snacks and drinks (sandwiches, soup, snacks, salads, etc.). The 'Flags of Peace' project is part of the Café.

Museum Shop
In the museum shop you will find a wide choice of books, gifts, toys and other items that match the collection of the Museum. You are also welcome to visit the museum shop without a ticket for the Museum.

Accessibility Museum
The Museon - Omniversum is located in the Statenkwartier near the Scheveningen beach and is easily accessible by public transport, car and bicycle. From The Hague Central Station and Holland Spoor, tram 16 will take you to the museum in about twenty minutes. From Station CS you can also take bus 24, which runs between Station Mariahoeve and Kijkduin.

The Museon can be reached by car via the Utrechtsebaan in the direction of Kijkduin. Once in town, you can follow the signs for the 'Gemeentemuseum' (Municipal Museum). The museum offers paid parking (from 13:00 hrs). You can also park paid in the World Forum car park at Churchillplein 10, a five-minute walk from the Museum.