Cinema
Museon-Omniversum - movies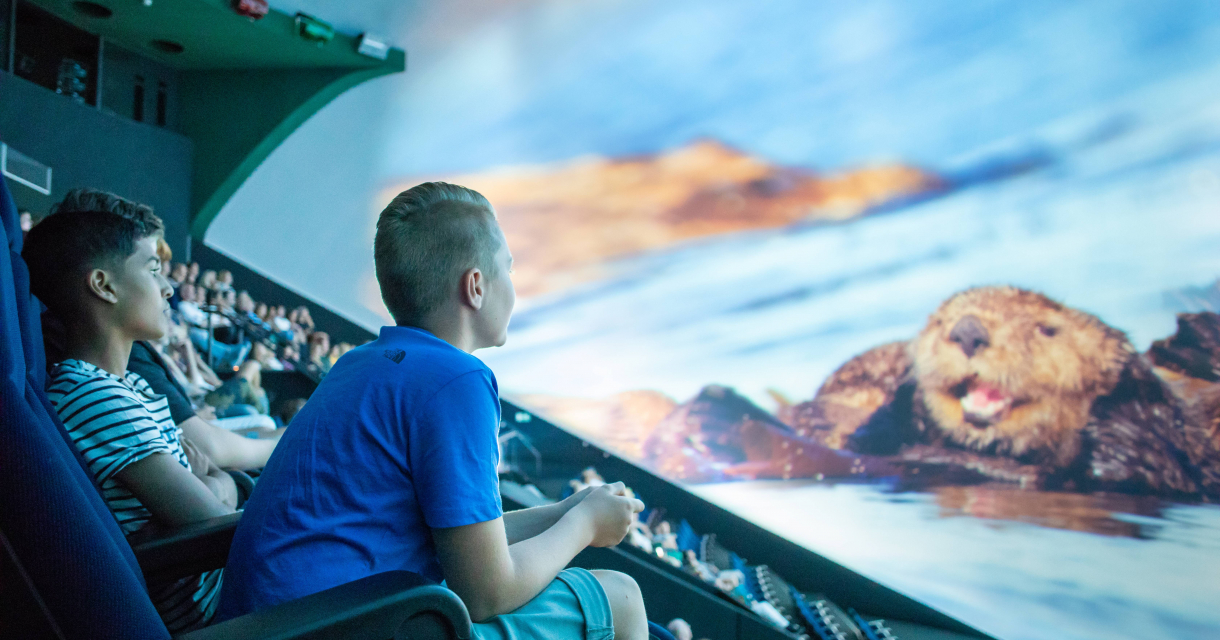 Museon - Omniversum shows beautiful big-screen films every day on a giant dome screen, in the Dome. A spectacular experience! All films are Dutch spoken (can also be followed in English via earphones) and usually suitable for all ages, unless otherwise indicated. Each film, including the supporting programme, lasts about one hour. Below are the films programmed in the coming months.
In the evenings, Museon - Omniversum programmes a different genre of films in cooperation with Haags Filmhuis, namely arthouse, opera and documentaries. Museon - Omniversum shows the films with a 4K laser projector on a surface similar to a cinema screen, so not on the whole dome.
With parking spaces at the door and nearby and only one cinema that is coronaproof, Museon - Omniversum welcomes visitors in a safe and special environment.
The spectacular big-screen films Museon - Omniversum:
The Arctic, our last great wilderness 
Imagine a vast, wild and magical area in the far north of Alaska - a place twice the size of the Netherlands.  There, one of the world's greatest natural spectacles takes place: the migration of 200,000 caribou that travel more than 1,000 kilometres twice a year. Travel with National Geographic photographer Florian Schulz on his expedition in the Arctic National Wildlife Refuge.
Our Nature, Wild Belgium 
In Our Nature, Wild Belgium you will discover fascinating pieces of wild nature in the country of our beloved southern neighbors. The film paints a picture of nature that lives around, under or consciously hidden from the most dominant animal of all: humans.
Mountain Quest 
Mountain Quest explores the limits of human capacity and our relationship with the nature we discover. But the film also tells more about the scientific and technological inventions that first made it possible for humans to take on these incredible challenges in the first place. Breathtaking images and inspiring stories make you feel as if you are standing on the most surreal mountain peaks.
Serengeti 
Africa's most iconic animals make their home on the Serengeti. It is where one of the world's greatest wildlife spectacles takes place: the migration of millions of wildebeest. Join an unforgettable safari tour past elephants, lions, leopards, bird insects, be part of the trek that millions of wildebeest make every year and discover the relationship between all life on the Serengeti.
Turtle Adventure 
The film Turtle Adventure gives you a unique insight into the life of Australian green sea turtle Bunji and her incredible journey through the vast ocean. In the film, you follow Bunji from the moment she hatches from her egg on the golden Australian beach and swims thousands of kilometres through the open ocean. There she meets magnificent creatures and braves many dangers.
Dinosaurs of the Antarctic 
Some 250 million years ago, Antarctica looked very different from today. Back then, the South Pole was covered in forests and swamps; it was dark for as many as six months in winter. How did this green, prehistoric world become a frozen desert and the coldest and windiest place on Earth? What lies hidden beneath the glaciers of the South Pole? Three scientists explore the profound changes of this ice continent.
Volcanoes
For billions of years, volcanoes have forged our world into the shape we know today, with extraordinary ecosystems and unique animals. There are more than 500 active volcanoes worldwide, and many more inactive ones, all helping to create ecosystems and shape the earth. Experience it from the edge of your seat!
Secrets of the sea 
Ready to explore underwater? Meet the ocean's strangest and most spectacular creatures you've never seen before. From cute dwarf seahorses and clever squids to manta rays, tiger sharks and a coconut octopus. The fascinating way they interact with each other is something we could learn a lot from. 
Recombination, the Fulldome journey 
The latest project by visionary fractal artist Julius Horsthuis is an immersive, abstract journey through space, time, music and mathematics. 
The Great Underwater Adventure of Barney and Beeney  
A fun, educational and entertaining fulldome show for children is dedicated to protecting the seas and oceans. Many adventures await them in the lagoon, including a nighttime visit to see the constellations in the sky and rescuing little turtle Abbey, who is caught in a net.
America's Music  
In the big-screen film America's Music, singer-songwriter Aloe Blacc, known for his hits Hello World and Wake me up, follows in the footsteps of Louis Armstrong in a musical road trip through American cities. 
One Planet Dome:
Programming changes regularly. For current film titles, visit: https://www.museon-omniversum.nl/nl/paginas/agenda?filter=film
Practical information Museon - Omniversum 
Opening hours
Museon-Omniversum
Monday to Sunday 10:30 - 17:00 hrs.
Last film starts on Monday & Tuesday at 16:00 and Wednesday to Sunday at 17:00

Dome evening programme
Thursday & Sunday 18:00 - 20:00 hours
Friday & Saturday 18:00 - 21:00 hours

During official school holidays (Central Region)​​
Monday to Sunday 9:30 - 17:00 hours
The last film starts at 17:00
Tickets
With a ticket you can see all exhibitions during the day including one big-screen film in Museon - Omniversum. Standard tickets give access to the museum and include 1 big-screen film in the Dome. The ticket is valid up to and including the film screening at 17:00.
From 18:00, the dome theatre is open under the Dome Extra.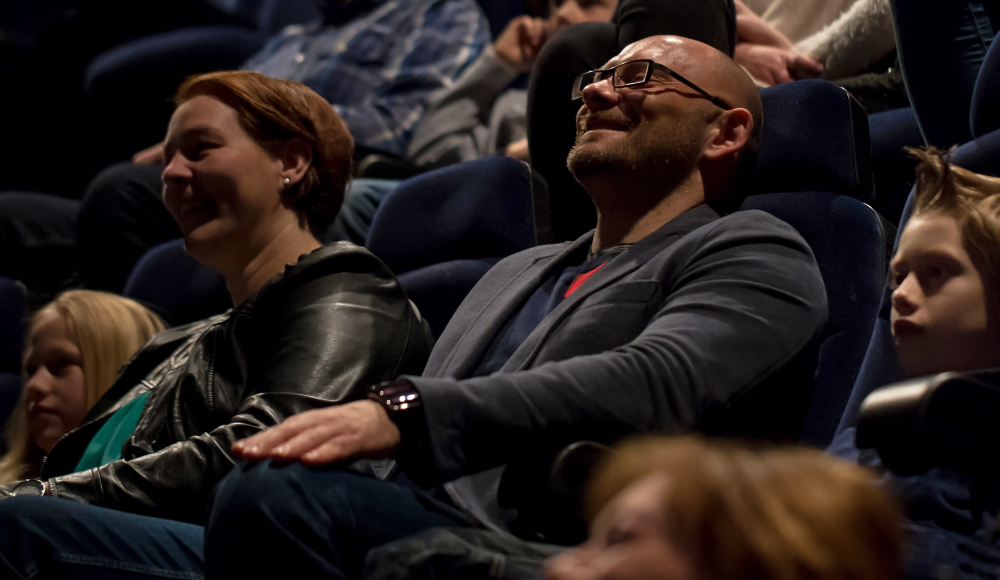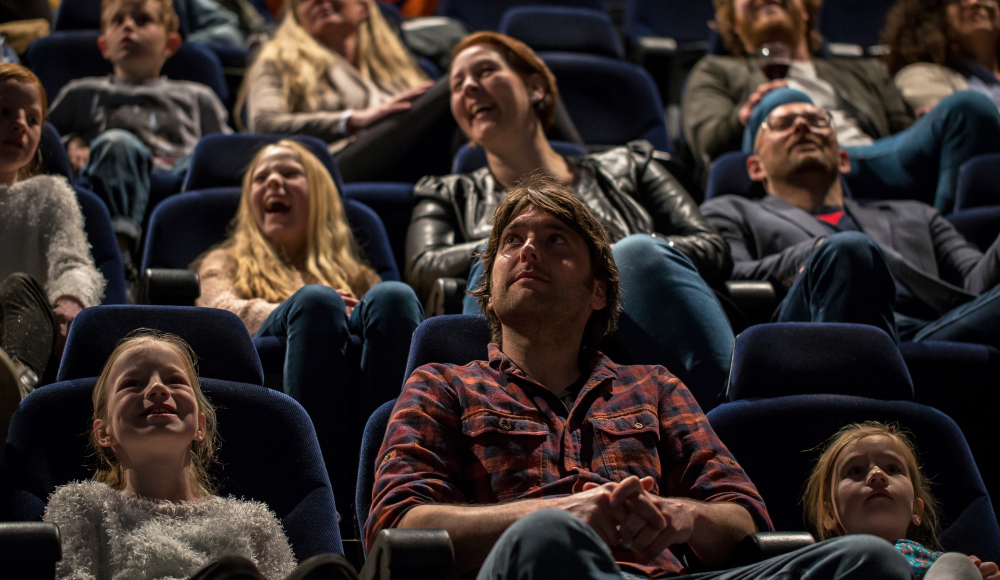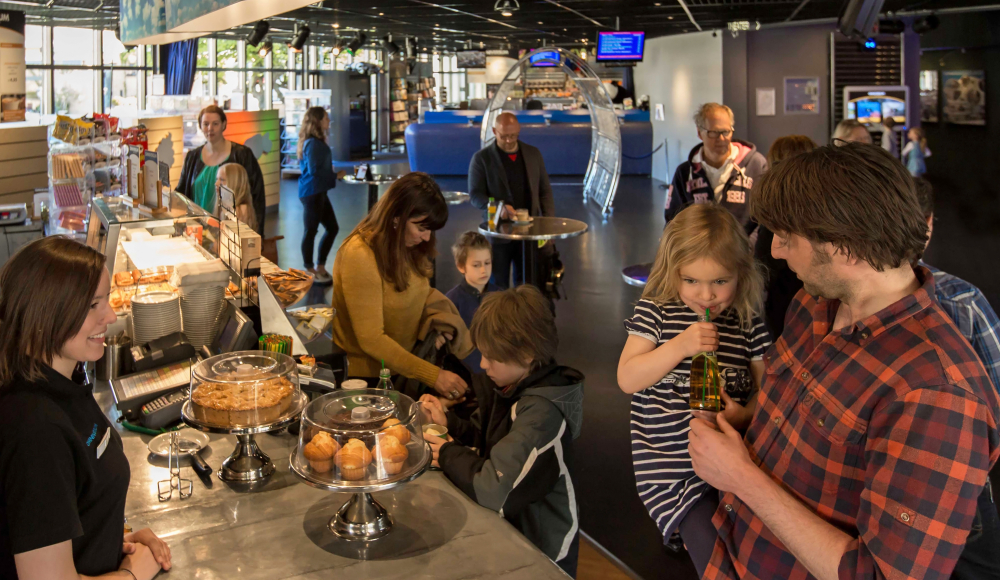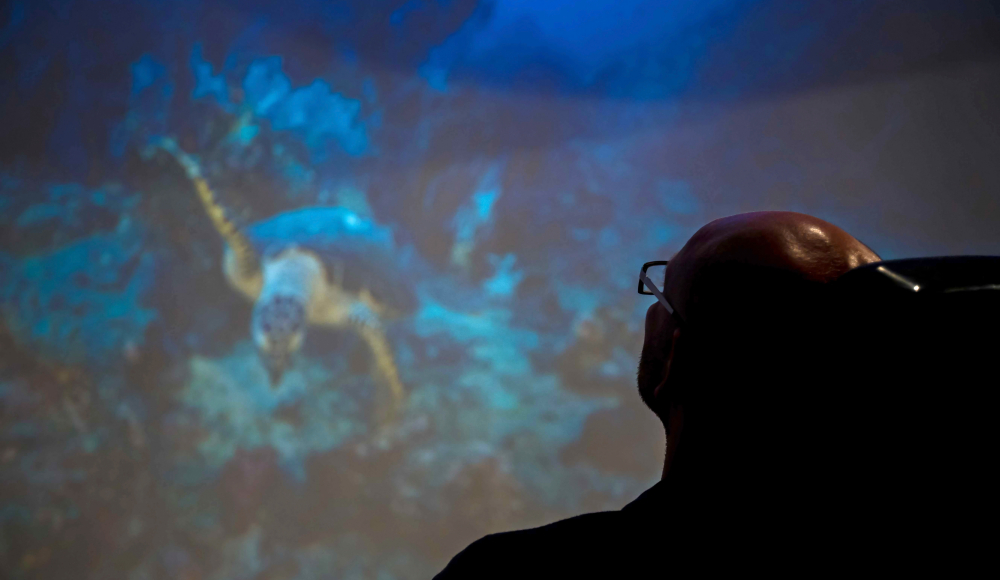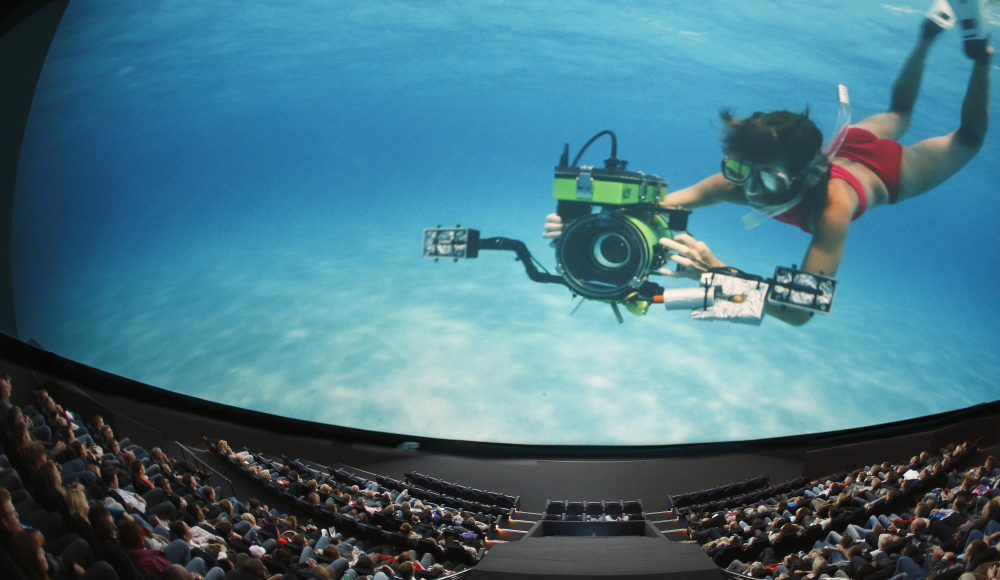 Dates and Times
| | |
| --- | --- |
| Monday | 10:30 – 17:00 |
| Tuesday | 10:30 – 17:00 |
| Wednesday | 10:30 – 17:00 |
| Thursday | 10:30 – 17:00 |
| Friday | 10:30 – 17:00 |
| Saturday | 10:30 – 17:00 |
| Sunday | 10:30 – 17:00 |
Museon is open on Boxing Day (11:00 - 17:00) and New Year's Eve (11:00 - 16:00).
€
| | |
| --- | --- |
| Normaal | € 16,50 |
| 4 t/m 11 jaar | € 14,00 |
| t/m 3 jaar | Gratis |