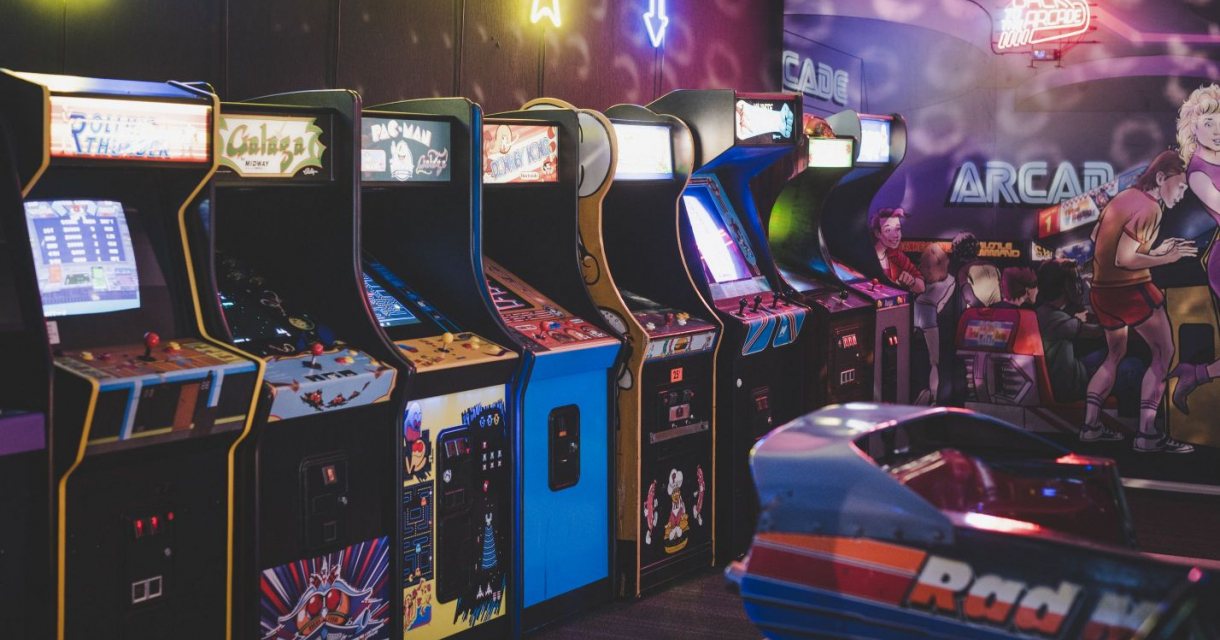 Favourites
Remove
The National Videogame Museum in Zoetermeer has almost 300 game consoles, home computers and arcade cabinets. For young and old there is always a fun game!
Play classics, meet icons and discover the forgotten treasures of the video games. Gamers from young to old are welcome to play, discover, learn and share experiences online.
The National Videogame Museum is 'the place to be' for anyone who wants to know (and experience) more about the history of video games. At the museum, visitors can also experience the games of tomorrow.
In addition, you can relax from a day of game fun at the barcade while enjoying a cup of coffee with a sandwich.
Kidsparties at Nationaal Videogame Museum
Would you like to organize a children's party in the National Videogame Museum? That is certainly possible! The National Videogame Museum also has everything it needs to organize a good company event, children's party or party. Parties for groups of children are regularly organized here, including a nice lunch in the Barcade. Here you have hours of gaming fun!
How to reach Nationaal Videogame Museum
The National Videogame Museum is located in the centrally located Stadshart Zoetermeer. It is easily accessible by car and there are plenty of parking facilities, the first two hours of which are free parking. Are you coming by public transport? Then get off at randstadrail stop Stadhuis or randstadrail- and bus stop Centrum West.