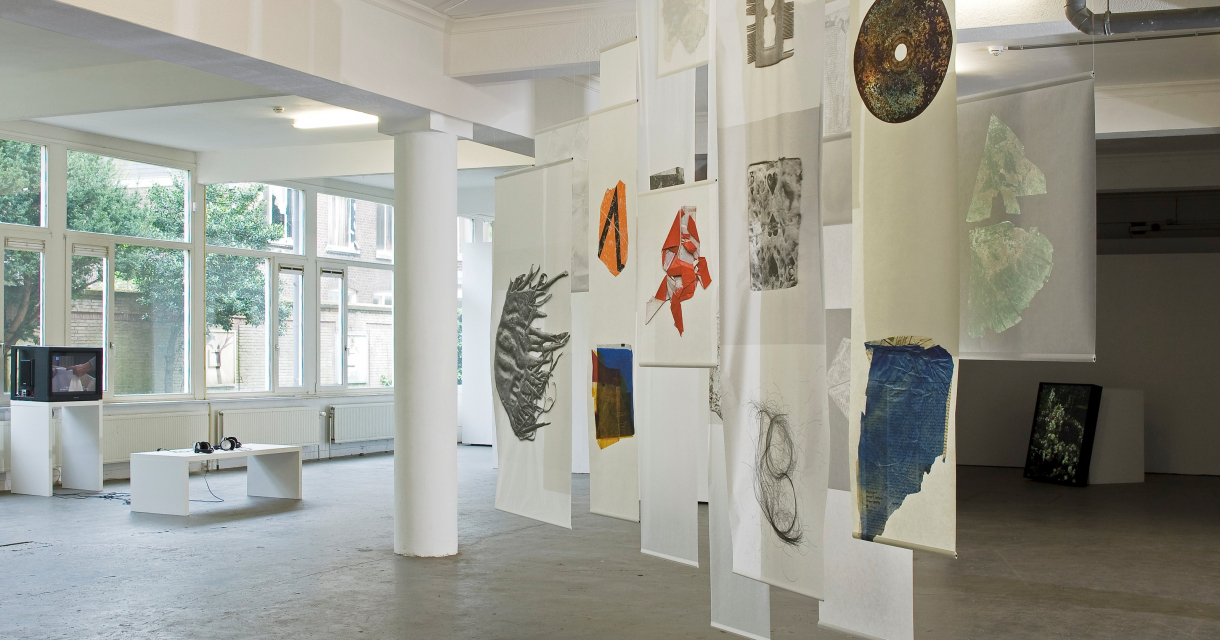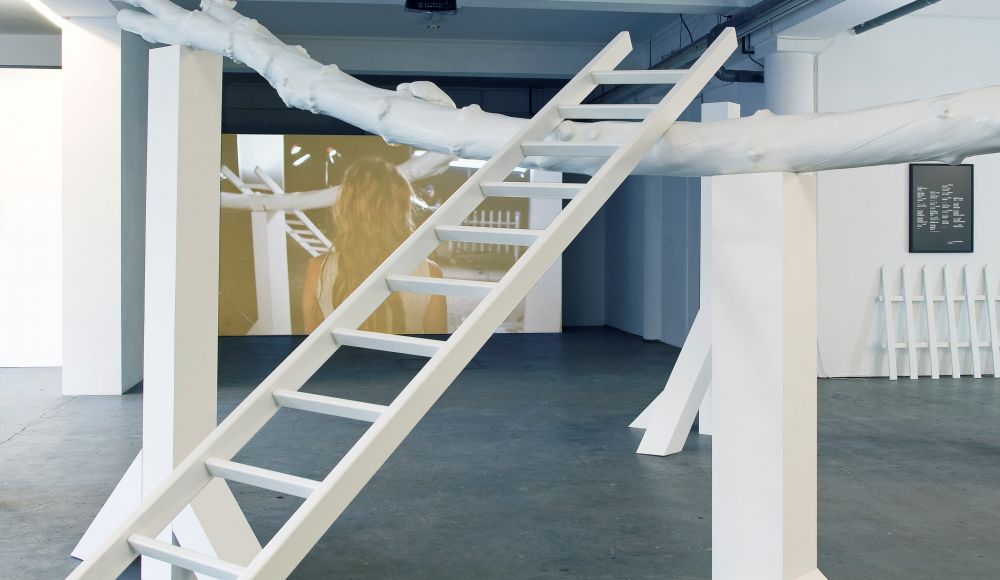 Nest is a contemporary art platform with a large exhibition space in a former factory.
Exhibitions at Nest focus on specific themes which are being investigated through the work of local, national and international artists.
Nest projects not only look at the artist and his or her work, but also pay attention to the role of artists and artworks within their social and functional context in society. During One Nest Stands artists and curators get the chance to visualise their own shows and projects for the duration of one night.